Top 10 roadside emergency must-haves
While following timely service schedules and checkups should be the primary goal of a car owner, we often find ourselves having to fix things when it's too late. A fuming radiator, a flat tire, or a dead battery are common sights on inter-city roads and highways. Being prepared in case you run into an issue on the road is key. Here are the top ten things you need to keep in the trunk to deal with roadside emergencies: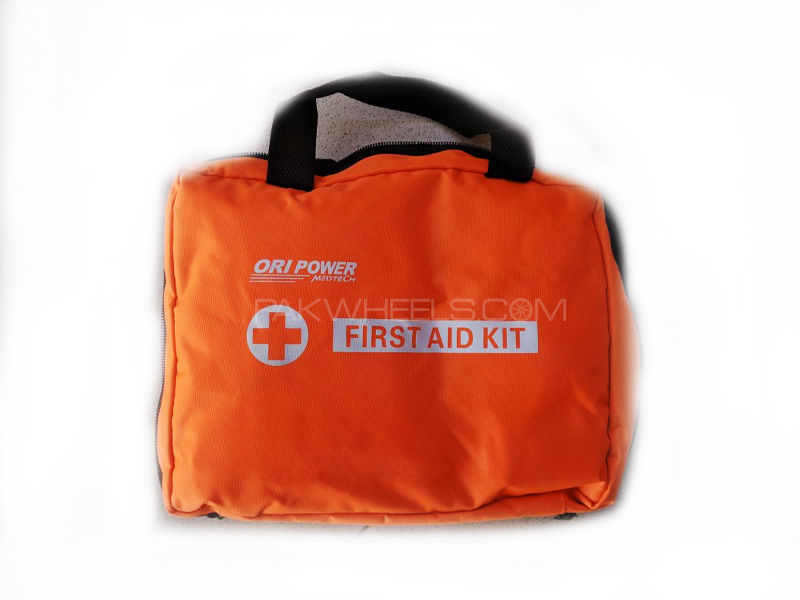 First Aid Kit
From covering minor everyday accidents to providing timely response while waiting for an ambulance, keeping a first aid kit in your car's glove box is not only important for the safety of those in the car but can also prove to be invaluable to those on the road when disaster strikes. This OriPower First Aid Kit at the PakWheels Store offers great value for money in a compact package.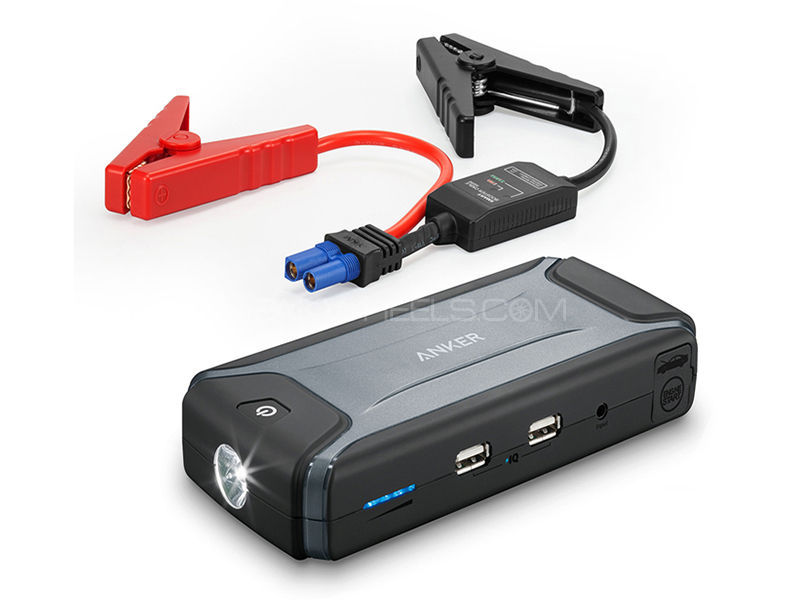 Jump Starter or Booster Cable
Leaving your parking lights running on a weak battery happens more often than you expect. Keeping a Jump Starter or Booster Cable in the trunk is the only way out of everyday car battery trouble. New generation Jump Starters come with a long-lasting battery that can hold the charge for weeks to get your engine running without needing power from another vehicle. A true must-have especially for those who often make longer trips. 
Check out Anker Jump Starter at PakWheels  Auto Store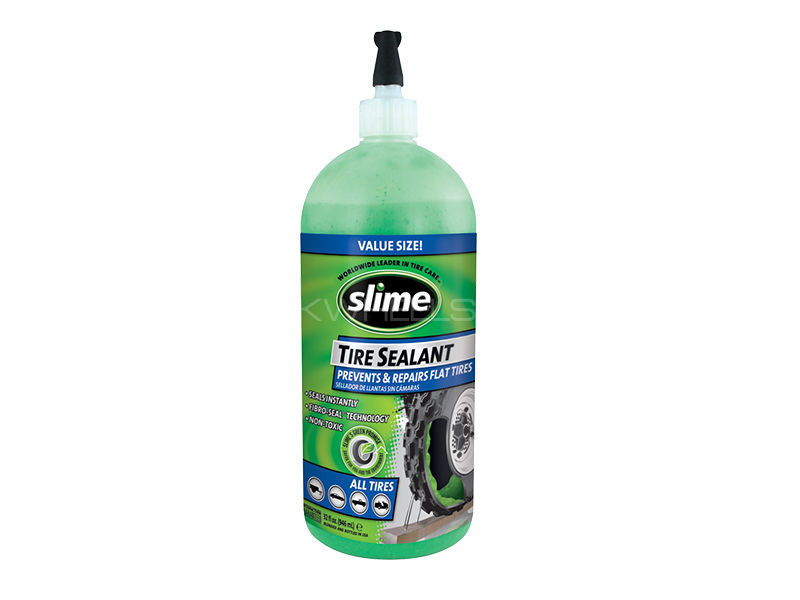 Tire Sealant
Assuming you have a replacement tire and the tools you need to change it, the next thing on your list should be a quality Tire Sealant, especially useful for smaller Japanese Cars that do come with replacement tires. The sealant quickly forms a strong bond over the punctures of a tire and maintains tire pressure when reinflated. Depending on your vehicle and the quality of the sealant used, this DIY repair could last until you are able to drive to a tire replacement center.
Slime Tire Sealant from the PakWheels Store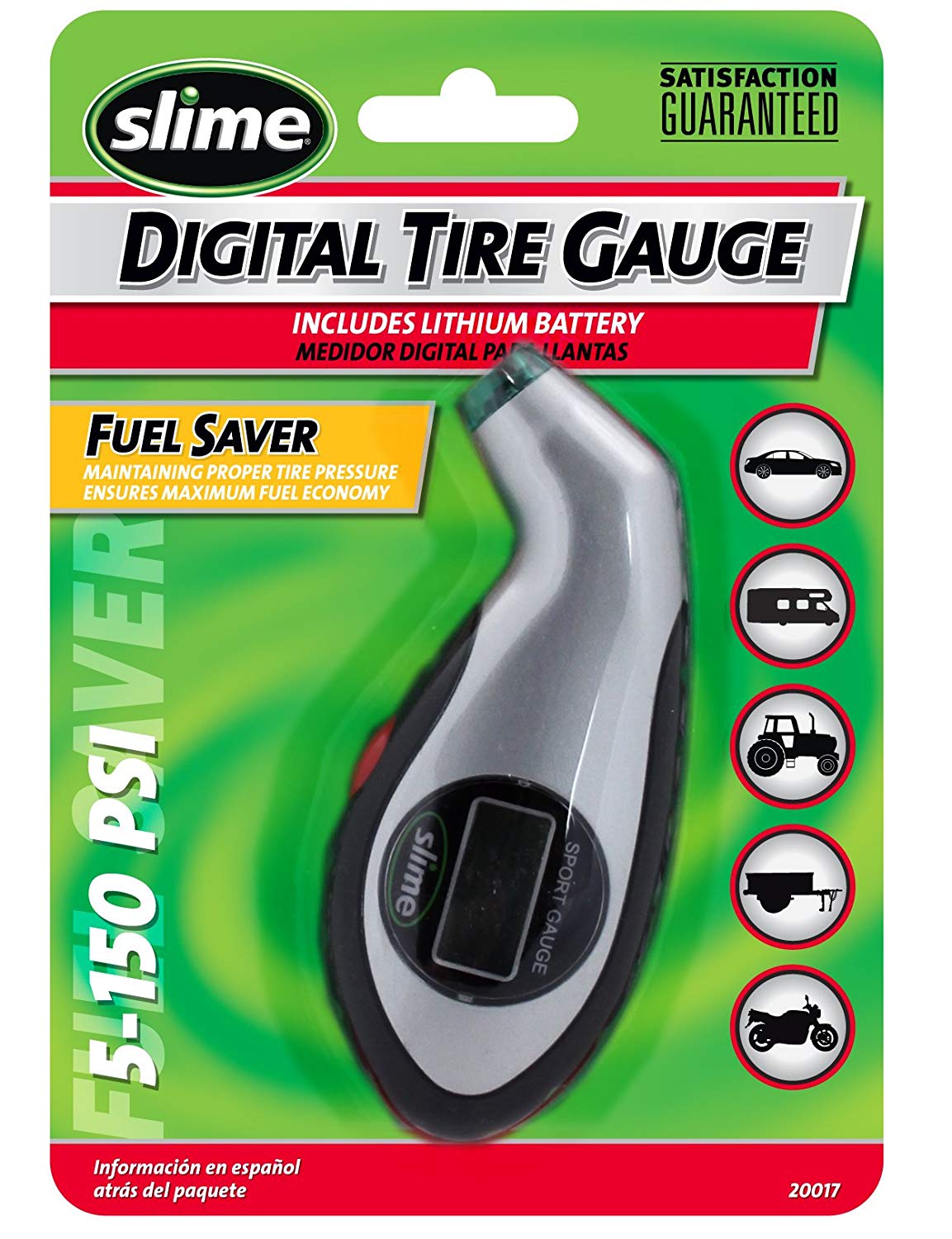 Tire Pressure Gauge
Unless your vehicle comes with an inbuilt tire pressure monitoring system, keeping a pressure gauge in your car is the first step to fixing pressure fluctuations which impact ride comfort and fuel usage.
Slime Digital Tyre Gauge from the PakWheels Store.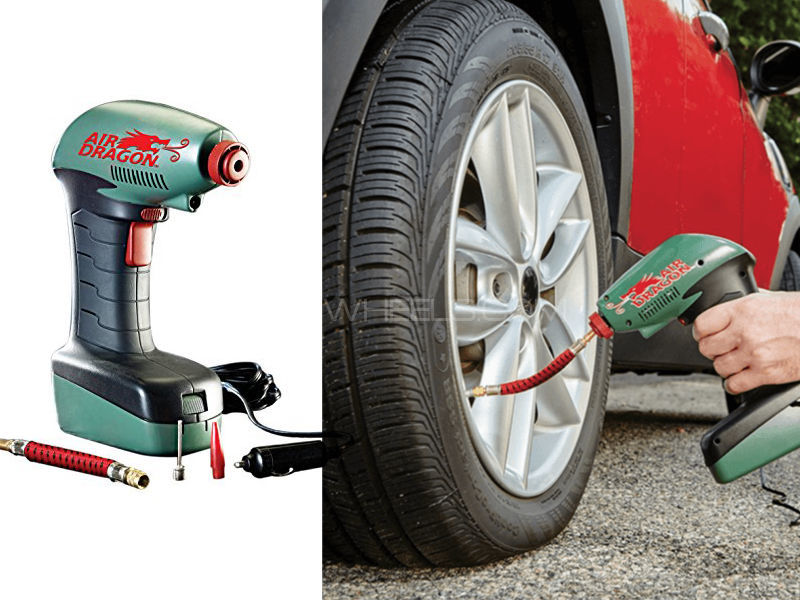 Air Pump
Driving on flat tires can cause permanent damage to the rims which directly impacts ride stability and fuel economy. Driving long distances or atmospheric temperature changes can often impact air pressure in the tire and hence needs regular monitoring. Keeping an air pump in the trunk is a great way to top-up and or release tire pressure, as needed.
Air Dragon Air Pump from the PakWheels Store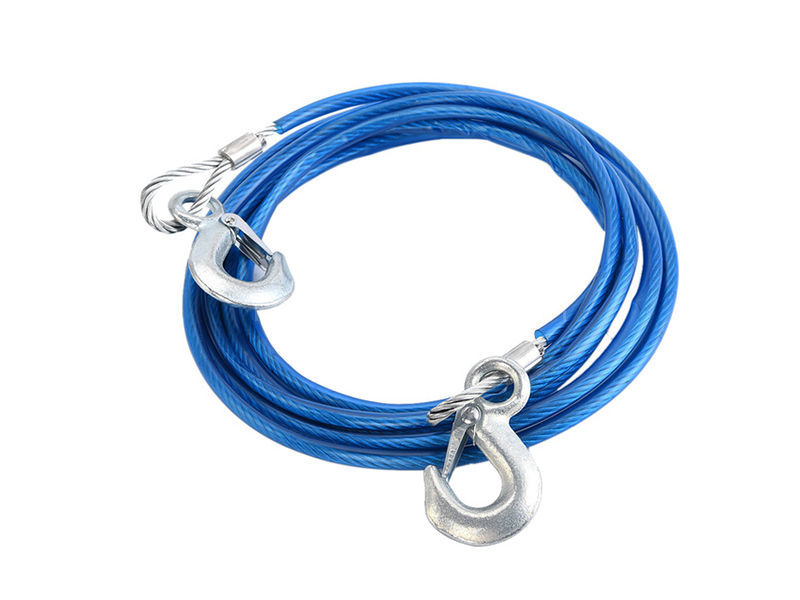 Towing Cable
Roadside assistance in Pakistan is rarely a reliable option. Keeping a Towing Cable handy lets you quickly tether your vehicle to have it tugged away to a repair center when the need arises.
4 Meter Towing Cable from the PakWheels Store.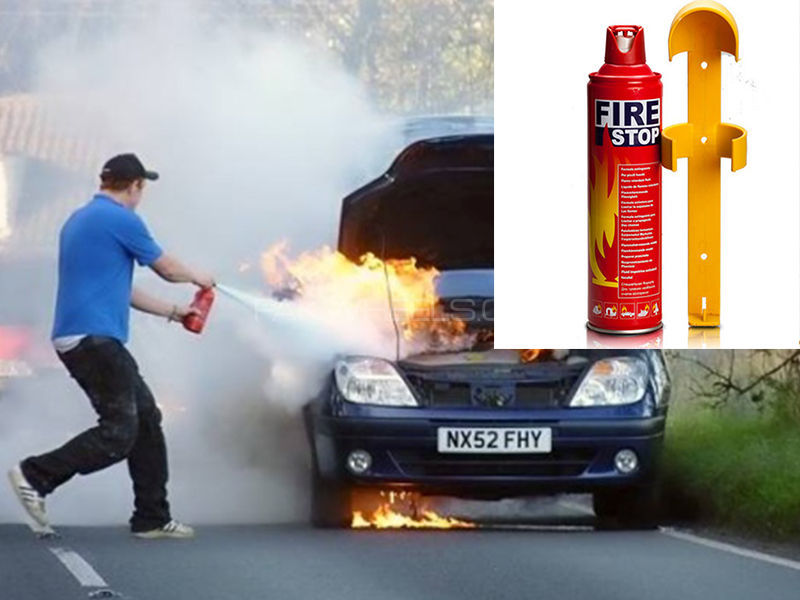 Fire Extinguisher
The hot and dry climate in the summer can lead to engine fires, which possess a serious threat to the passengers but also to motorists around you on the road. It is important to keep in mind that fire extinguishers have an 'effective until' date after which they must be serviced.
Car Fire Extinguisher from the PakWheels Store. 
Emergency Light
Having to stop in the middle of the night to check for engine components under the hood is a very regular occurrence for long-distance drivers. Having the flashlight on your phone is helpful, but a reliable emergency light like the one featured above is a better option. It can be hung onto the hood liner, saving much needed phone-battery power if needed in case you need to call for help.
Check out Emergency Hook Light from the PakWheels Store.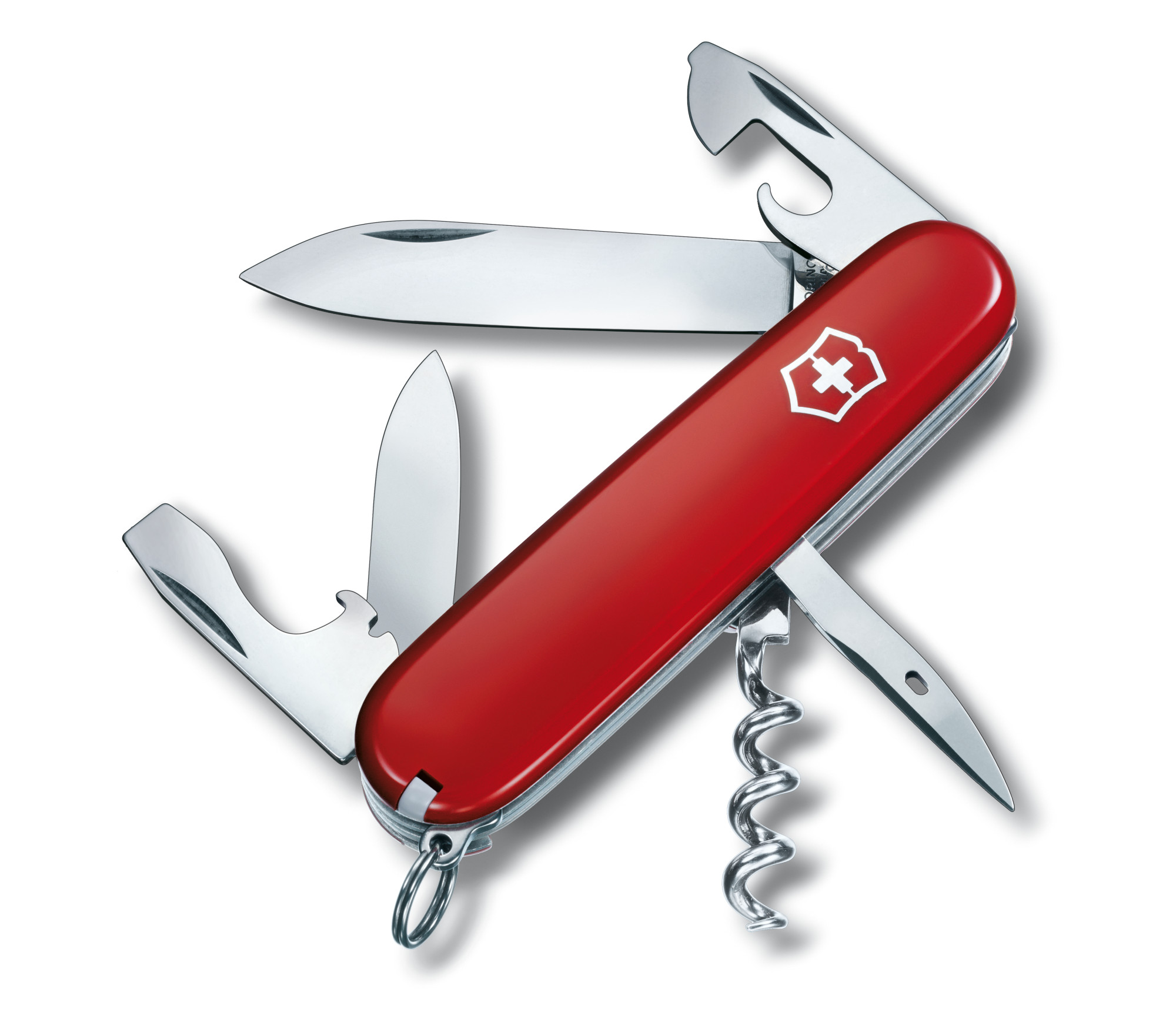 Multipurpose tool
The majority of DIY repairs involve opening screw-locked enclosures, stripping and re-attaching wires, cutting through plastic, and other build materials. Having a multiple purpose tool on hand lets, you efficiently manage minor repairs to get you back on the road as quickly as possible.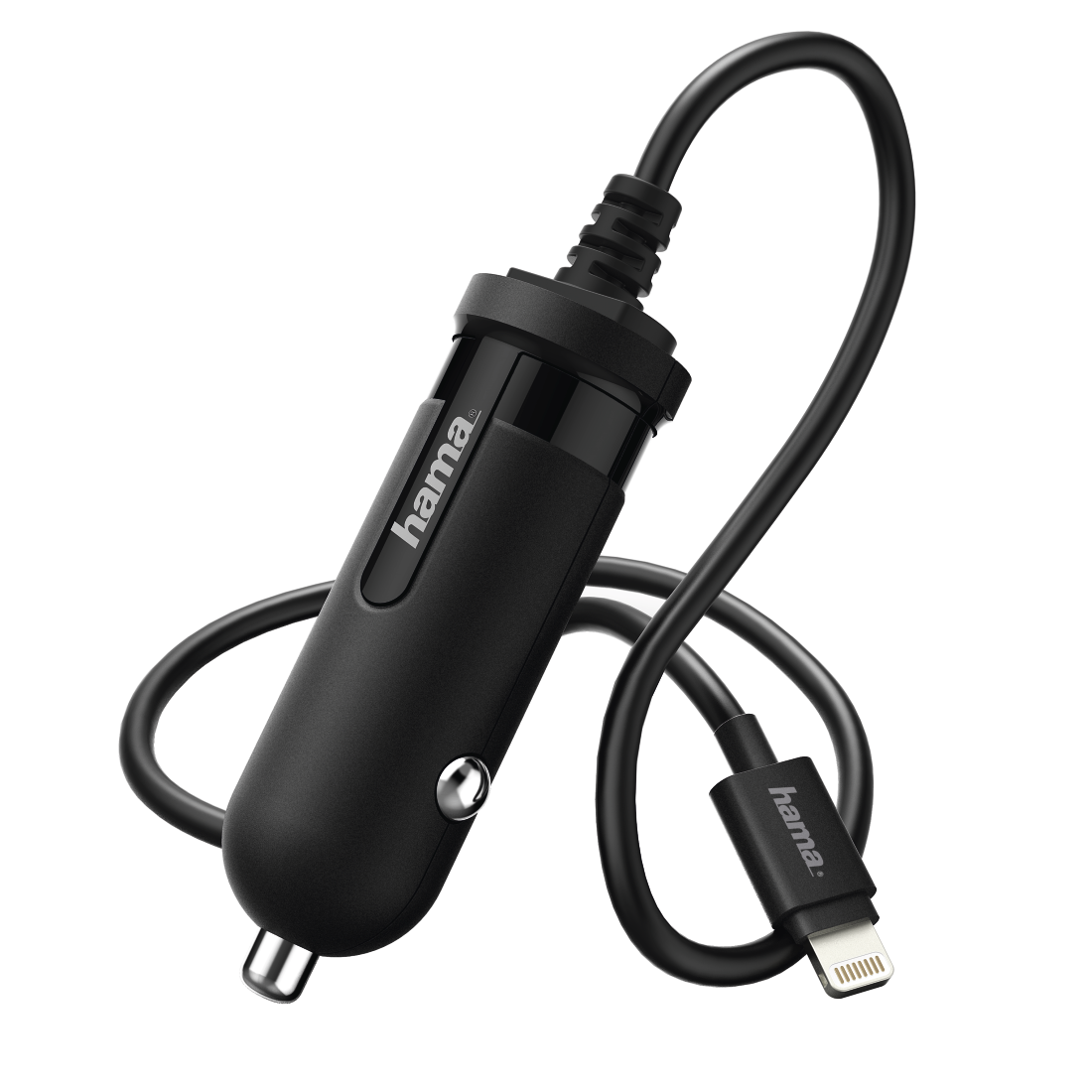 Phone Charger Cable
If all temporary repair attempts fail in case of an emergency, the last resort is to call for assistance. Make sure you have a phone charger in your car just to avoid being in a situation where you're running low on battery in the middle of a crisis. If you use a prepaid phone, keeping an emergency top-up card would be a great addition to make sure you have credit to communicate and seek help when required.
For more product options, please visit the PakWheels Online Auto Store.
Recommended for you: 7 Cars Under 7 Lacs To Buy In Pakistan