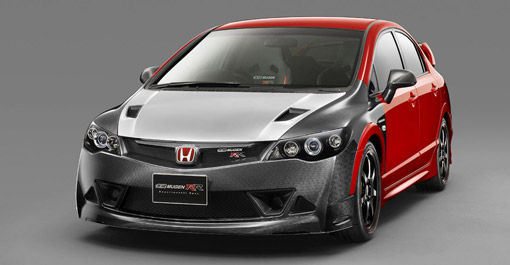 The Civic Reborn you might never heard of
For most of us, Civic is the ultimate dream car and probably among the most favorite cars of Pakistan. Aside from the most futuristic design in the whole segment and high preloaded tech, Honda is also known to fine tune their Civic line up with performance modes and other mechanical components, and make a new breed commonly known as the Civic Type R. Type R(s) are very quick and agile as compared to the regular Civic models and costs a lot more too. Though recent models have gathered a lot of appreciation to their name, however for many, it's the FD2 which remains the ultimate version. FD2 was Based on the Civic Reborn saloon. Let's find out why FD2 is still loved by the fans and why it remains the ultimate Type R even today.
First of all, don't mistake FD2 as the FN2 which was similar and sold in Europe, however, FN2 was greatly inferior since it didn't have independent suspension and instead relied on a less sophisticated torsion beam/trailing arm arrangement for the rear suspension. FN2 also didn't come with a limited slip differential and best of all FD2 engine 'K20A' N/A inline-four developed more power than the 'K20Z4' in the FN2, and had a higher rev count too. All this ultimately meant FD2 was a faster car, but if you thought its the FD2 we are talking about, then you are very wrong. See the thing is Honda didn't think FD2 was fast enough, so they turned to Mugen to make this car even more lethal. The result was a full 10kg weight drop, fettled suspension, semi-slick tyres, and carbon-fibre aero trickery, complementing a more powerful 237bhp 2.0-litre inline-four. This masterpiece ended up named "Type RR" and in case you are wondering only 300 units were built, all in Milano Red. But wait there more to it!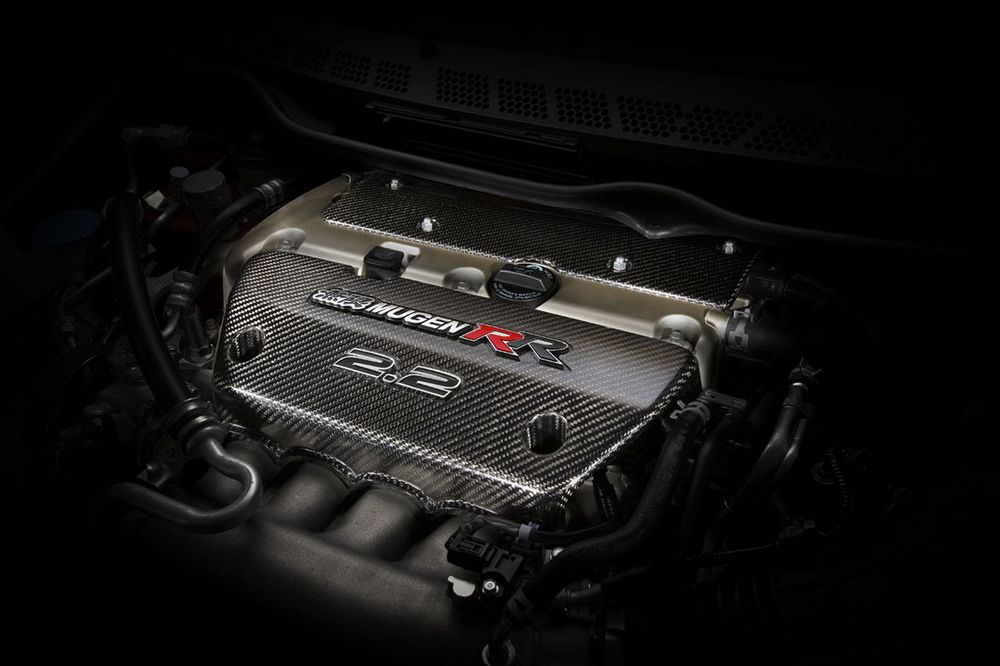 Just for the 2008 Tokyo Auto Salon, Mugen revealed Civic Type RR Experimental Spec. It was everything good about the Type RR, but it was even more performance focused. The 2.0L unit was replaced with a more angrier 2.2L unit outputting a total of 256HP which for the time was bonkers for a car like Civic and while its no way near the current Type R but do note the fact that current Type R is a lot bigger and heavier than this FD2. Thanks to the extensive use of carbon fibre in the body, this greatly worked out FD2 weighed only a1095kg which is less than most modern hatchbacks. Other smaller details include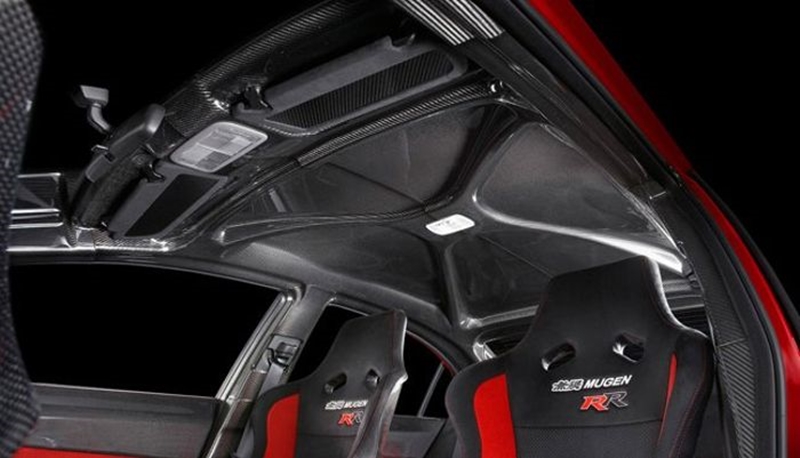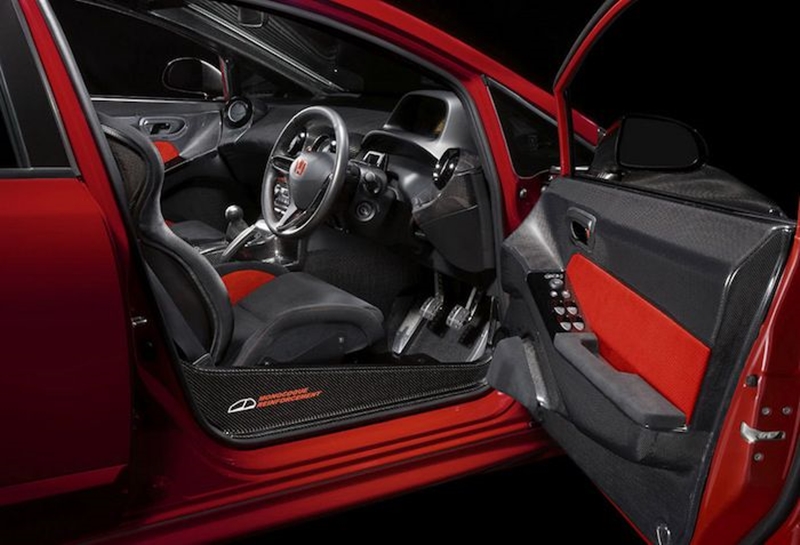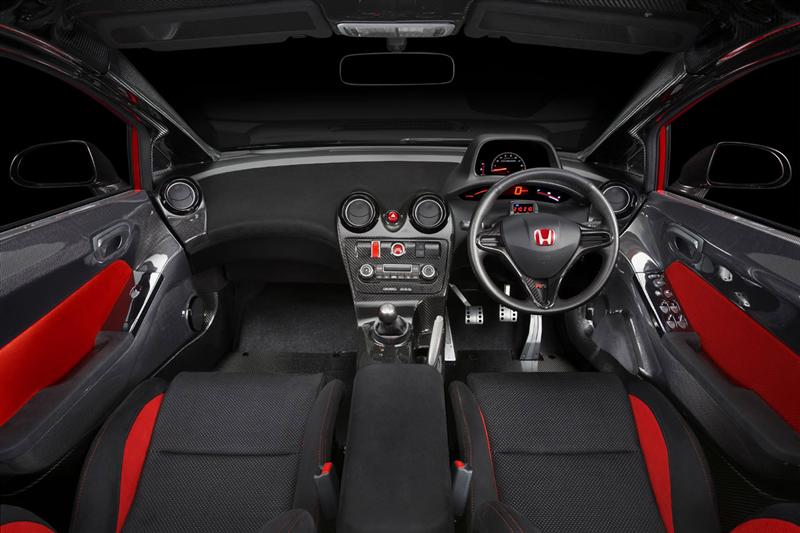 Titanium Exaught
Carbon Fibre front wings, bonnet, and rear wing
Six-piston calipers at the front discs
Two-piston calipers at the rear discs
Now coming to the most important part that why you never heard of this Reborn in the first place. You see the thing about Type R is that they don't come cheap and the regular Type R can cost as much as $13,000 more than a top of the line regular Civic. So more focused version of already a performance-focused Civic can cost a lot and Honda knew at the time that it's a bad idea to sell an unreasonably expensive Civic. Hence that car never made it to the production line.