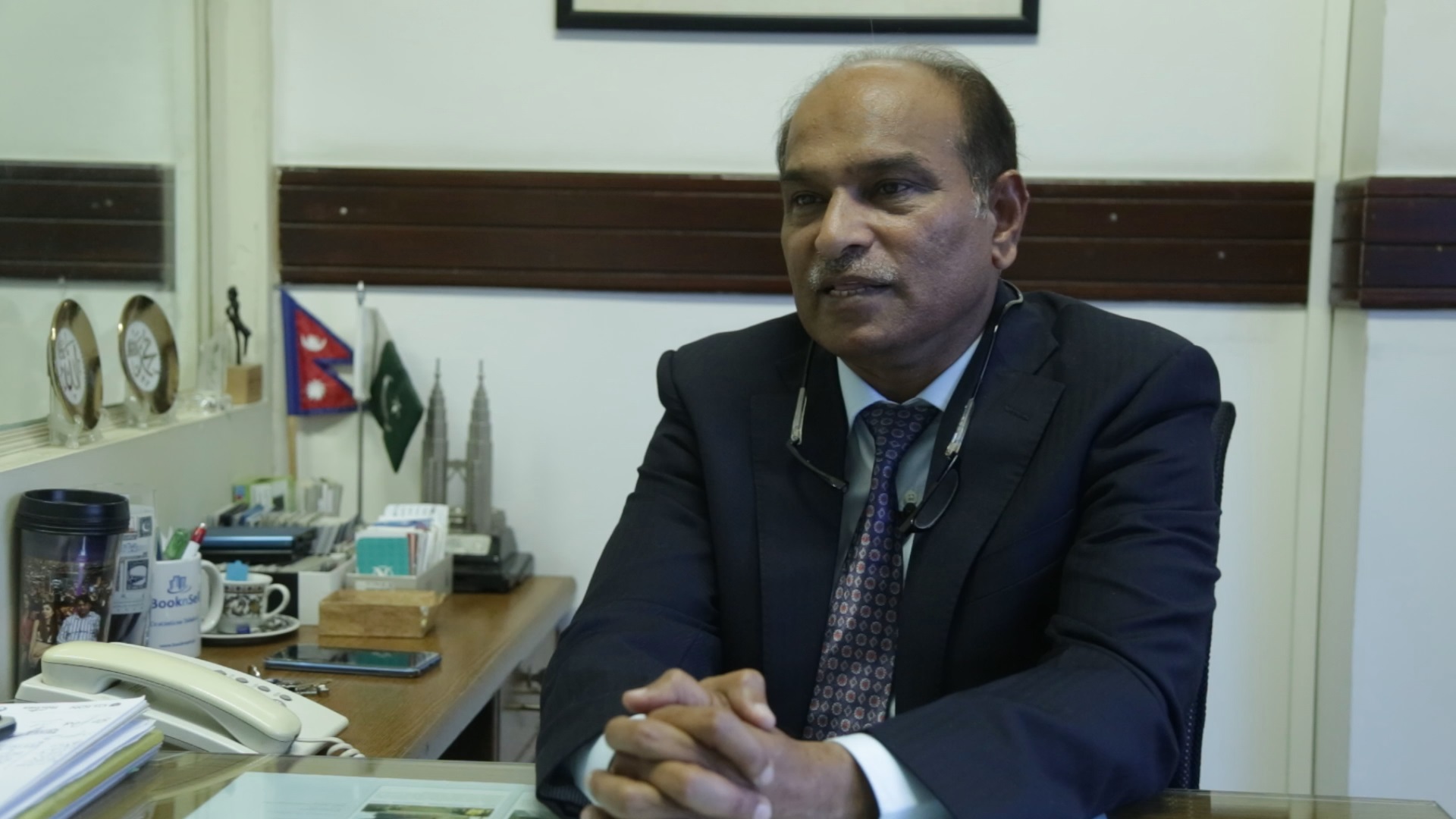 In conversation with Fayyaz Ahmad – TDCP Manager Events & Int'l Tourism
Keeping the tradition of bringing exclusive content for our readers, this time too, PakWheels.com has brought an interview of TDCP Manager Events & Int'l Tourism, read the whole interview below.
PW: When and how did you join the Tourism Development Corporation of Punjab?
Fayyaz Ahmad: I joined TDCP on 1st July 1990 as a Tourism Officer, and now I work as Manager Events and International Tourism. Although I entered the Corporation completely by chance, I have always had an interest in tourism, and it fascinates me to explore the beautiful sites in Punjab and the Northern Areas.
PW: Which areas are being promoted for tourism by the TDCP?
FA: Our jurisdiction extends to the administrative and physical boundaries of Punjab. After its establishment, the Corporation helped to fill the gap in the tourism industry during the 1990s. TDCP is credited to have created an infrastructure and network of resorts all over Punjab. It was a trendsetter move in terms of providing tourism-related facilities like restaurants, roadside networks, and trip guides.
Jallo Park, Lal Suhanra, Changa Manga, Kalar Kahar, Kharian, and Fort Munro are some of the sites which TDCP promoted by creating resorts. The Corporation encouraged private businesspersons to invest and build restaurants and resorts to cater to touring friends and families. Take the example of Kalar Kahar, a site selected by our visionary team which was not accessible until the construction of roads and other facilities. The Corporation introduced itself from a fleet of 16 buses and other private transporters followed the lead.
TDCP has also worked to enhance the tour operations in Pakistan which were limited before the establishment of the Institute of Hotel and Tourism Management in 1995. Through this Institute, people have been trained along with the creation of human resources in this field. Today, the individuals trained by TDCP are either working as entrepreneurs or managing different aspects of hospitality in different firms.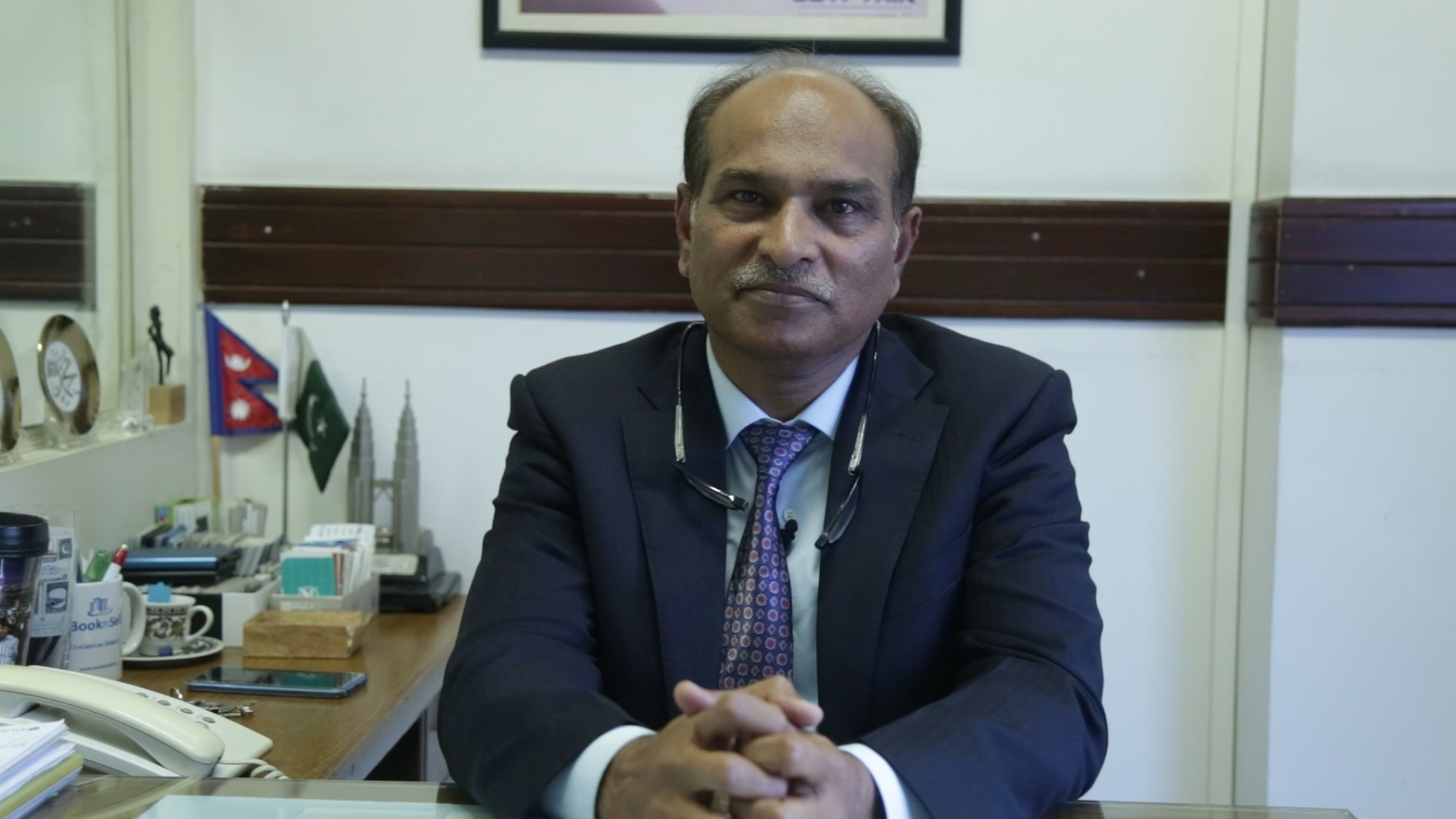 PW: What is the historical importance of Cholistan?
FA: There are three big main deserts in Pakistan, including Cholistan, Thar, and Thal. The Cholistan, the biggest desert among these, holds significance for its lost civilization of Hakra River. It used to be a green and livable area but once Hakra River dried, the area that was once progressing became barren and people suffered from famine.
Today, Cholistan is one of the remarkable deserts in the world which has its unique flora and fauna. The word 'Cholistan' is derived from 'Cholna' which means moving, and the people who live here are called 'Roohi' or 'Wasaib.' Derawar Fort, which is some 130km south of Bahawalpur district, is one of the attractions of Cholistan as it has become a hub of tourists since 2005.
PW: What are some of the steps taken by TDCP to boost tourism in the Cholistan?
FA: The principal task executed by the Corporation was introducing tourism in the Cholistan and cementing its position as a winter resort. Pakistan has many summer resorts, but it was important to introduce a winter resort like the Cholistan. Jeep rallies are held from time to time in the Cholistan which not only gain prominence in the local circles but also attain international fame and promote a soft image of Pakistan.
PW: Share your thoughts regarding the 15th TDCP Cholistan Rally 2020?
FA:  It will certainly be a great event, around 100 racers will be participating in the event. The track has been extended to 500kms. The main aim is to create a healthy economic activity in the region, expand motorsports activity in the country and project a soft image of Pakistan to the outside world.
PW: Are there any resorts in the Cholistan? Is it safe for tourists to stay there?
FA: The area is wonderful and its inhabitants are extremely welcoming. A 5-acre TDCP resort is under-development in the Cholistan and will be completed by next year. We are thankful to Nawab Abbasi and his family for giving us the land. The Corporation has also helped in socio-economic development and community welfare in the area. The locals take extra care of the guests who participate in the rallies.
PW: What inspired TDCP to develop the Cholistan and hold rallies in the desert?
FA: It is the fundamental duty of TDCP to identify neglected sites that have the potential to become tourist centers. We consider multiple factors like socio-economic development, event management and capacity of tourists. The credit goes to then TDCP Managing Director Irfan Ali, who is currently Secretary for Power, and former Principal Secretary to CM Raheel Siddiqui who floated the idea of motorsports in the Cholistan.
A motorsports event was once held there in 1995-96, so it was evident that the area had potential. We choose the Cholistan because of its heritage sites and forts. The two senior officials had envisioned the Cholistan as a motorsports arena and recreational site. Today, Cholistan is among the list of renowned areas around the world where enthusiastic jeep rallies are held.
PW: How jeep rallies increased tourism in the Cholistan? What is TDCP's experience with regard to organizing activities in the desert for the past 14 years?
FA: I still remember when I first went to the Cholistan in 2005. We were out of a matchbox, and there was no light, so I went to a small shop close to where we were living. When I asked the shopkeeper whether he had a matchbox, he replied that he had only one stick left, adding that he has a candle that I can borrow and spend the night with ease. Things have changed drastically today. The whole 35km radius of the area has become developed after rallies and festivities.
This has transformed the locals' way of living with the growth of crops and the introduction of new business ventures. The local kids used to be scared of the big jeeps at first, but now they are amused by the rides and have their favorite jeep drivers like Nadir Magsi, Roni Patel, Asad Khuhro, Hassan Sardar, Qasim Saidi and others who are prominent. These people have taken on the Cholistan as a challenge, and they always ensure their availability for our events. A whole marketplace has been developed there, and it's like a festival during the rally.
Rallies have helped open schools for boys and girls apart from a basic health unit, and thus education and health have also been promoted. Connecting roads from Ahmadpur Sharqia and Liaquatpur have made it easier to approach the Cholistan. Seeing such a boost in population and development, now we're considering to hold the rally some 15km away from Derawar shortly.
PW: What is the plan of TDCP to expand the rally?
FA: Cholistan rally was the first step, and we believe there is more room for growth in the tourism industry. The new government has a special focus on tourism. Even Prime Minister Imran Khan specifically mentioned Cholistan jeep rally, and we provided him all the information in this regard. We aim to make it an internationally recognized event by which popular foreign riders will also be able to participate here. We need to encourage international drivers by evolving Carnet Agreement.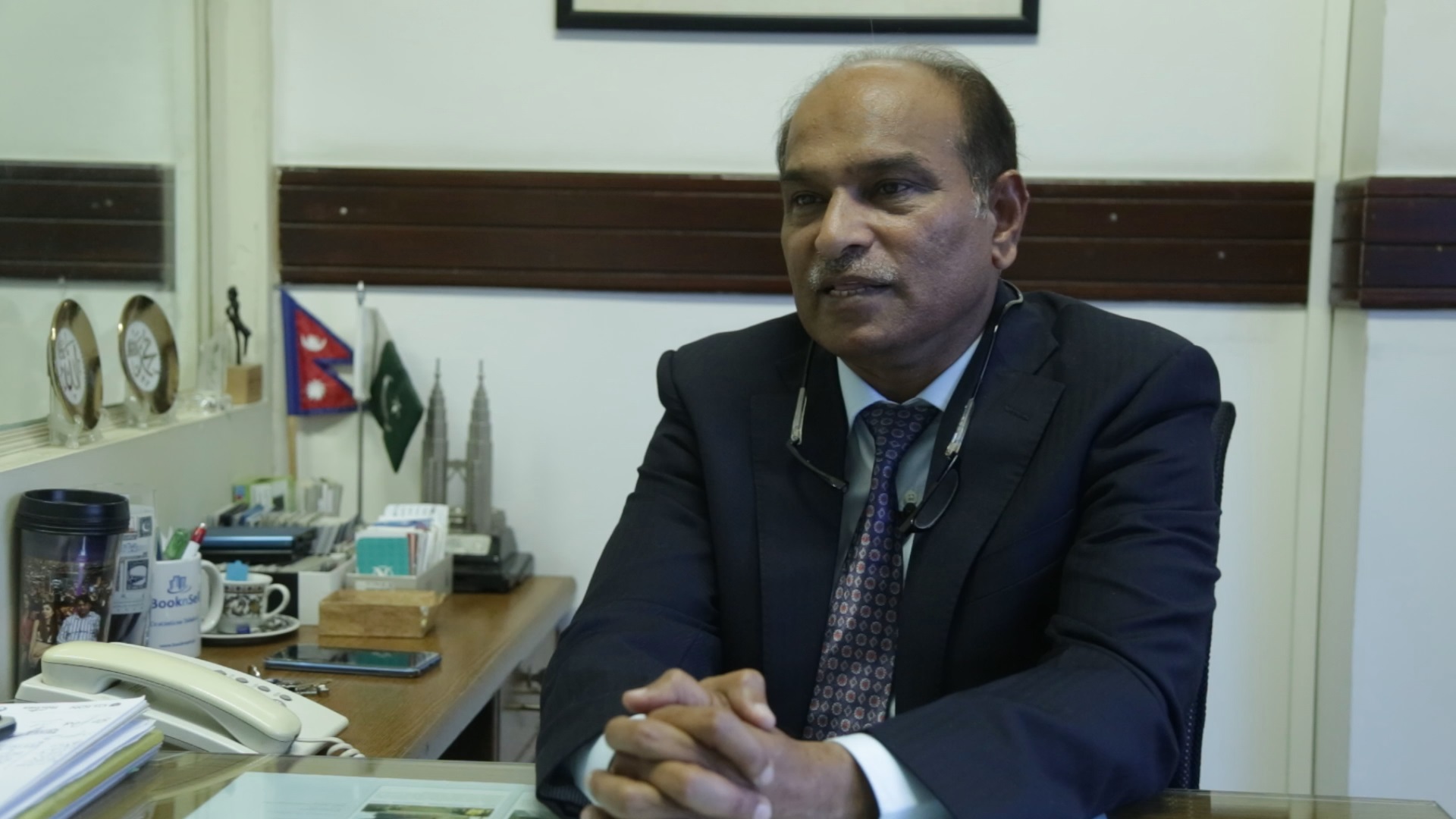 For this part, we need the support of the federal government to help us bring the foreigners and their vehicles in Pakistan for participation. There is also a need for the international standardization of Cholistan jeep rally. Although we are currently following a semblance of international rules and regulations, we need to further implement such requisites for technical standardization. TDCP will try to engage an international motorsports company or international organization in this regard.
PW: Please share your views on the role of PakWheels in all this. How and when did TDCP and PakWheels develop a relationship for the promotion of tourism?
FA: I first came in contact with PakWheels Chairman Suneel Sarfraz Munj who expressed the desire to hold Lahore's first auto show. This was like ten years ago. Our Managing Director at that time appreciated this idea and assured all-out support to the private sector. PakWheels and TDCP have collaborated in different ventures. We appreciate PakWheels for supporting us throughout different initiatives, especially motorsports events. PakWheels has given special coverage to our jeep rallies in Cholistan and Thal. It is indeed praiseworthy that PakWheels has promoted these events with the help of its bloggers and social media platforms.
PW: What is the future of TDCP's partnership with PakWheels?
FA: The government wants to engage the private sector in different activities. In this regard, the TDCP will support PakWheels in its future endeavors for the promotion of the automotive industry, motorsports, and tourism.
I want to add here that our team, which is being led by Punjab Minister for Tourism Raja Yasir Humayun Sarfraz, Secretary for Tourism Nadeem Mahbub and TDCP Managing Director Ahmer Mallick, has accomplished several goals within a short time. The credit indeed goes to our leadership for their dedication.