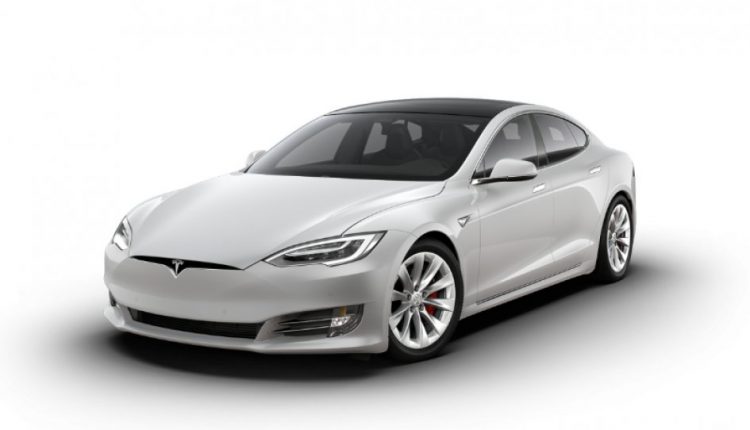 Despite Being in Demand, Tesla Slashed Prices!
Despite being in demand worldwide, US top electric brand Tesla has slashed the prices of its top-of-the-line Model S.
Announcing the latest prices on Twitter, Tesla CEO Elon Musk said the new price of its Model S is $69,420.
The gauntlet has been thrown down!

The prophecy will be fulfilled.

Model S price changes to $69,420 tonight!

— Elon Musk (@elonmusk) October 14, 2020
Tesla already slashed the price of Model S on Tuesday to $71,990. The car started this year with rate of $80,000.
The announcement by Musk came a day after Lucid Air, a new competitor of Tesla, announced the launching price of its base variant of Air Sedan at $69,900. According to Lucid AIr, the Air Sedan will have a single motor with 406 horsepower and 406-mile range.
The other models of Tesla also have prices reduced as Model X now costs $74,690 after $5,000 cut in May. Meanwhile, the Model 3's price was decreased by $2,000 and now costs $31,690. While current price of Model Y is $43,690 after reduction of $3,000.
Tesla sales hit record high in Q3 of 2020 with  139,300 deliveries, marking 40% increase from Q3 of 2019.  It is interesting to notice that although the company is enjoying highest sales, still it slashed the prices.
Tesla and Pakistan Car Market in Comparison: 
If you compare it with Pakistani market, you will notice that the prices of the cars are increasing constantly.  Although Yaris has recorded high sales during last month, still Toyota Indus Motor Company (IMC) has increased the prices by Rs40,000.
Meanwhile, Pak Suzuki has hiked up the prices of all of those models, which are having a great sales since last month. The company has revised the prices of Alto Wagon R and Swift. According to the company's notification, the new price of Alto VXR and Alto AGS has seen a jump of Rs35,000 and now costs Rs1,433,000 and Rs1,633,000 respectively.
What do you think about this decision by Tesla and comparison with local market. Share your thoughts in comments section.