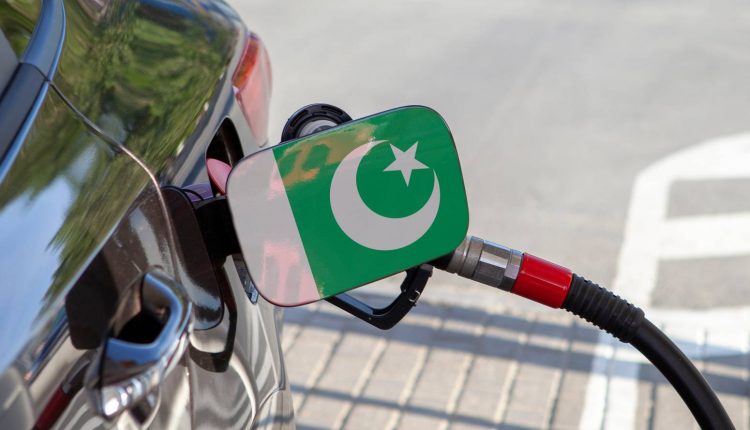 Diesel Price May Rise Above Rs. 200/Liter
The diesel price may cross Rs. 200 per liter for the first time history of Pakistan. The primary reason is record-high crude oil prices in the international market and the devaluation of the rupee against the US dollar. 
As per media reports, in the second fortnight of this month, starting from April 16, the federal government will have two choices, either jack up the prices by Rs. 60.54 per liter or increase the subsidy to maintain the current rate. If the government decided to increase the price, the per liter cost of diesel would reach Rs. 204.69. 
On February 28, former prime minister Imran Khan announced Rs. 10 reduction in petrol and diesel prices while freezing the rates of petroleum goods until the next fiscal budget. On April 1, Finance Division stated that the government bore the additional burden of Rs. 33 billion for the fortnight (1-15 April 2022) to keep the prices at the current level. 
Meanwhile, the sources have said that the current government is showing reluctance and might not increase prices in a bid to win public support. However, if the government decides to maintain the prices, it will be forced to give another Rs. 30 billion in subsidy from April 16 to 30. Hence, it will bore a burden of Rs. 60 billion for keeping oil prices unchanged. 
Subsidy on Petrol Price
On the other hand, the government will have to increase the petrol price by Rs. 24.1 per liter or give a subsidy to keep the rates at the same level for the next fortnight. The government will also have to provide a subsidy of Rs. 38.41 per liter on Kerosene Oil (KO) and Rs. 39.56 per liter on Light Diesel Oil (LDO). 
So, it seems the current government is in a tight spot as it has to make a tough decision. Either it will increase prices or give subsidy to win public support. 
Do you think the government should increase prices or not? Share your thoughts in the comments section.