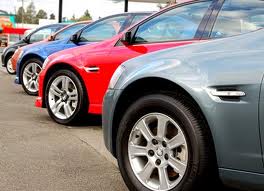 Duty on imported car may be slashed in the upcoming budget
The news about duty changes in the upcoming budget are arriving as time to reveal upcoming budget comes closer. EDB recently announced plans to slash duty on imported complete-knock-down units (CKD) and complete-built-units (CBU). Now though, buyers and dealers are expectant of great news in the upcoming budget as the duties are said to be slashed of luxury cars.
According to sources, which told various news outlets that propositions have been made to on the duty of 2000 and above cc car would be reduced from the current levy of 100 percent plus 50 percent Regulatory Duty to just 80 percent import duty.
The duty of up to 2000 cc cars would be slashed from the current 100 percent Customs to 70 percent Customs Duty. The 75 percent import duty levied currently on the cars of up to 1500 cc would be reduced to 60 percent.
However, cars under 1000cc would remain with the current duty structure and no change will be brought for them.