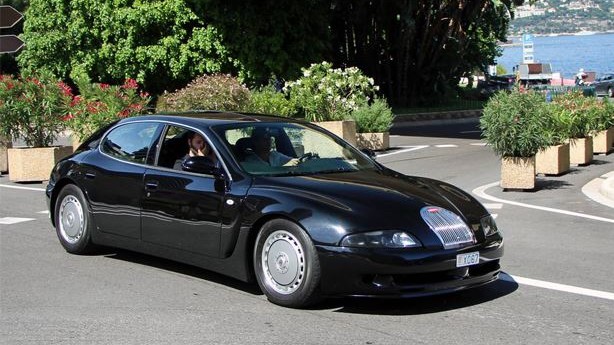 EB112 – A Four Door Bugatti
Most of you might have heard the early rumours back in 2013 to early 2014 claming that the replacement to the ever so iconic two door hypercar Bugatti Veyron was going to be a 4 door saloon, although Bugatti decided not to go down that route we're sure most of you will be surprised to learn that in the past they had attempted to create one and this is it, the Bugatti EB112.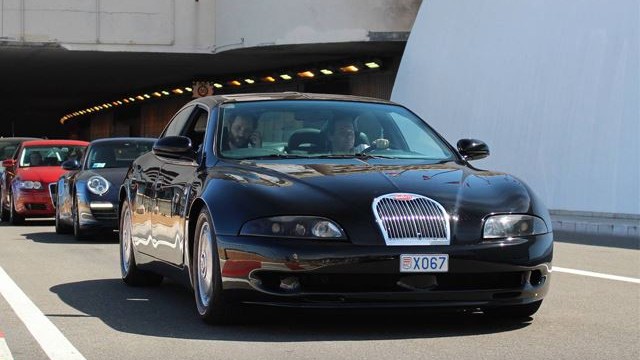 The EB112 was only introduced as a prototype, it never actually saw the face of production. So if you thought that the Veyron was a rare car, the EB112 takes that to a whole new level with only two of them currently in existence. One of those was recently seen roaming the streets of France. The Bugatti EB112 was an early nineties attempt by Bugatti to create an exclusive super premium four door saloon. It came with a 6.0 litre V12 producing 450bhp and was capable of hitting 60mph in just 4.3 seconds. This was supercar performance in the early nineties and still is considered respectable performance today. We're not entirely sure about the looks of the car though and so was Bugatti which is why it probably never got to production. What do you think about the Bugatti EB112, do you think it would be a good idea for Bugatti to release a 4 door saloon that can match Veyron's performance or should they just stick with making their record breaking hypercars, be sure to let us know with a comment down below.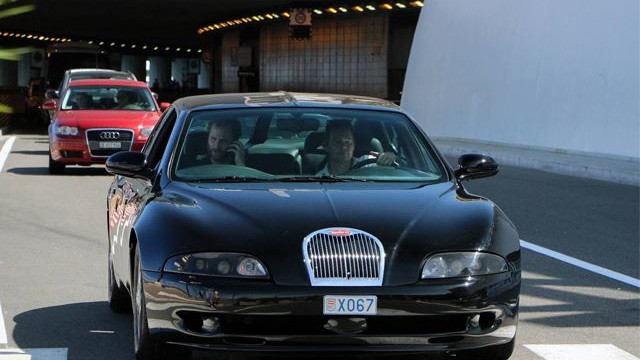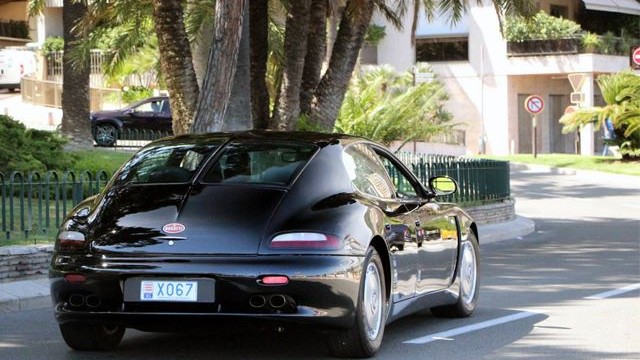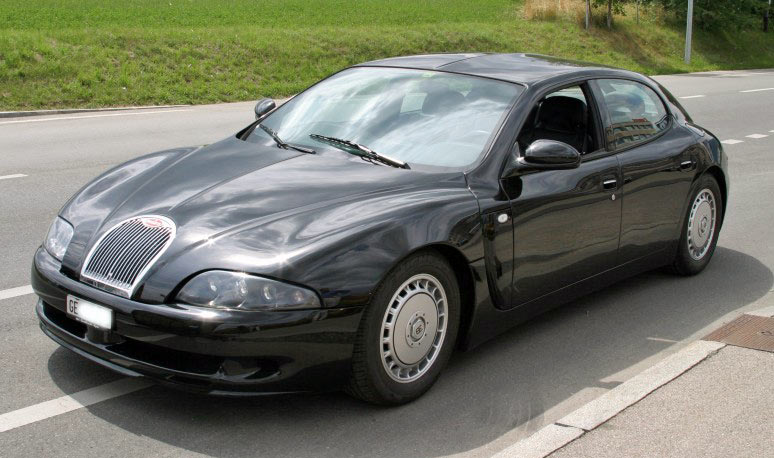 Photos: CarsNCo