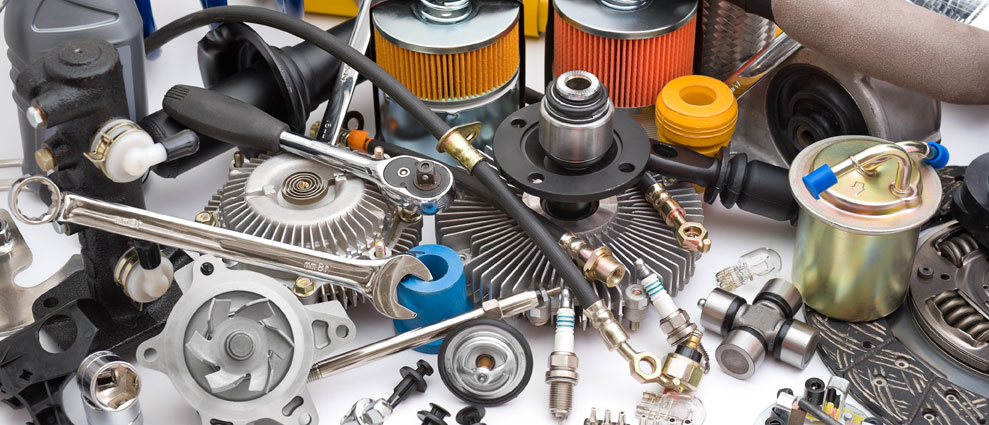 Engineering Development Board (EDB) has urged the Federal Board of Revenue to completely withdraw regulatory duty on locally manufactured parts to give them relief, reports Business Recorder.
In a letter sent to FBR by one of the EDB officials, it has been stated that the introduction of regulatory duties through various SROs are impacting negatively on local auto parts manufacturers. Manufacturers. who are getting concessions under SRO 655(1)/2006 have forwarded their concerns on the adverse impact of RD as the input costs have increased, the official in the letter explained further.
According to the official, "RD has been enhanced to their disadvantage, compared to prices of similar parts imported at additional duties by OEM's under SRO 656(I)/2006."
Note here that at the beginning of this year Pakistan Association of Automotive Parts and Accessories Manufacturers (PAAPAM)'s officials at a meeting held by Competition Commission of Pakistan (CCP) stated the similar concerns and urged the authority to do something in this regard.
Read Also: FBR should clamp down on tyre smuggling, says General tyre CEO
The authority forwarded its report to the government in which it's stated, " the government can support part manufacturers by offering them concessional financing rates and other incentives aimed at starting R&D efforts, with the eventual goal of enabling local part vendors to gain regional and global Tier 1 status. Similarly, the use of smuggled and counterfeit parts must be discouraged through strong enforcement of the intellectual property and customs laws."
The letter sent by EDB also states that, if the current situations sustained for a longer time then local auto parts makers will have to shut their business in the country and if the RDs are not withdrawn and the auto parts being imported by OEMs come into the country at a cheaper price, then it will also impact the overall economy of the country.
That's it from our side, drop your thoughts in the comments section below.