Electric cars are a big business nowadays. With Tesla leading the way, the other automakers have started to invest heavily in the venture hoping to capture whatever piece of the pie they can get. And this is evitable at the ongoing 2018 Auto Expo in India as well.
First of all, the homegrown Indian company Tata has brought its version of an EV. Tata Motors unveiled the "Racemo +-" at the Auto Expo 2018. It is an all-electric variant of the company's Racemo sports car. The electric Racemo comes equipped with a 200hp electric motor and a lithium-ion battery pack that can power the car for 350 km in a single charge.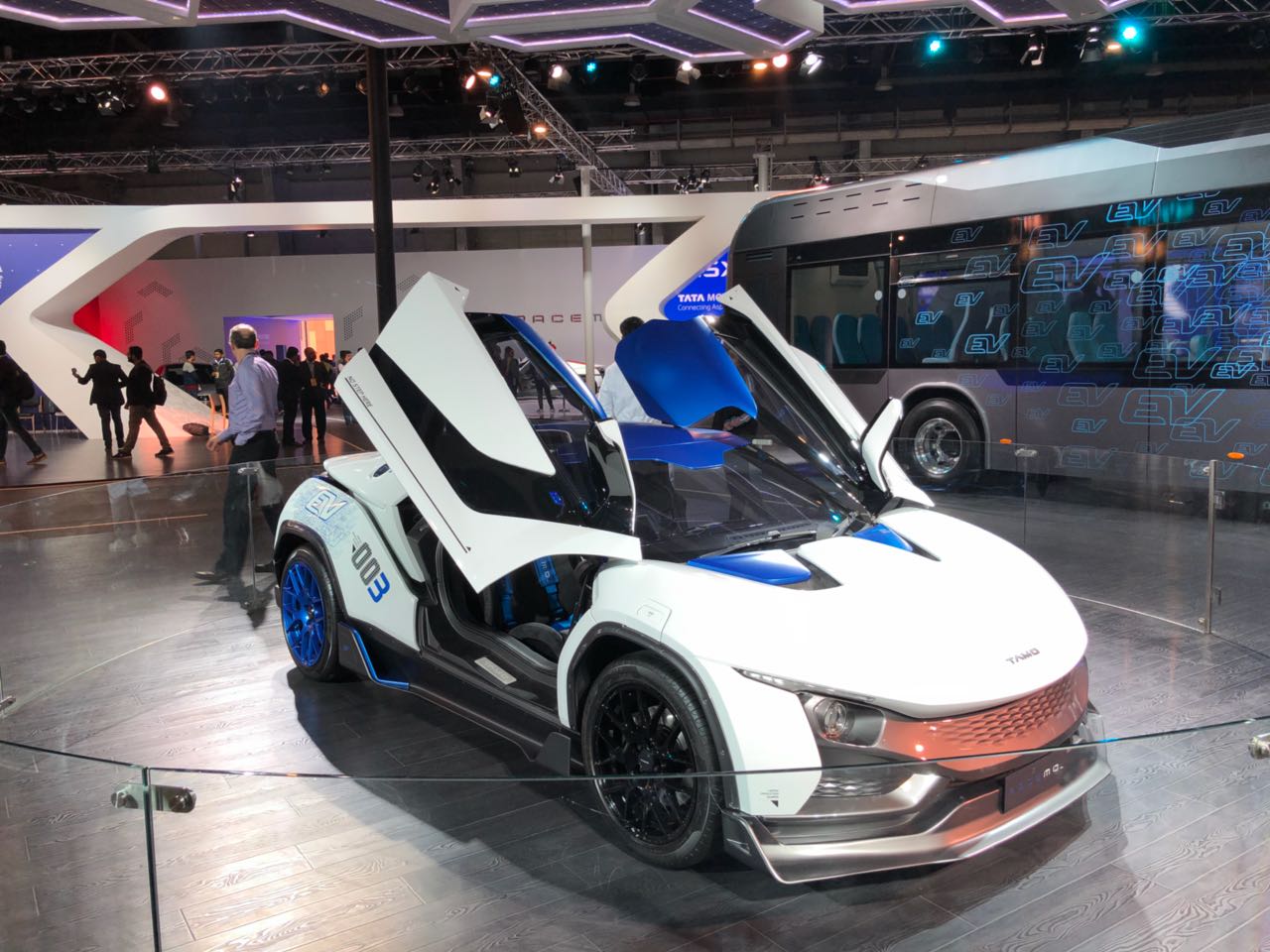 Hyundai brought its electric vehicle, the five-door hatchback Ioniq at Auto Expo 2018. Ioniq is powered by a 118 hp electric motor that also makes 295 Nm of peak torque. Ioniq comes with a 28.9kWH battery pack. Hyundai Ioniq has a driving range of 280 km in a single charge.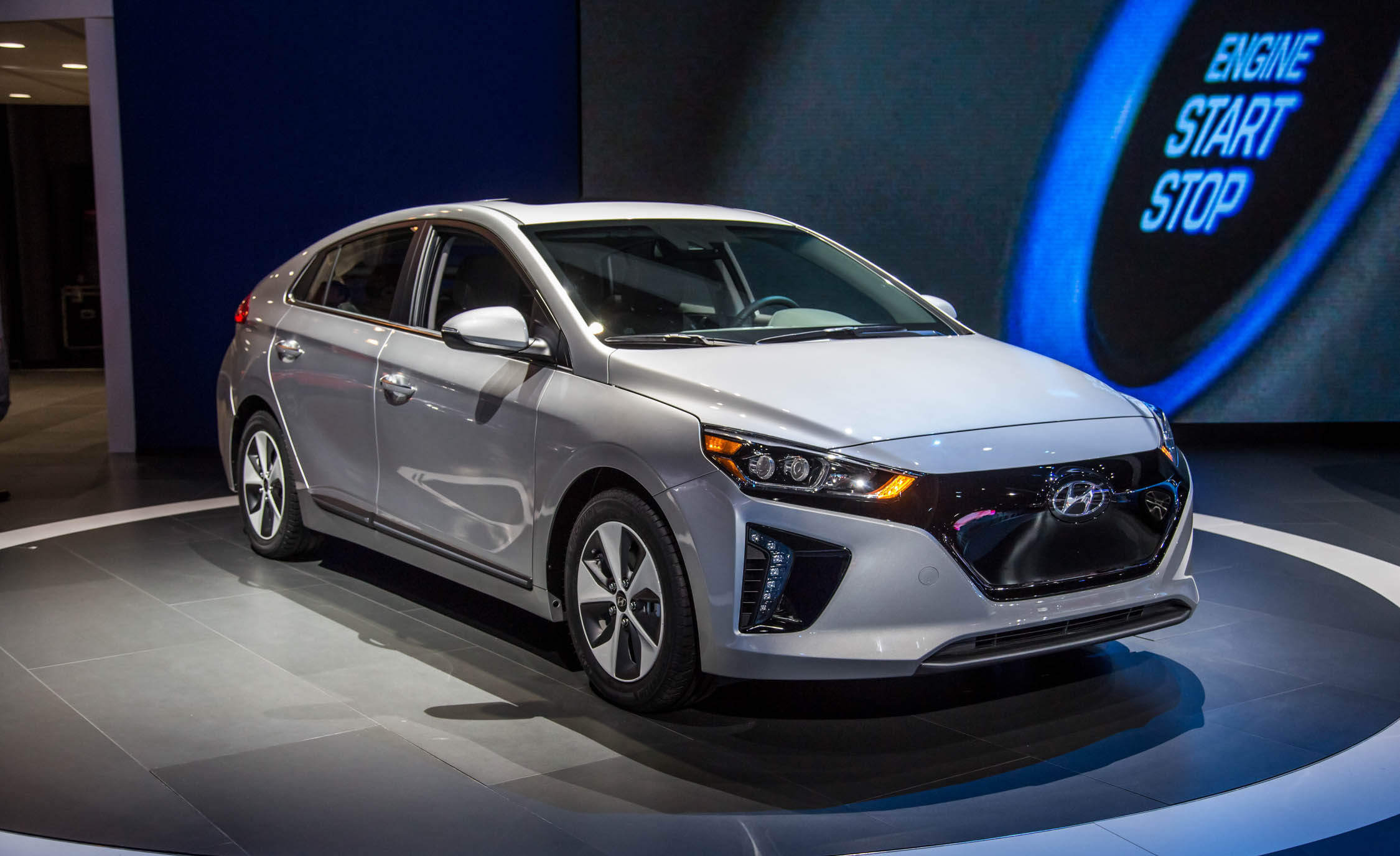 Mercedes-Benz brought an all-new EQ Concept to Auto Expo 2018. It is no ordinary electric car. EQ Concept is powered by a 400 hp electric motor that can do 500 km on a single charge. Mercedes claims EQ Concept can do 0 to 100 kmph under 5 seconds.
Roland Folger, MD & CEO, Mercedes-Benz India said in a statement,
I mean specifically what are the plans where the energy will come from. Can this energy be cleaner, and it should be cleaner than the existing vehicles, which at the moment it is not. You still have challenges with regard to production of electricity in this market specifically.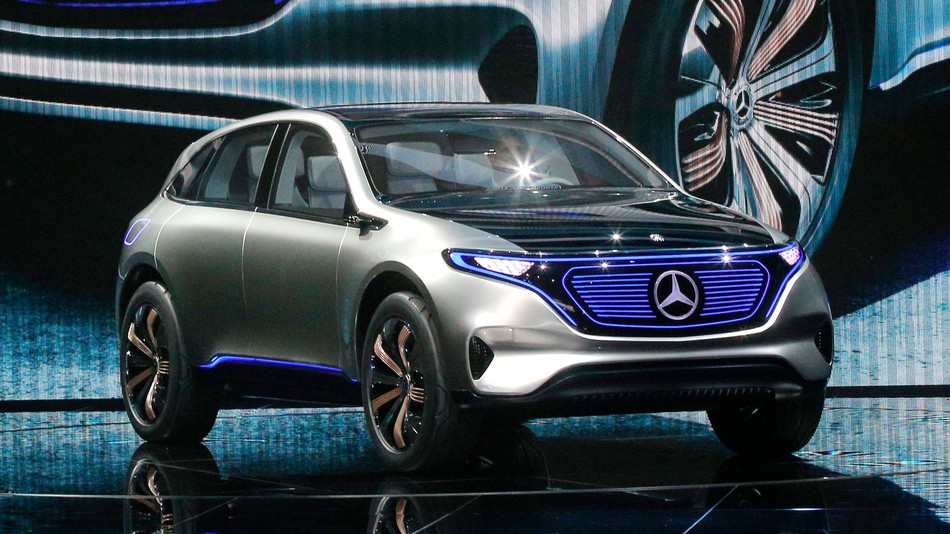 Among reputed car brands, some newcomers also made an appearance at the auto show. Uniti Electric, a product of a Swedish automotive start-up called Uniti, made its debut at the 2018 Auto Expo. The new Uniti Electric can house five people and can do 200 km on a single charge. Another interesting fact about the car is that it is made up of recyclable carbon fibre body and has an organic composite interior.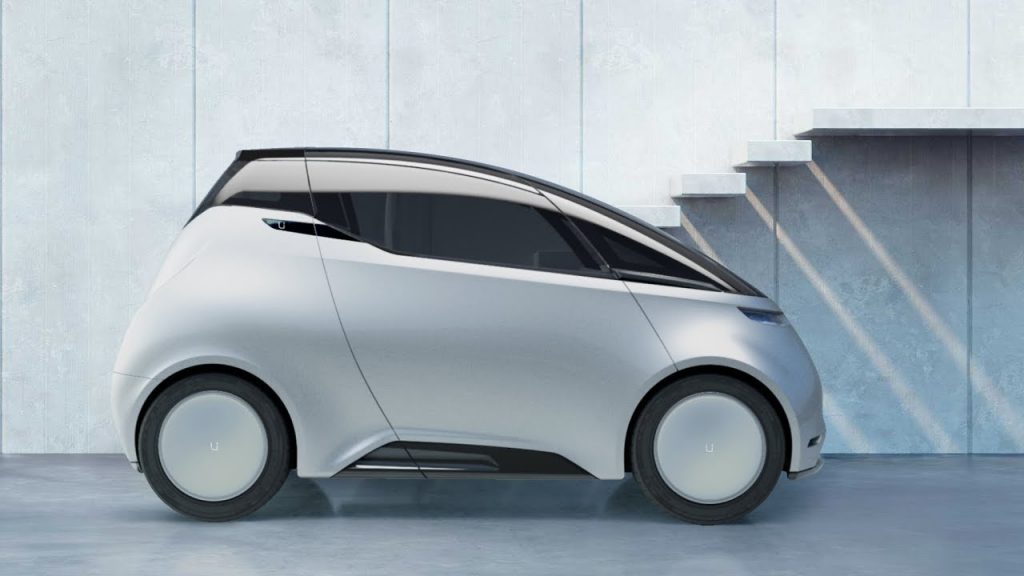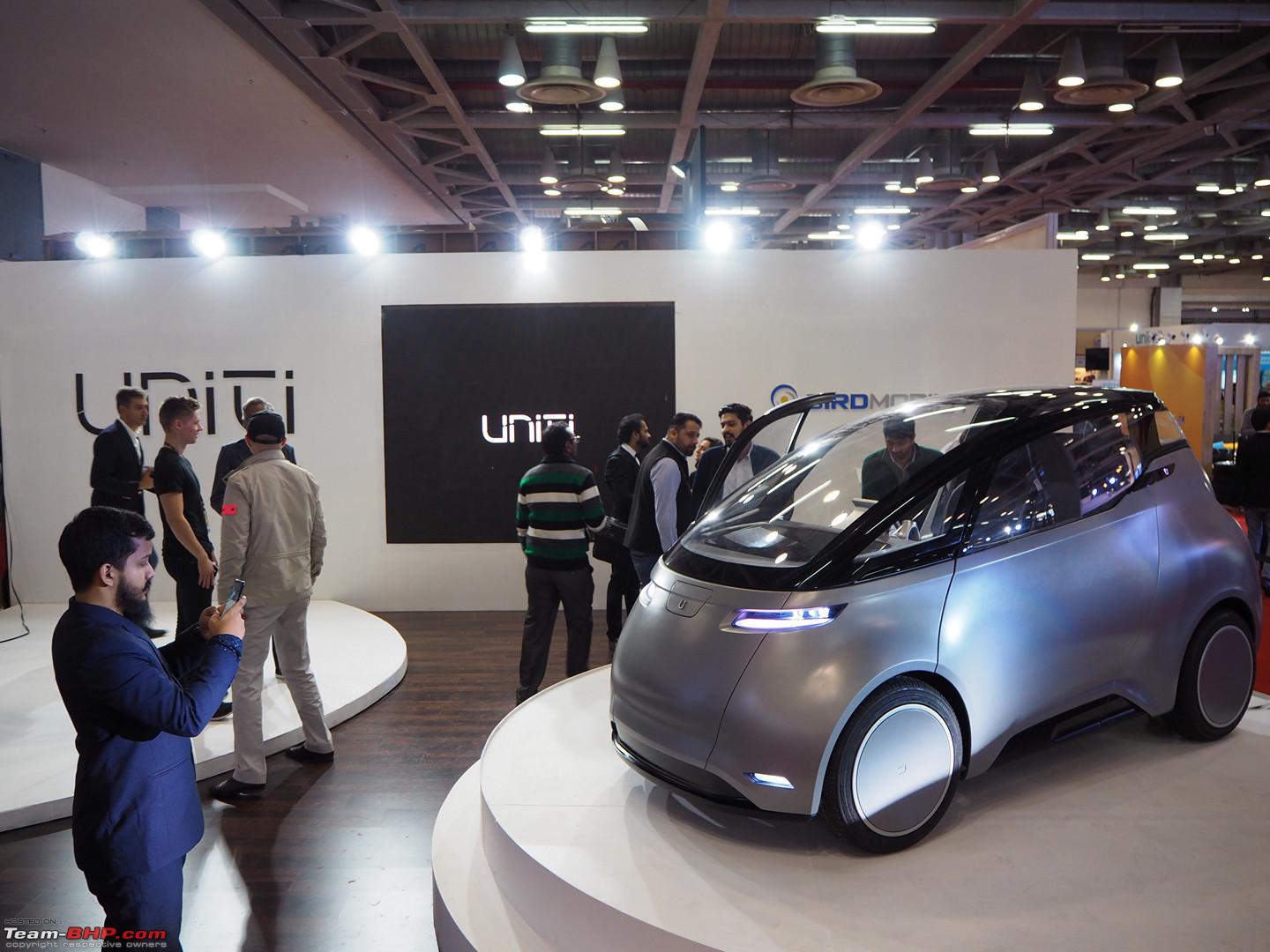 These are just a few of the car companies that have brought their models to showcase at the 2018 Auto Expo. Stay tuned for more news.