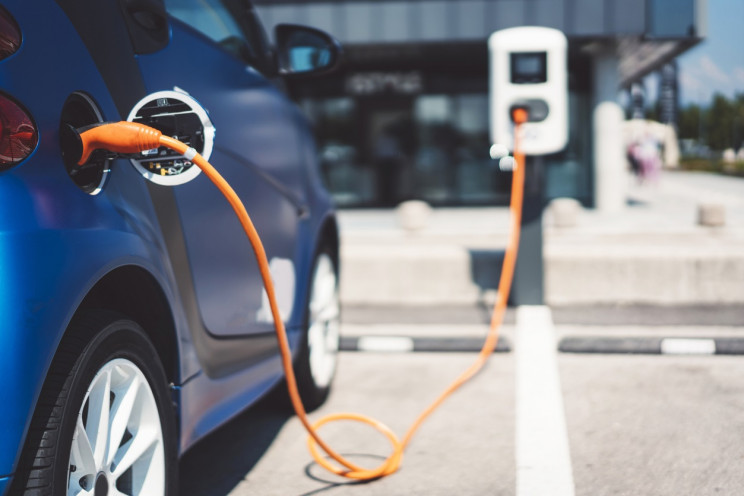 Chinese President, Xi Jinping, will visit Pakistan in June this year. Included in his schedule is the inauguration of an EV manufacturing plant. This plant is under the biggest private venture for the manufacturing of electric vehicles in Pakistan.
This is a joint venture under the name of Foton JW Auto Park (Pvt.) Ltd. This joint venture has also entered into an agreement Morris Garages for manufacturing electric vehicles in Pakistan. For this, a Memorandum of Understanding (MOU) has been signed between the two parties. 
Morris Garages (MG) has British roots; however, recently, a Chinese company acquired it. MG Motor undertakes designing, developing, and marketing of cars in the UK. JW Forland is the first Pakistani company to enter that has entered into a 50% partnership with a Chinese company, Changsha Foton. The partnership between JW Forland and Changsha Foton invested a total of $150 million after receiving a Greenfield Status from the government to build a manufacturing plant. 
The initial production capacity of this plant is 30,000 cars per year. This manufacturing plant is located near Lahore over a land of 50 acres. Last year, JW Forland had plans to set up an electric bus manufacturing facility in Pakistan. This venture was in collaboration with Daewoo, and representatives of both companies met with the representatives of the Ministry of Climate Change. 
The phase one production range includes vehicles like SUVs, minivans, dump trucks, and cargo vehicles. The phase one has employed around 500 people to manufacture these vehicles. A further investment of $300 million dollars is under review by the joint venture to pursue phases two and three of this project. After this investment, the production capacity has the potential to touch 100,000 units. The plant will also expand on further 100 acres, and an additional 3500 people will gain employment. 
Phases two and three will include vehicles like buses, heavy trucks, and other energy-efficient vehicles. The joint venture of Foton and JW has the aim to become the leading manufacturer of commercial vehicles in Pakistan in the next five years. As far as EVs are concerned, the current government is pushing an EV policy to promote electric vehicles in Pakistan. At this time, the Foton-JW joint venture can flourish if the new EV policy has favorable terms and conditions. 
Stay tuned for more informative content like this one and drop your thoughts in the comments section below.