The 33rd Festival Automobile International held in Paris came to its end last week with an elite event as the closer. This elite event is like the Oscars or Design Week for the Automotive industry. The highlight of this week for the stakeholders and enthusiasts of the automotive industry are the main categories: The Most Beautiful Car of The Year, The Most Beautiful Supercar of the Year, the Futuristic City Cars Grand Prize, The Most Beautiful Concept Car of The Year, and the Most Beautiful Automotive Advertising of the Year.
Also Read: Honda Unveils Quirky Looking Urban EV Concept
Alpine A110 took away the spotlight for The Most Beautiful Car of The Year category. The two-seater, lightweight sports coupe debuted at the Geneva Motor Show last year and was also voted to be The Most Beautiful Car of 2017 by the public. The combination of lightweight aluminium body housing a 1.8-liter mid rear-mounted 185kW turbocharged V4 engine with French design is what made Alpine A110 such a beauty. BMW X2 was ranked second in the category; DS 7 Crossback was third with other popular cars including Volvo XC60 and Mazda Mx-5 RF also ranked.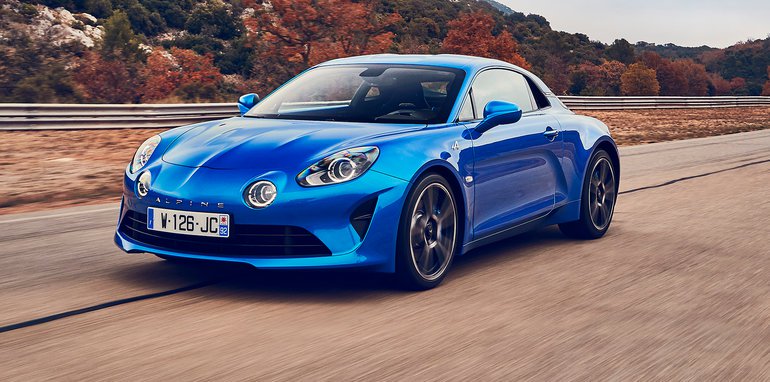 Contrary to the result of the public-voted most beautiful supercar of the year, FAI's The Most Beautiful Car of The Year title was awarded to McLaren 720S. The decision was made by a jury of 17 members and supercars with price tags of over €60,000 were considered eligible. Ferrari's Portofino, Aston Martin V8 Vantage, and Porsche Panamera were among other finalists in the category.
The Most Beautiful Concept Car of The Year was also selected by a jury with ten unique and visually stunning concept automobiles eligible for the honour. The nominated models included Mercedes-Benz AMG GT Concept, Mercedes-AMG Project One, Lamborghini's notorious Terzo Mellennio, Audio Aicon, and Nissan Vmotion. The final four nominees selected by the jury were Lamborghini Terzo Mellennio, Kia Concept Proceed, Mercedes-AMG Project One, and Mazda Concept Vision Coupe. Mazda Concept Vision Coupe took away the first position in the category.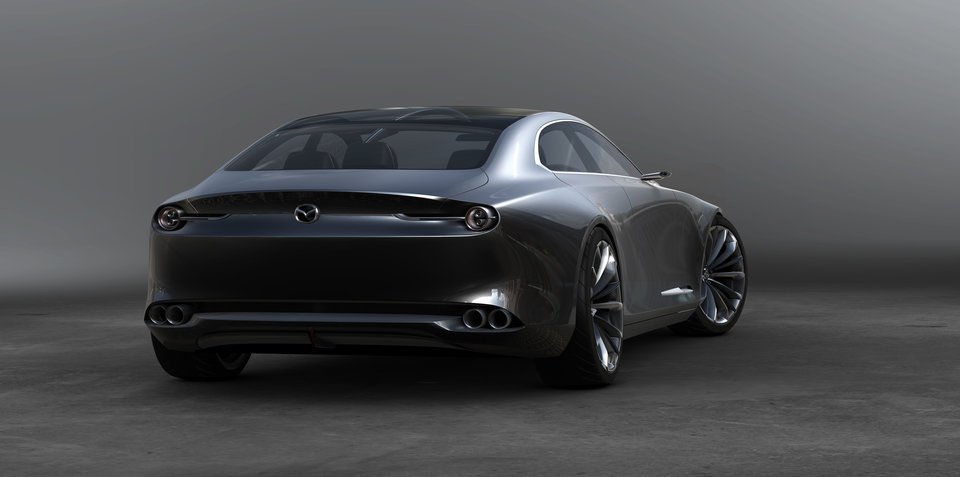 Top aerospace manufacturer Airbus's combination with Italdesign produced the most amazing mix of self-driving car and VTOL flying car (Vertical Take-Off and Landing). The Futuristic City Cars Grand Prize was won by this result – which we know and love by the name of "Pop.Up". Honda Urban EV and Smart Vision EQ ForTwo Concept, and Volkswagen Sedric Concept were also nominated.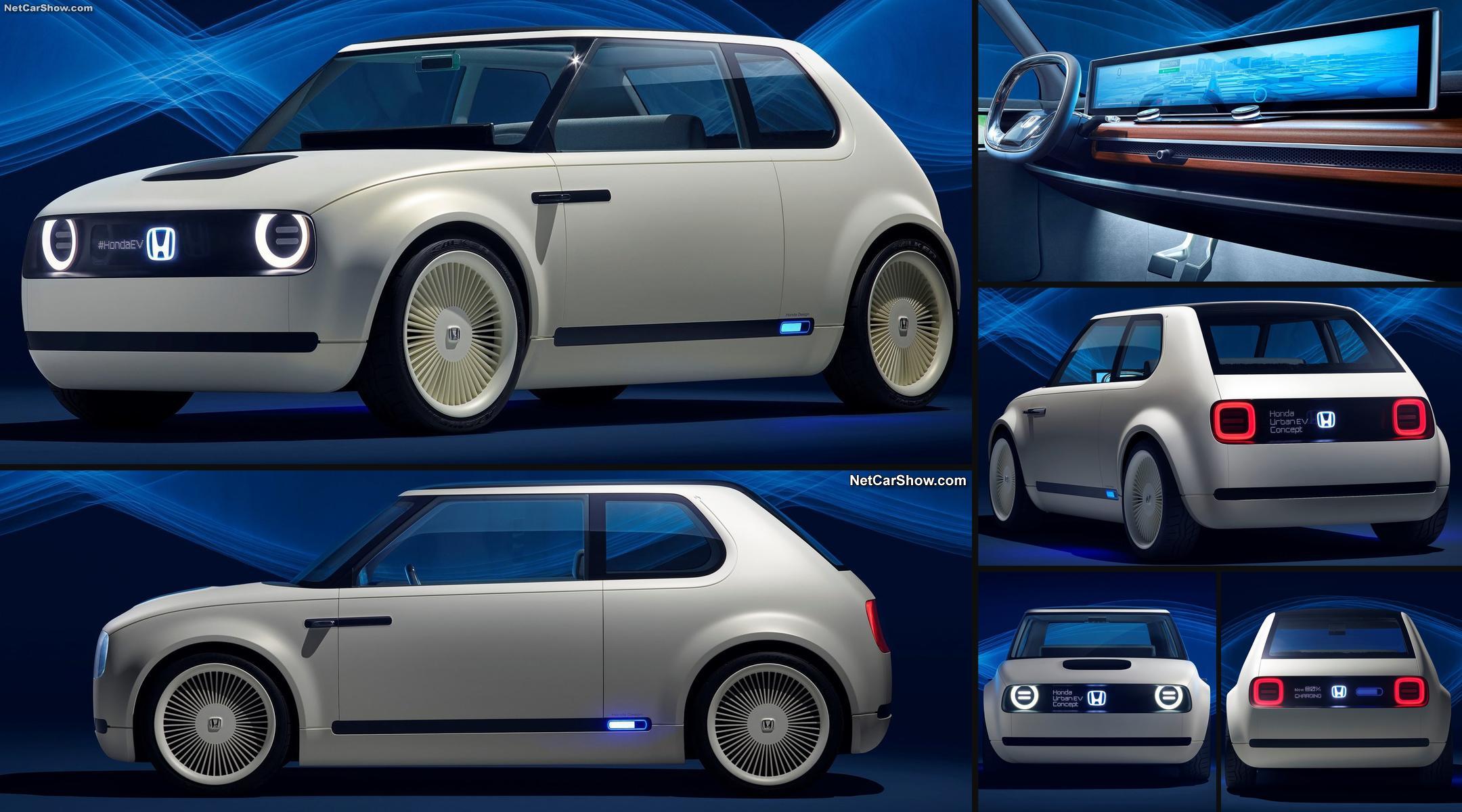 The Most Beautiful Automotive Advertising Film of 2017, although won by KIA Niro Hero's Journey advertisement film, had an amazingly tough competition and many of us failed to pick a winner from the four nominees. These four nominees are either the most compelling, most wonderful, or the most creative automotive advertisements you may have seen.