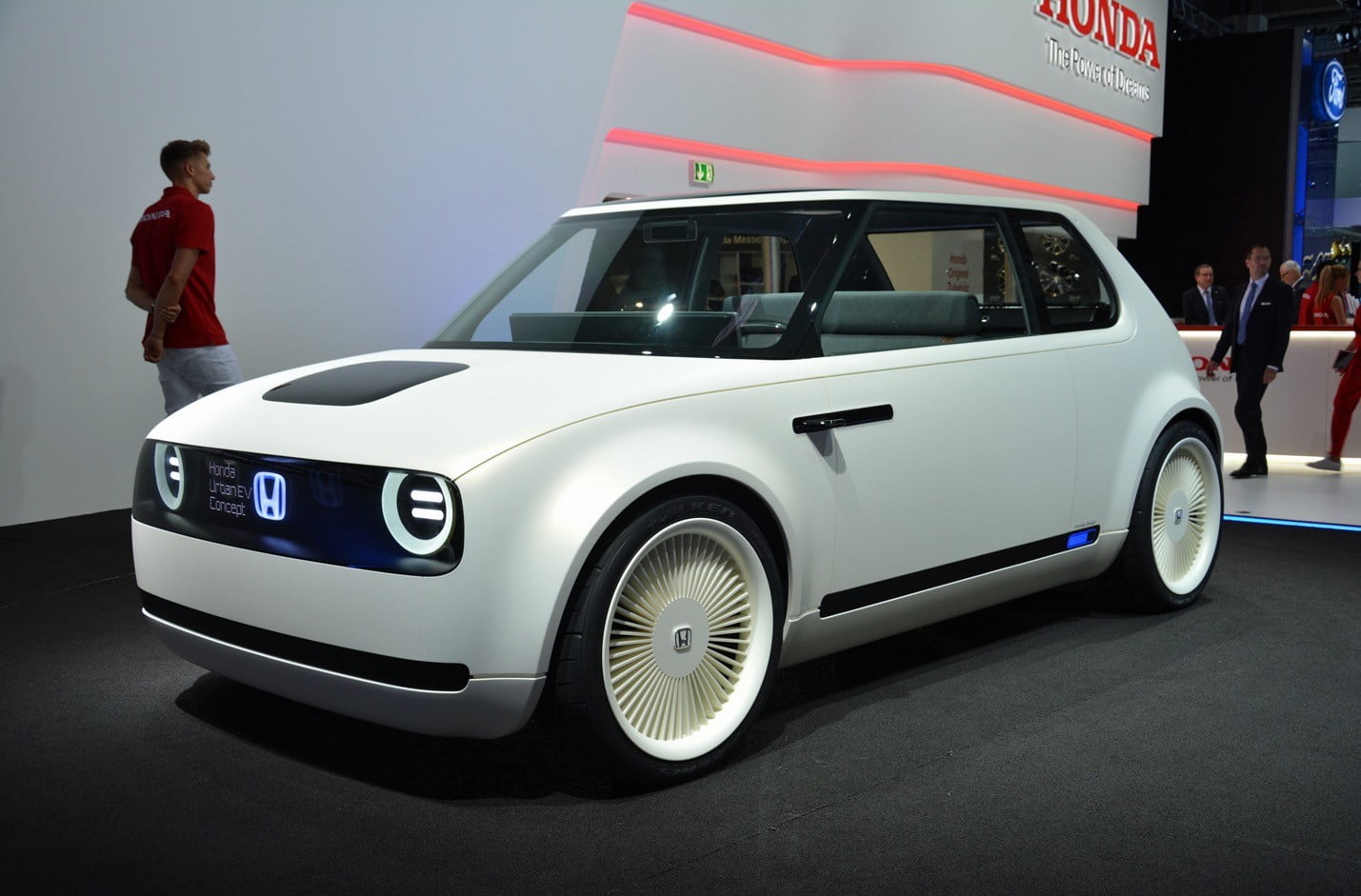 Honda Unveils Quirky Looking Urban EV Concept
We all know how the focus of carmakers is shifting to electric vehicles lately. Tesla has proved you can be successful selling electric cars. And now everyone wants a piece of the pie. Various prominent carmakers are already bringing out different concepts and innovation in the said field. And Honda is one of those companies with its quirky little electric vehicle that it revealed at the motor show.
Also Read: New Toyota Century Hybrid Revealed for the First Time
The small little car is clearly an homage to its jewel in the crown, Honda Civic. Many of you might not know that initially, the Civic was a hatchback. Honda Urban EV Concept has stolen the hearts of automotive enthusiasts with its kooky design and futuristic looks. And the fun thing about this new concept EV is that it will actually materialize and go into production in 2018. The car will be available for sale in Europe by the end of 2019. However, the design will be a little more practical and not so alien like.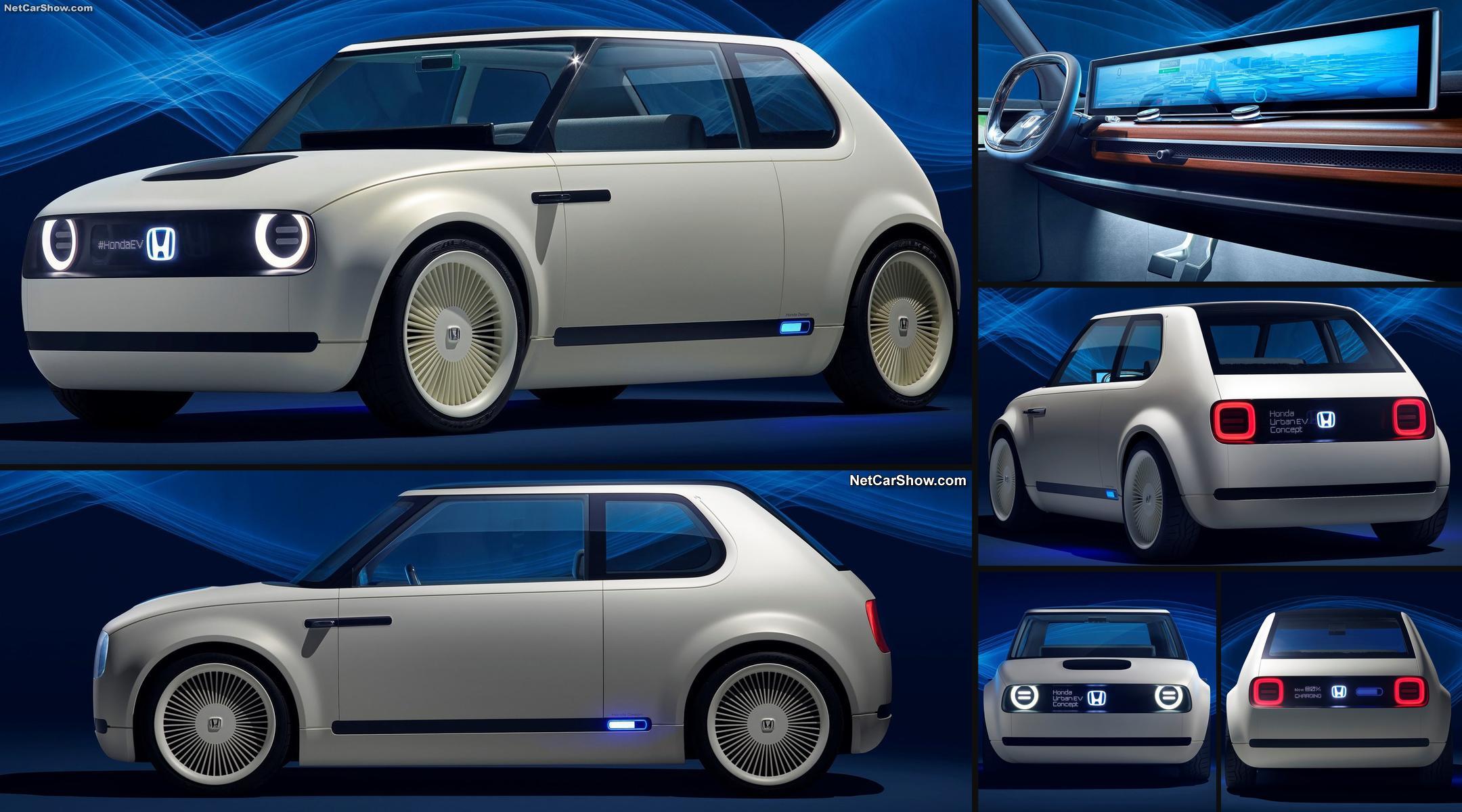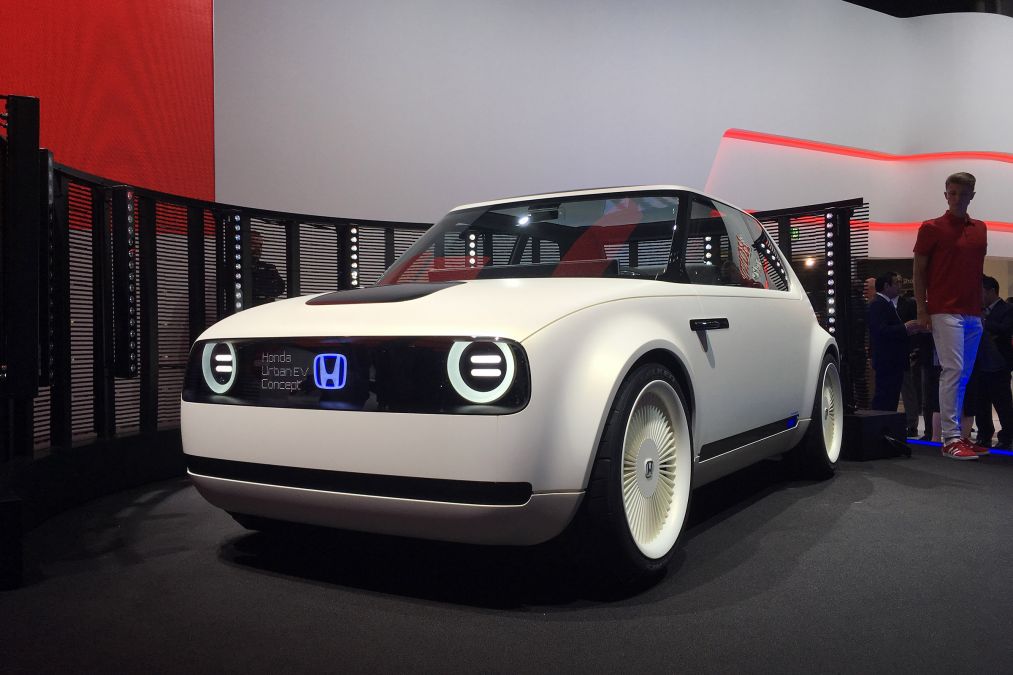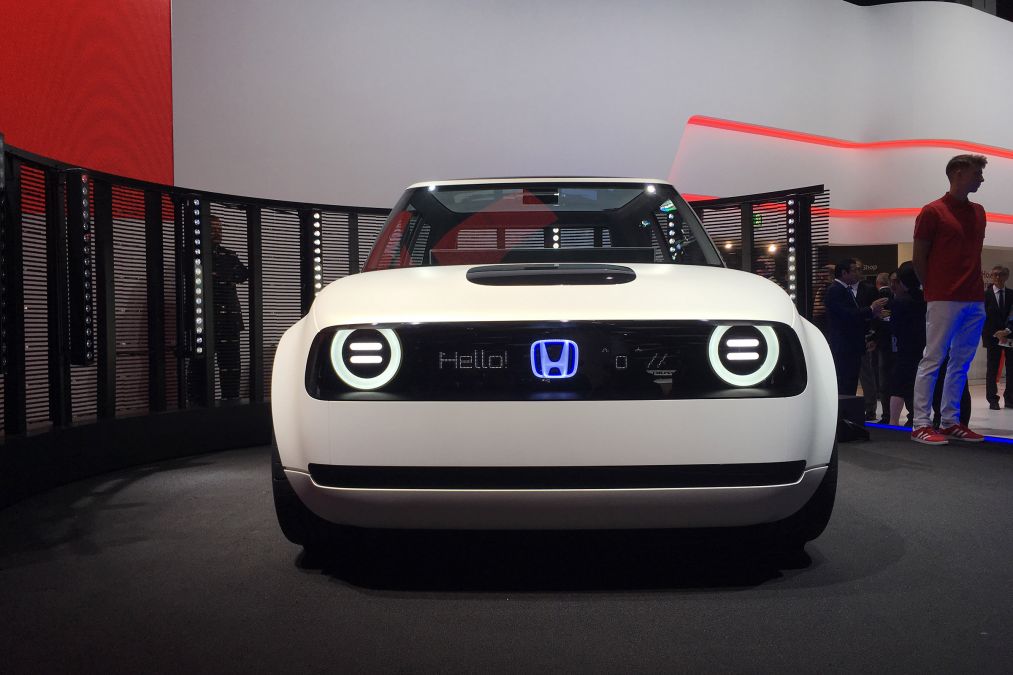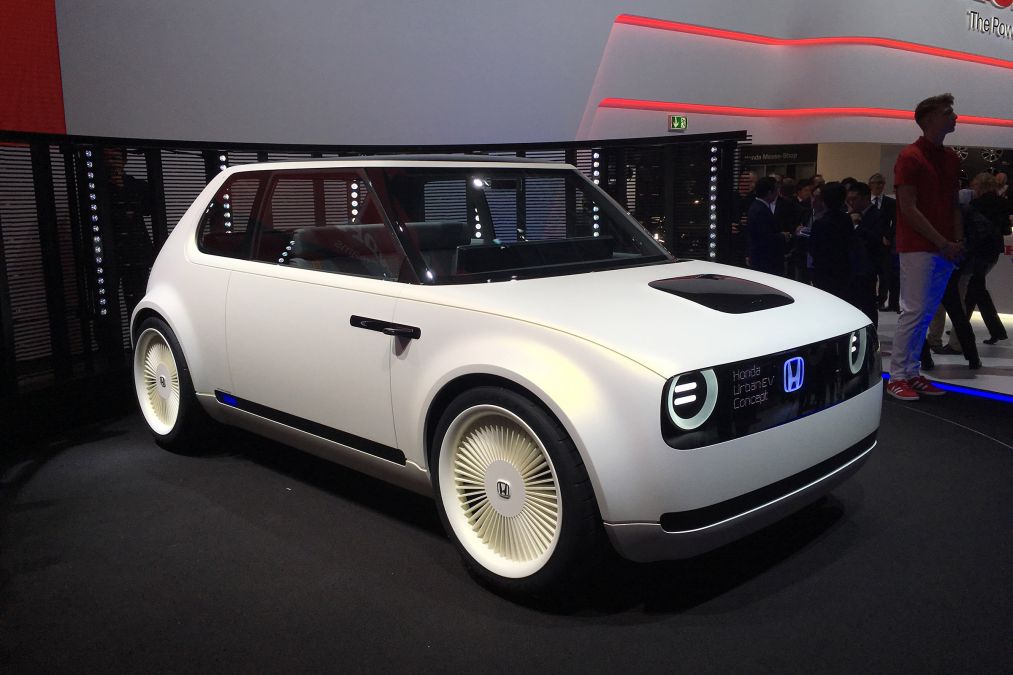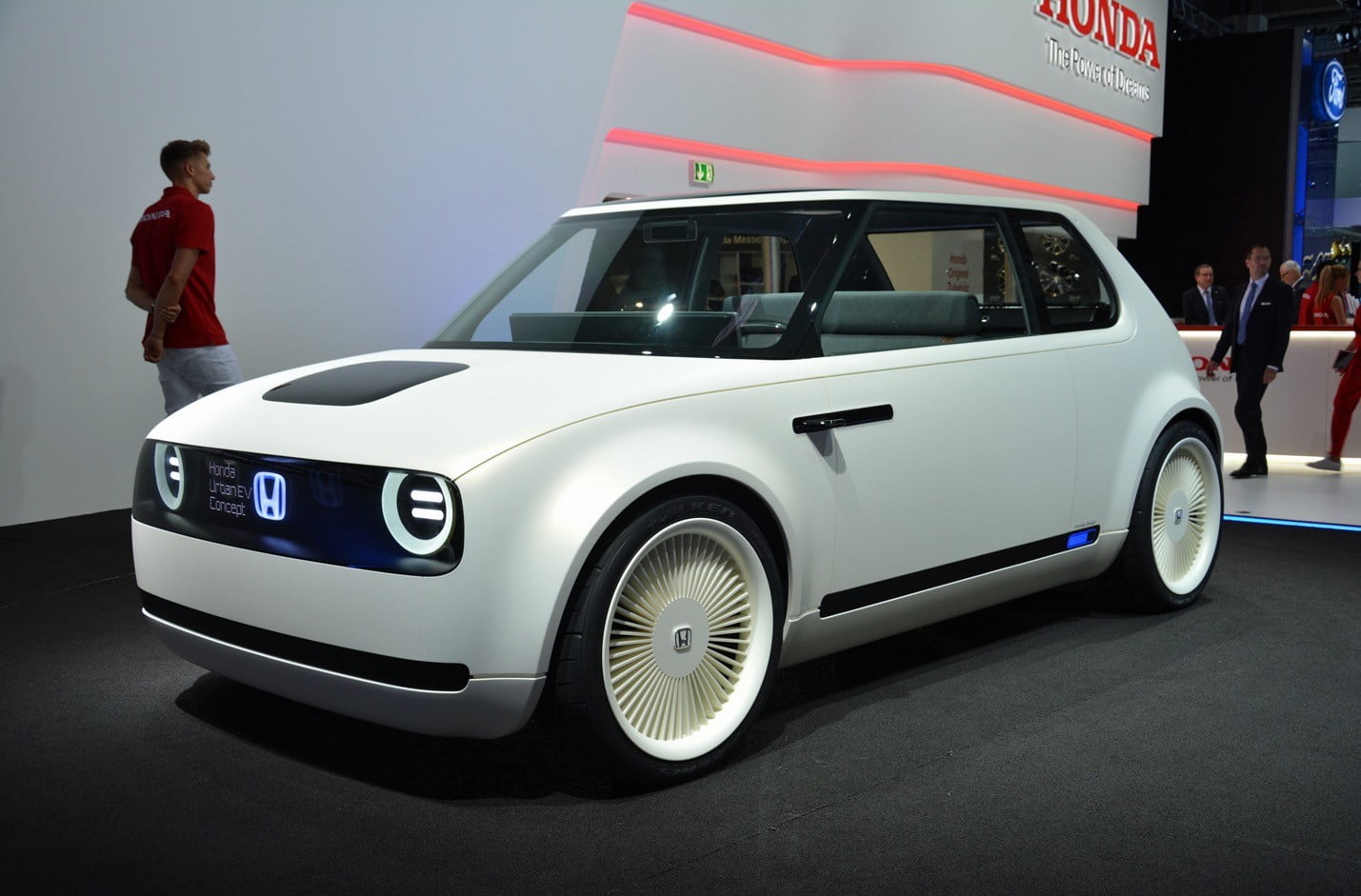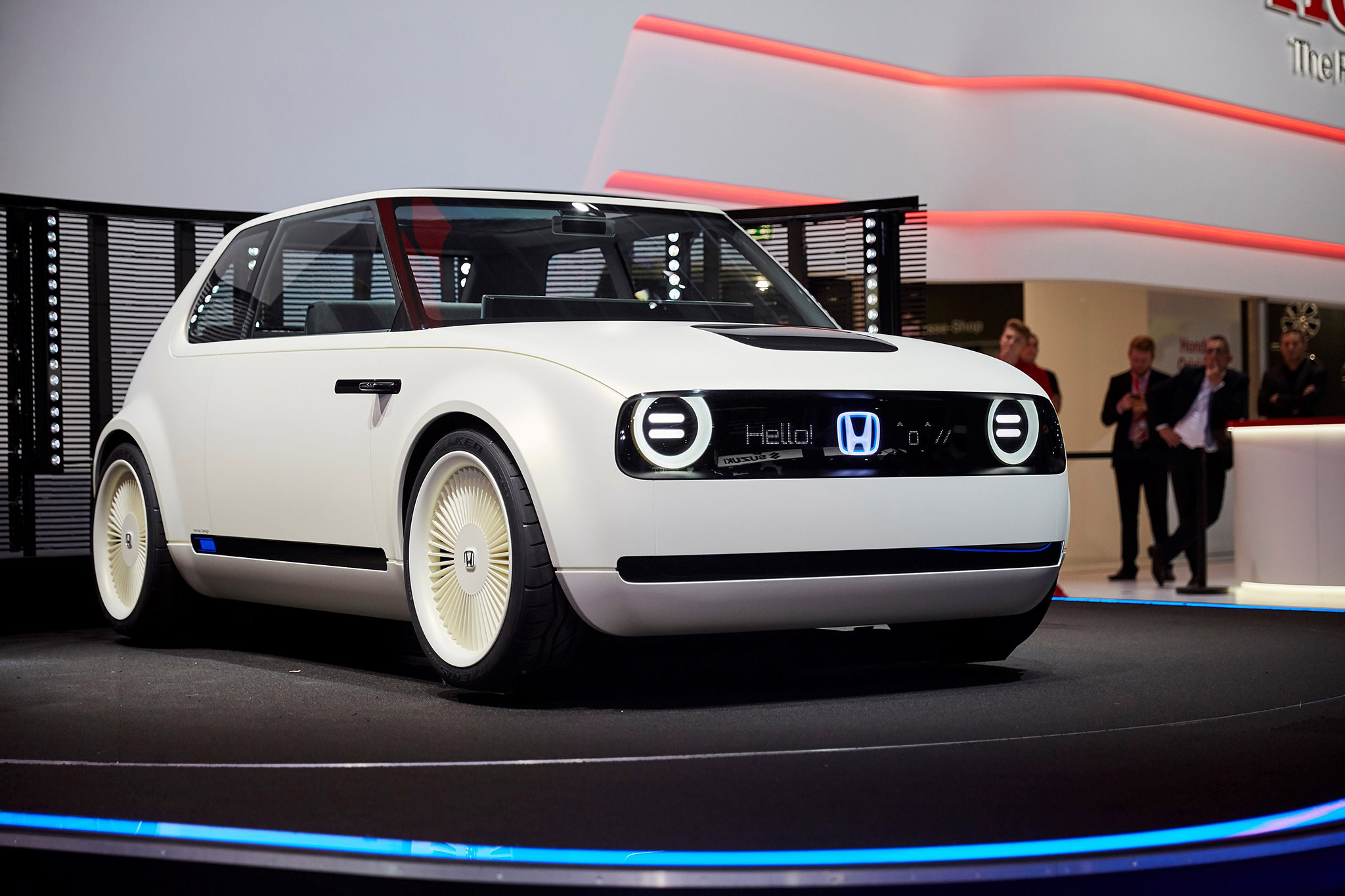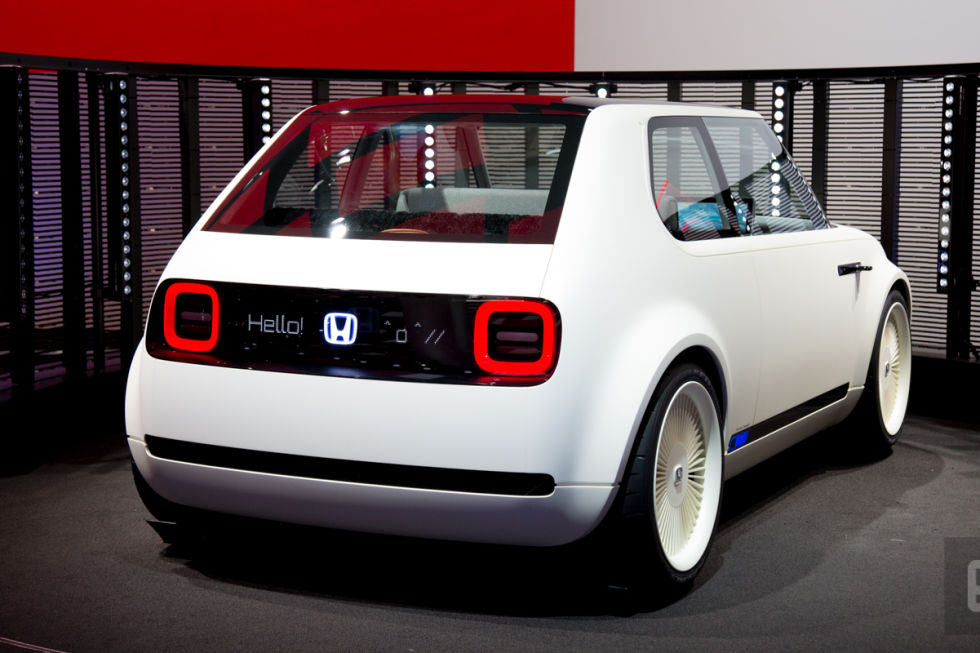 The Urban EV is a two-door hatch and is 4-inch shorter than the current Honda Fit but can house four adults comfortably. And you don't get a conventional cooling grille in front of the car like you do in almost every internal combustion engine driven car. Instead, you an LCD panel with Honda logo in the middle. The car comes with Honda Automated Network Assistant service. According to the company, it's a system that "learns from the driver by detecting emotions behind their judgments,"
Inside the car, you get comfortable looking seats and cushioning everywhere. A wide bench seat in the rear as well as in the front.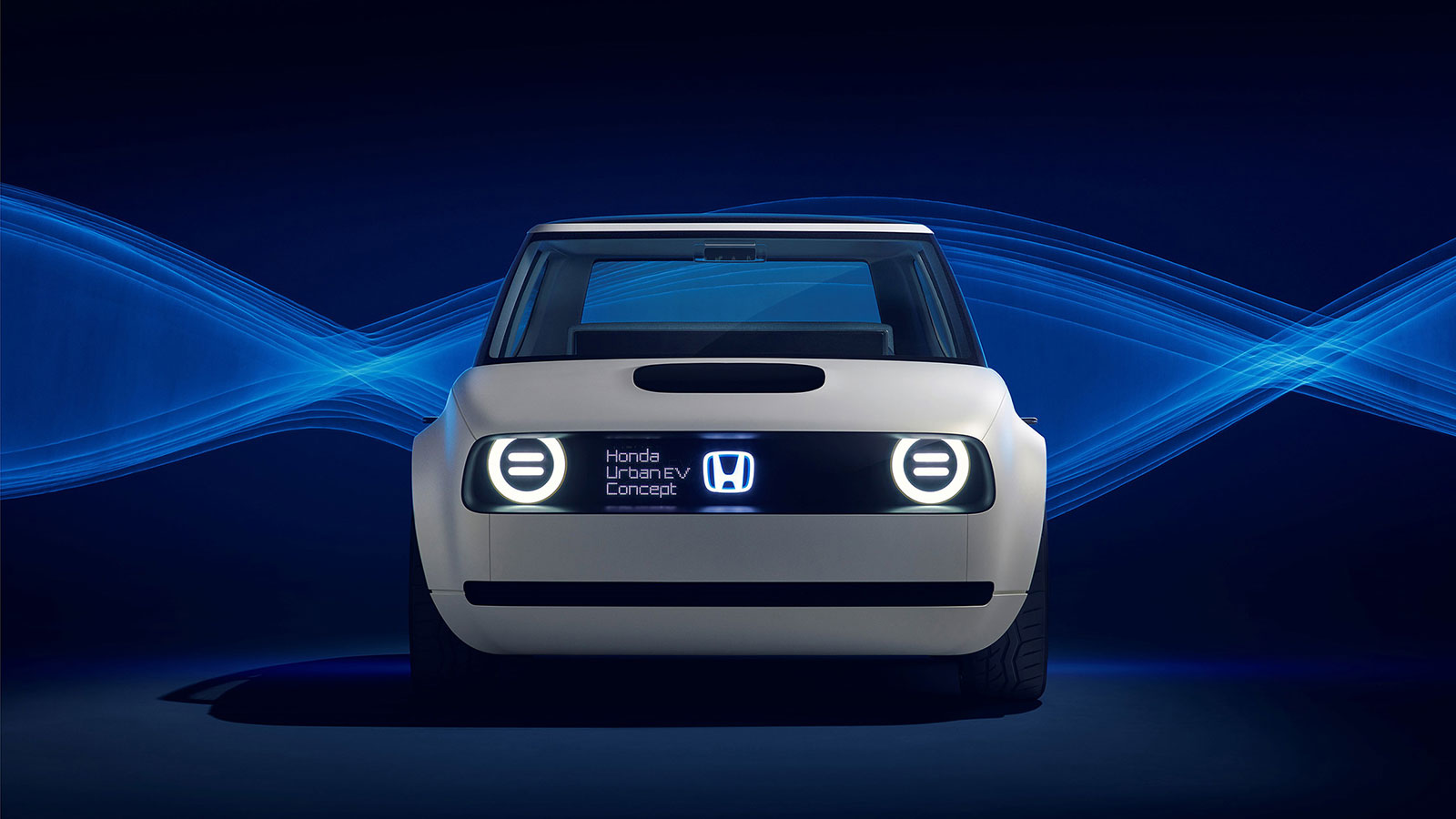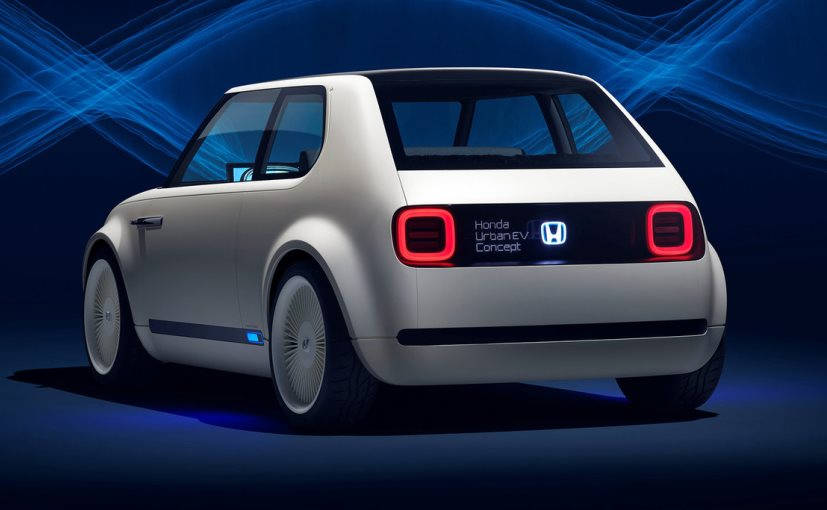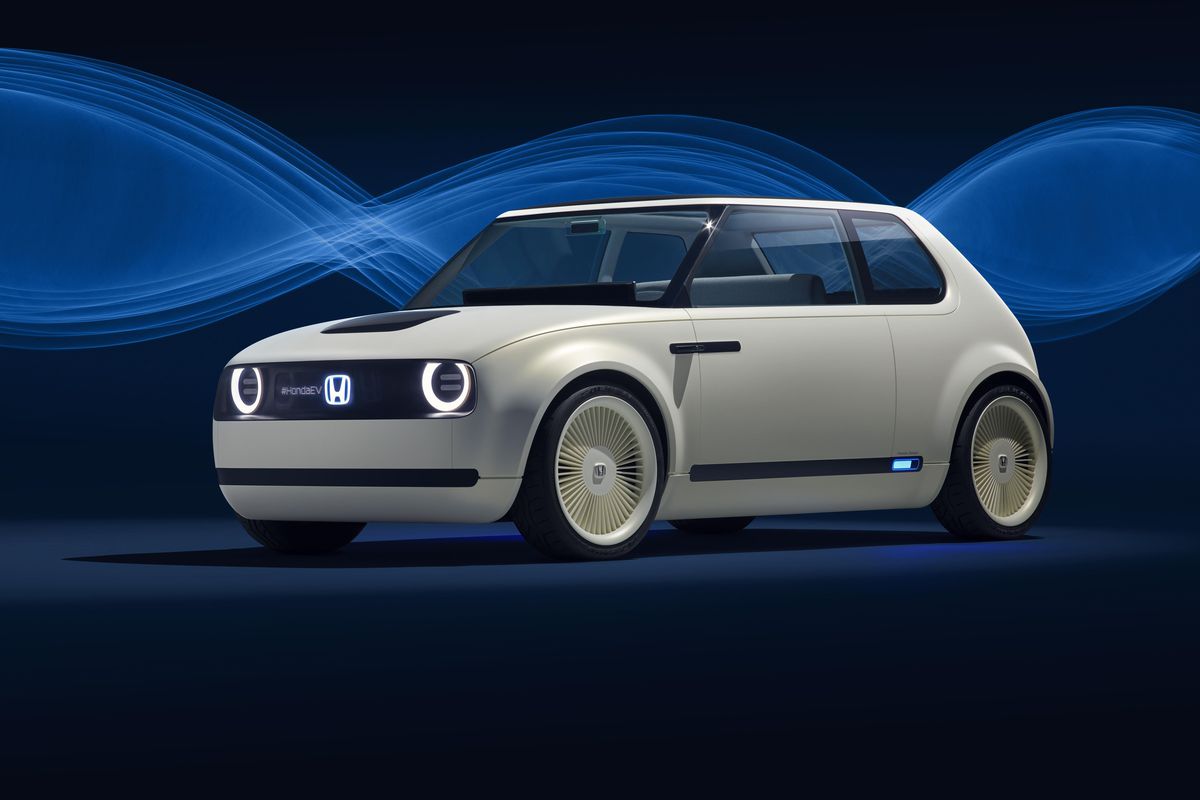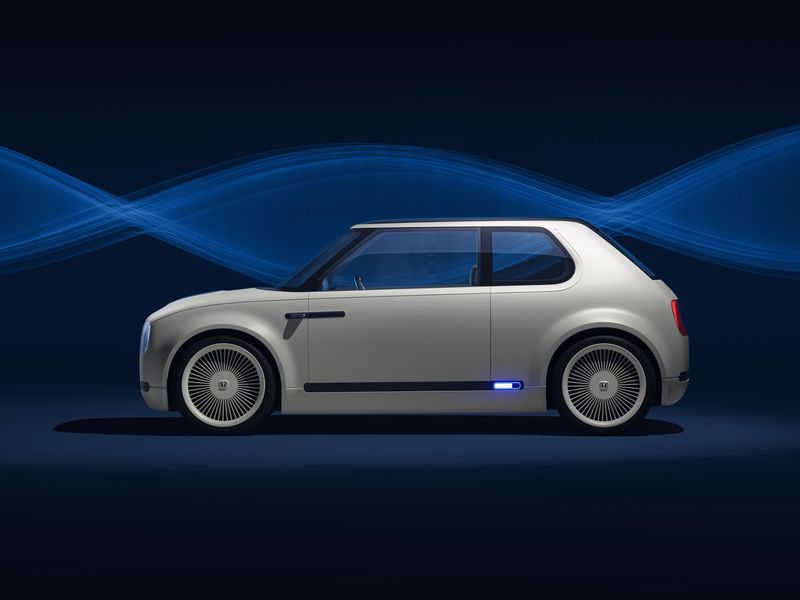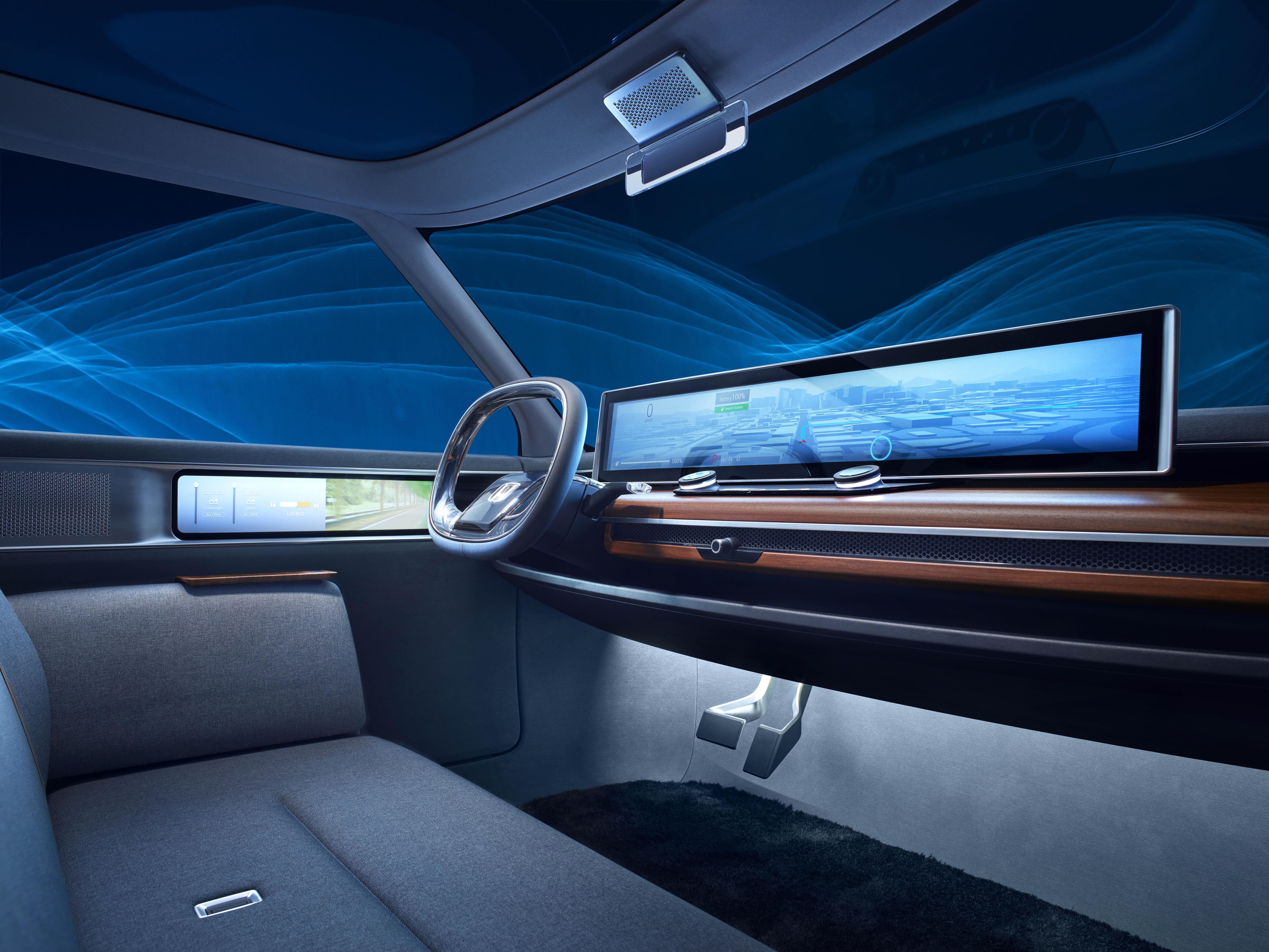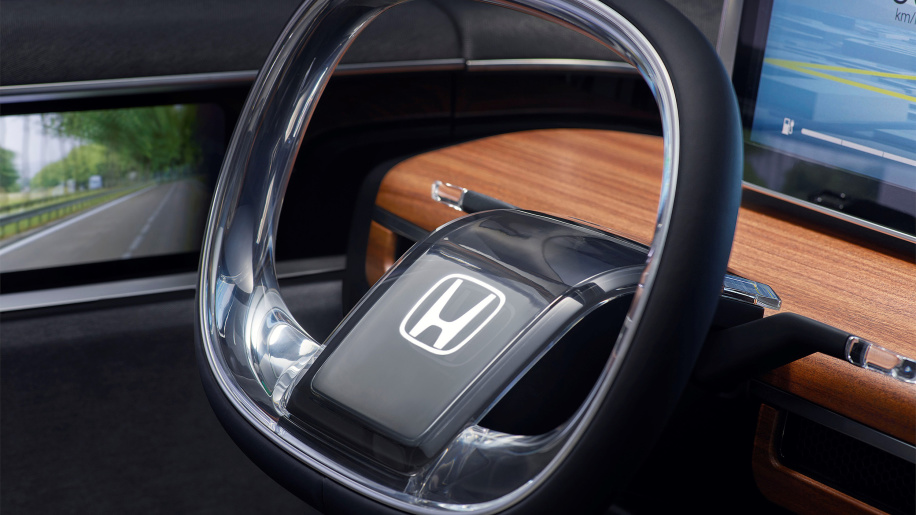 If you want to import this car in Pakistan, you will have to wait a bit longer. Initially, the car will be available only in Europe. Honda might start making the car in Japan with right-hand drive configuration if feasible.