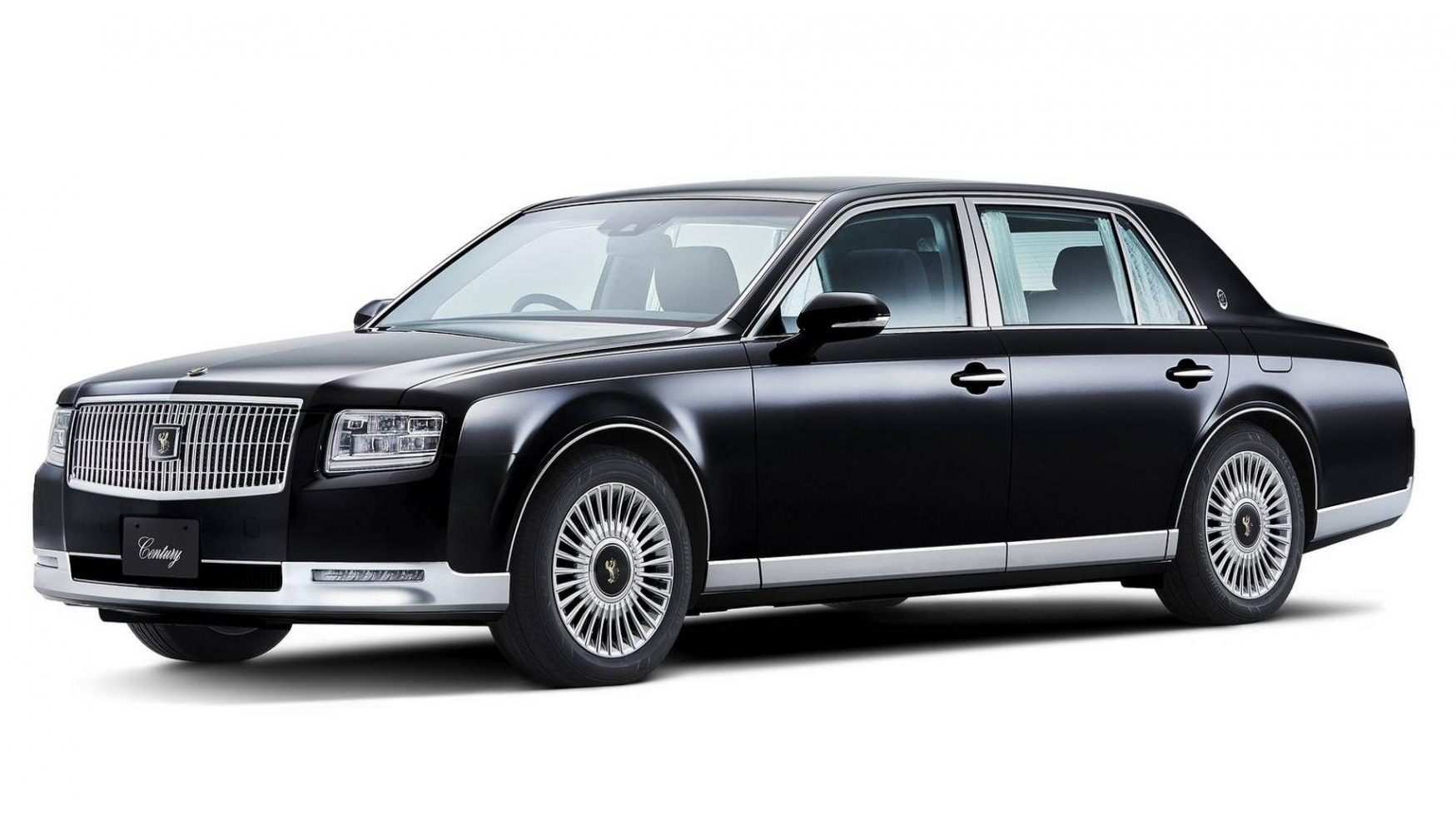 New Toyota Century Hybrid Revealed for the First Time
Since its inception Japanese automaker Toyota has always amazed its consumers and automobile enthusiasts across the globe with its new and innovative car models and up-to-date technology. This time too, the company has raised its bar and will unveil an all-new 3rd generation hybrid Toyota Century car at this month's Tokyo Motor Show. You probably haven't heard about Toyota's Century car model because the company hardly shipped it outside Japan. The iconic long car which resembles somewhat a limo in the form of the high-end sedan was first released back in 1967 and lasted for thirty years. The vehicle is being used by Emperor, Prime Minister and prominent industrialists of Japan.
Also Read: Saudi Petrolhead Owns Four Gold-Plated Supercars That You Can Only Dream Of
The second generation of the car was released in 1997, and now after two decades, the company is all set to unveil its third-generation Century car as a hybrid. The upcoming hybrid Century car is undergone with significant cosmetic changes which include LED headlamps and three-dimensional taillights. The rear door of the vehicle has also been enlarged for the ease of passengers.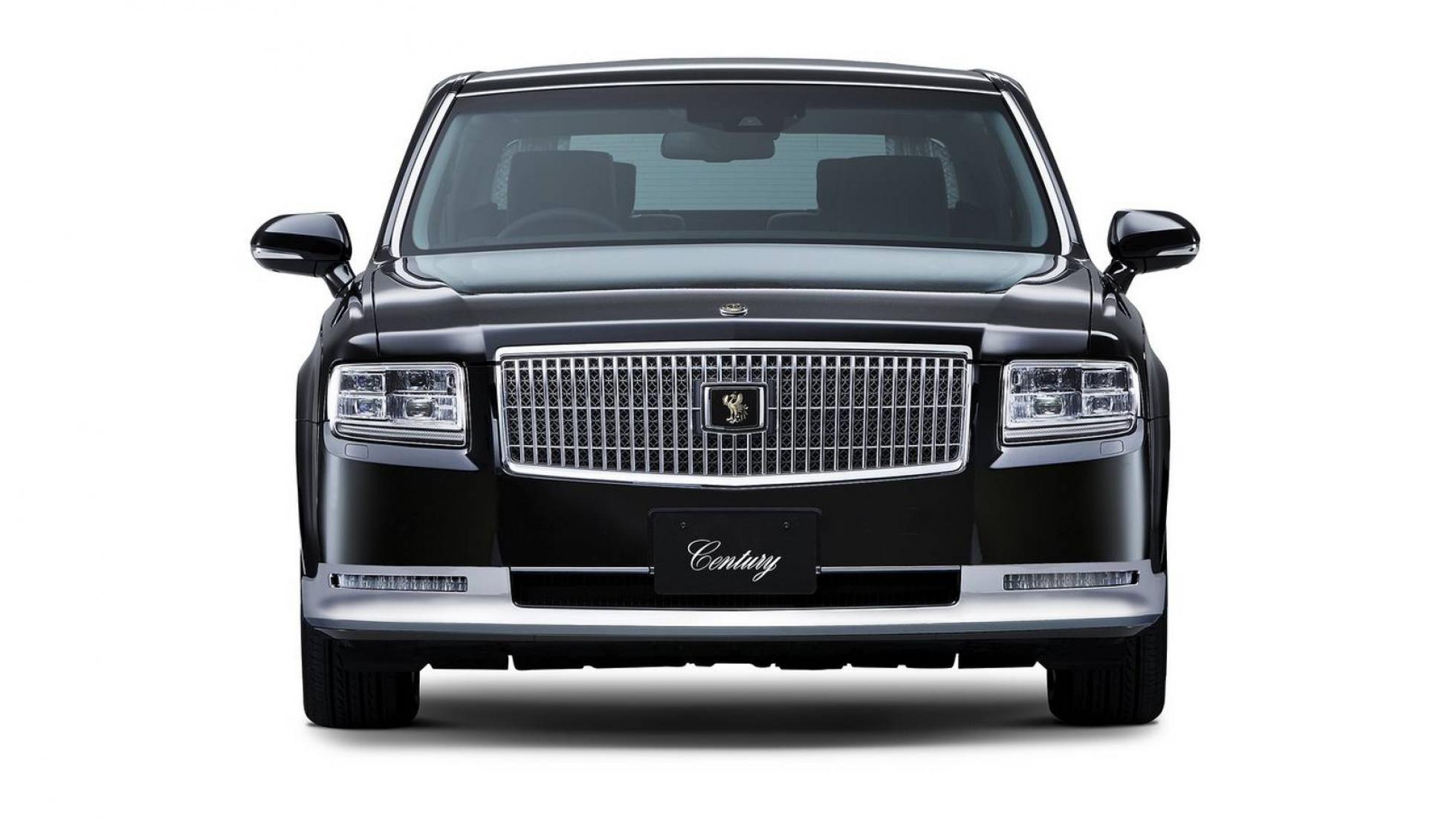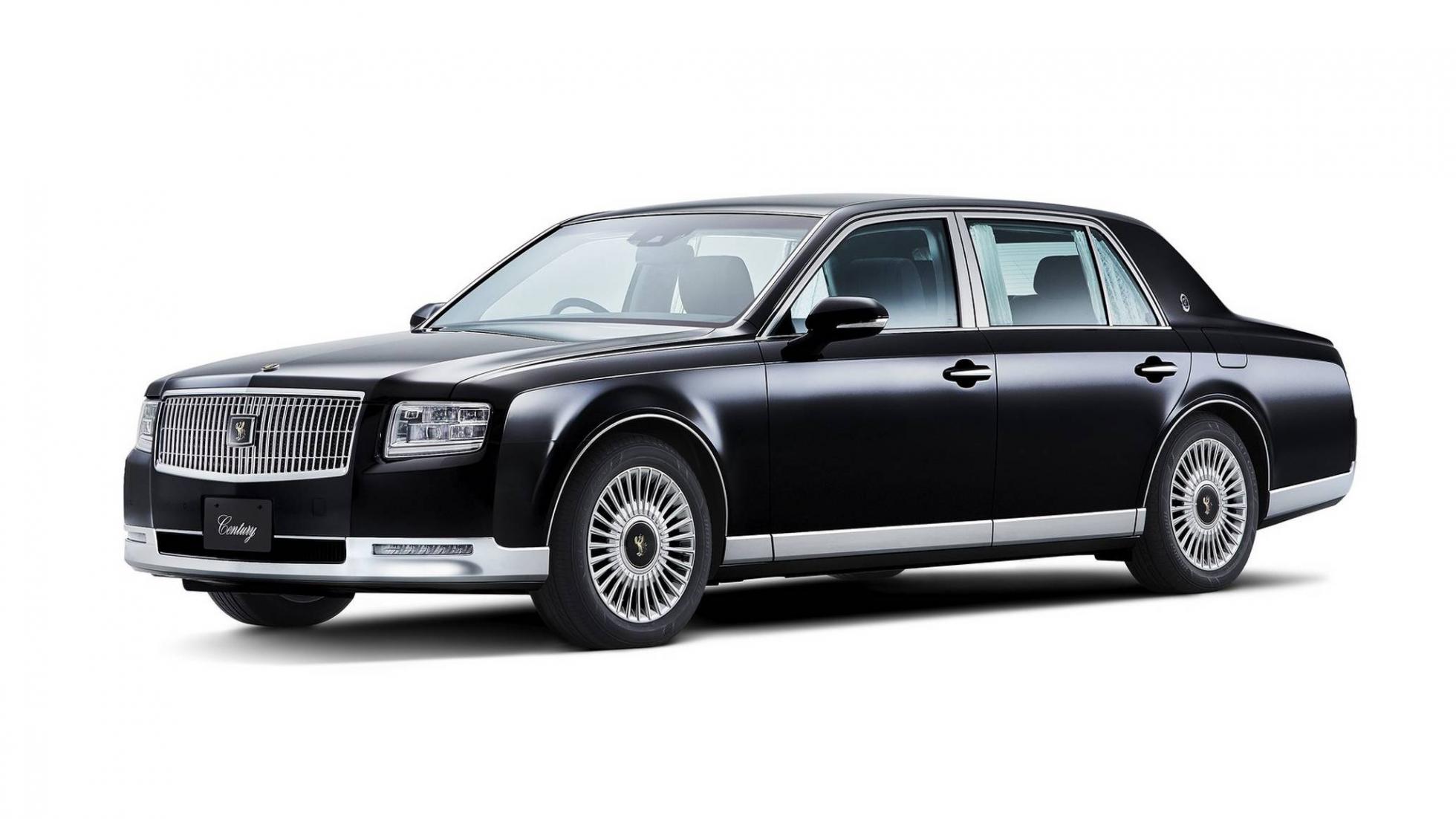 Moreover, the new Toyota car will feature an autonomous emergency braking and blind-spot assist. The car will also allow passengers sitting in the back to control air-conditioning system of the car and even control audio with the help of dedicated LCD panels which is placed in the arms rests. Unlike its competitor limos like Audi A8 and Mercedes S-Class which are covered in leather, the upcoming Toyota premium car will feature seats in 100 percent wool.
Under the hood the car has gone through many changes such as 5.0-liter 1GZ-FE- the V-12 engine is being replaced by a new hybrid 5.0-liter 2UR-FSE V8 engine. The new engine is embedded with a two-stage electric motor and a nickel-metal hydride battery.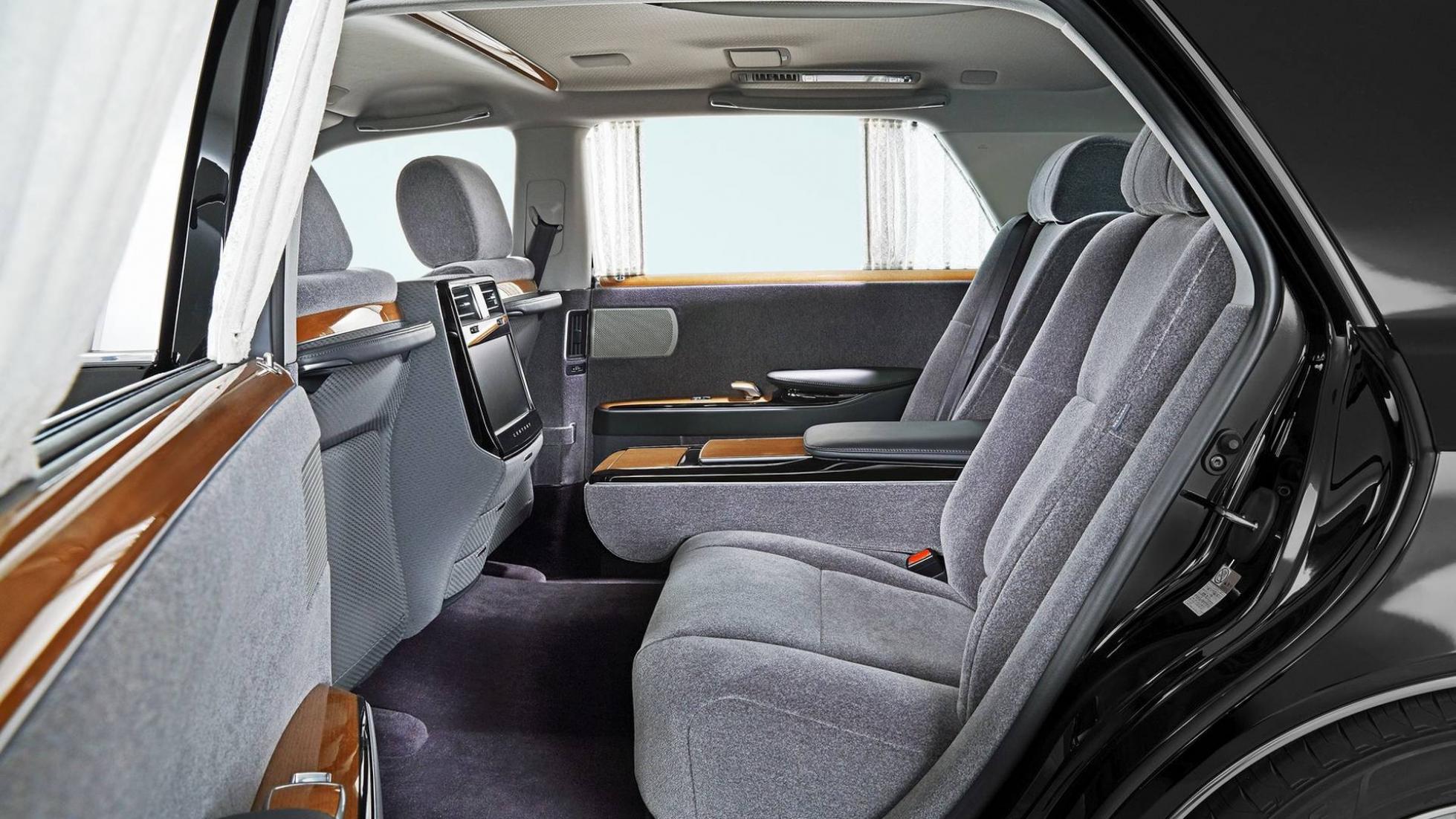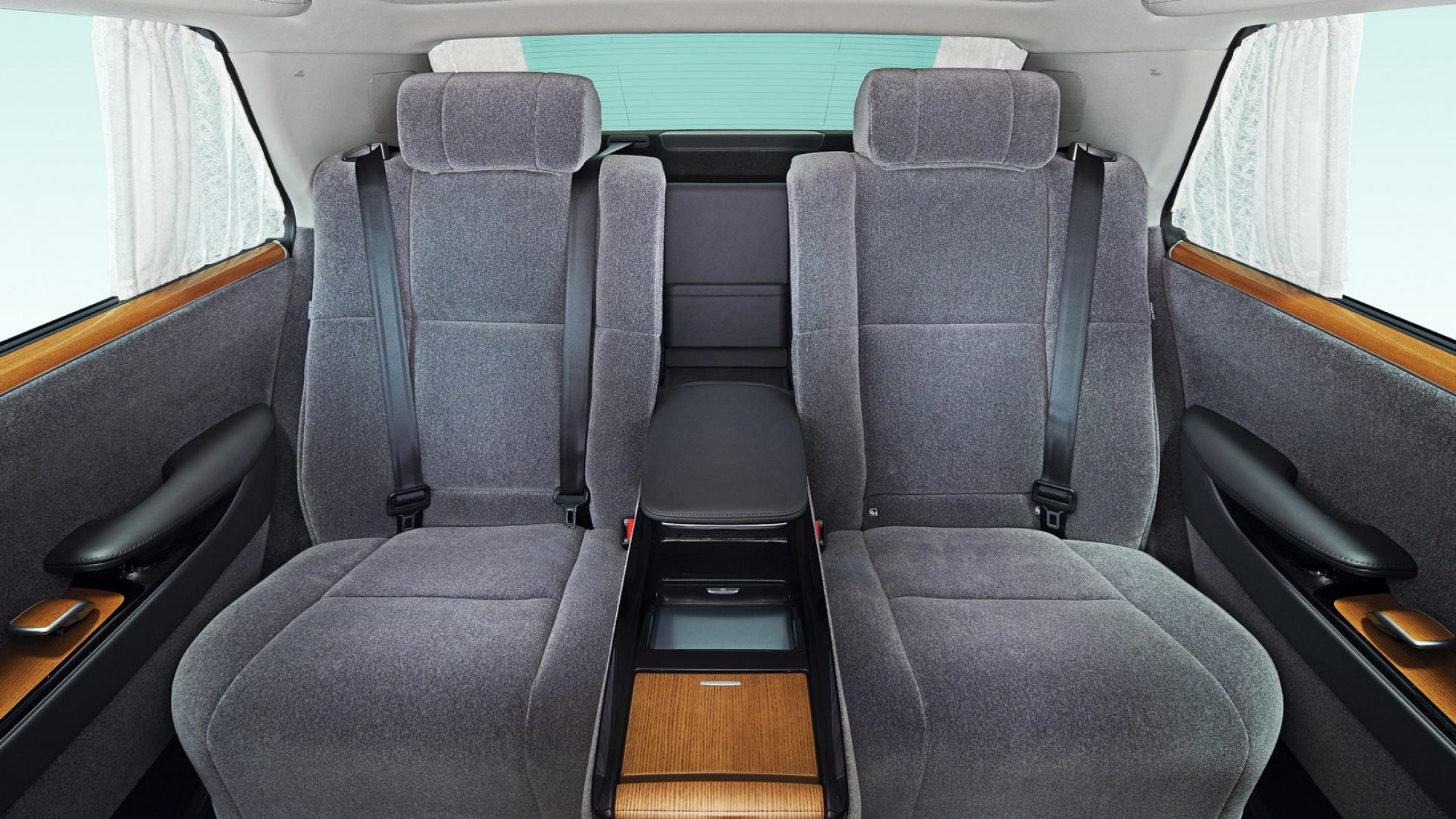 It is not astonishing that Toyota is making its luxury sedan Century car into hybrid because the hybrid powertrains boost the fuel economy and performance of the car. The outgoing second-generation Century was sold at 12.53 million price tag ($111,300) until its production stopped in January 2017. With this much price tag and competition from the likes of Lexus LS, the company only sold 8,700 units of second-generation Century car over its 20-year long lifespan.
The company will sell the all-new third-generation hybrid Century car in the mid of next year. No exact date till now has been released.