Don't you love the weirdly attractive angular looks of the Lamborghini Urus? We do too. If you don't have the $200,000 required to own a Lamborghini Urus, maybe this Chinese automaker will fulfil your needs. This Chinese manufacturer is building a knockoff of the Lamborghini Urus that costs nearly a tenth of the original car's price. However, the product will only be released in Chinese markets so you might have to make some arrangements.
WATCH: Lamborghini Urus bashing the snow in the new video
The knockoff is being built by a Chinese automaker named Huansu, which, like several other small brands in China, comes under BAIC, a major Chinese auto company. The report was first published in carnewschina.com which also reported that the company's name translates to "Magic Speed". The official name of this model is C60 while the car itself holds a name "Hyosow" on the back.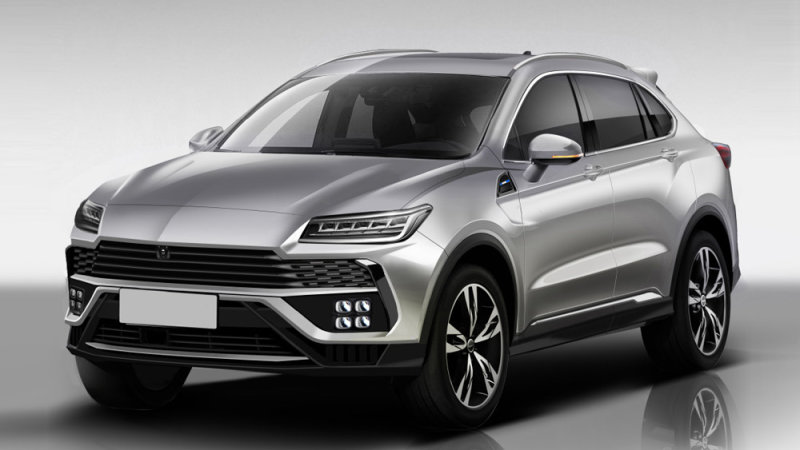 The knockoff model has almost 90% of the design spot-on when it comes to the car's head. He silhouette-style grille is identical to the Lamborghini Urus, but it is flanked by a quad-LED fog light on each side. The hexagons featured in the Lamborghini Urus's grille are replaced with slats. The shape of the headlights in the knockoff is quite simple unlike in Lamborghini Urus and feature LEDs.
Also Checkout: Bikes for Sale in Lahore
Around the sides, the classic triangular fender vents of Lamborghini Urus have been transformed into the shapes that suggest a shovel. Of course, the knockoff is barely equal to the Lamborghini Urus when you compare the sharp creases of Lamborghini's car and the knockoff's.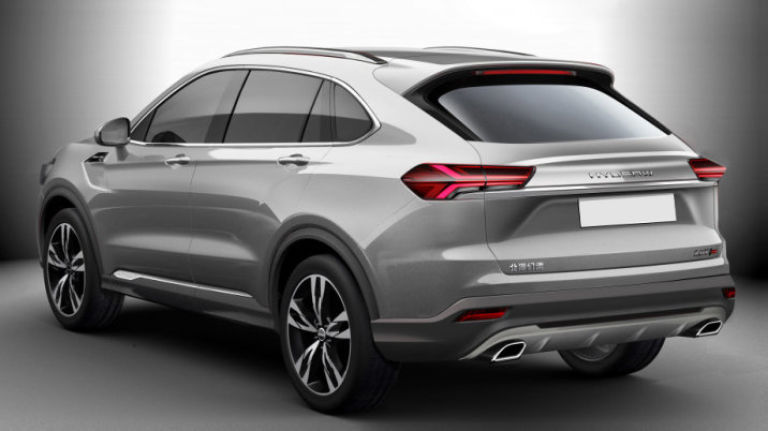 The resemblance is thrown into the bin when you look at the car from the back. The knockoff model's large taillights may have an angular design, but the Chinese automaker couldn't beat Lamborghini when it comes to the narrow lighting elements featured in Urus.
Another thing to keep in mind is that despite the aggressive and generic name of the company, the C60 Hyosow is not very speedy. Reports suggest that the model will house a 2.0-liter four-cylinder turbocharged engine producing about 200 horsepower. The car will have a lot of room though; it can accommodate 5-7 people depending on the density of upgrades it has been bought with. According to the article of Car News China, the car will cost between $15,000 and $24,000. It is clear that the vehicle is a shameless copy of the Lamborghini Urus, but people who can only muster $25,000 weren't going to buy a Lamborghini anyway.