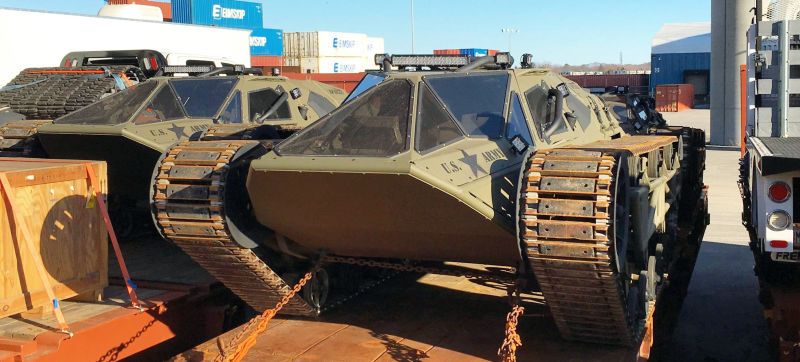 Fast 8 (Fast And The Furious 8) Vehicles Spotted In Iceland
The last movie in the Fast and Furious franchise did some phenomenal business. It did so well that Vin Diesel, producers, and the studio immediately announced the 8th installment of the series right after Furious 7, that was the last movie with Paul Walker starring alongside Vin Diesel. The shooting of the new film, named Fast 8, is about to go full speed.
Now for the new movie, the film crew has been shooting in Iceland. One of Jalopnik's readers found out about the vehicles that will be used in the upcoming movie. The movie started with blowing up modified cars. And it seems like this trend will continue in the 8th film as well. The guy who took exclusive photos of the vehicles posted pictures of heavily modified Dodge trucks, four Ripsaw track vehicles and several, what he called "humvee type" vehicles. All cargo had Universal Studio sign on them.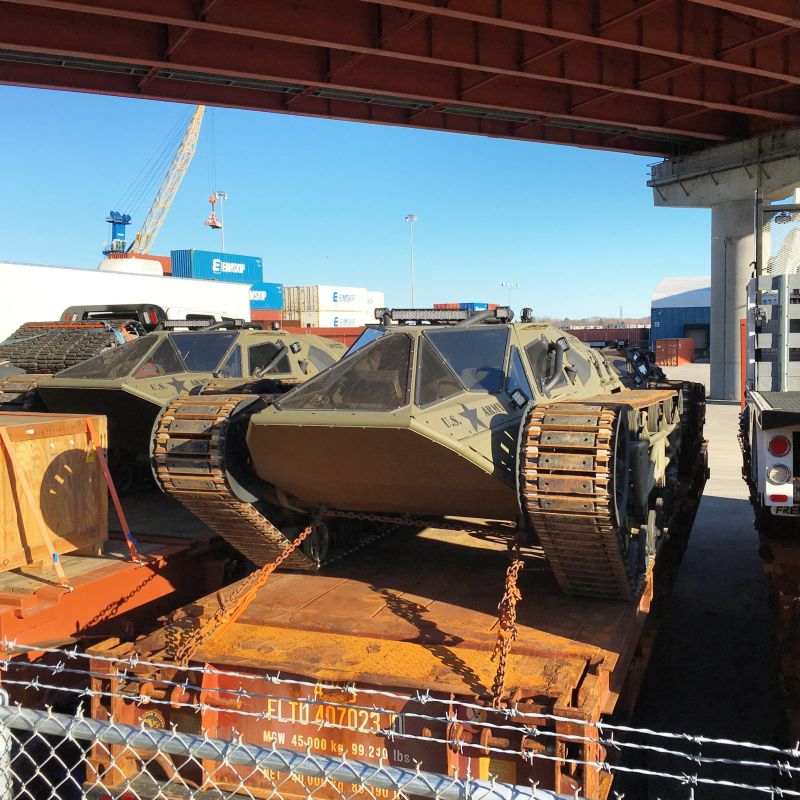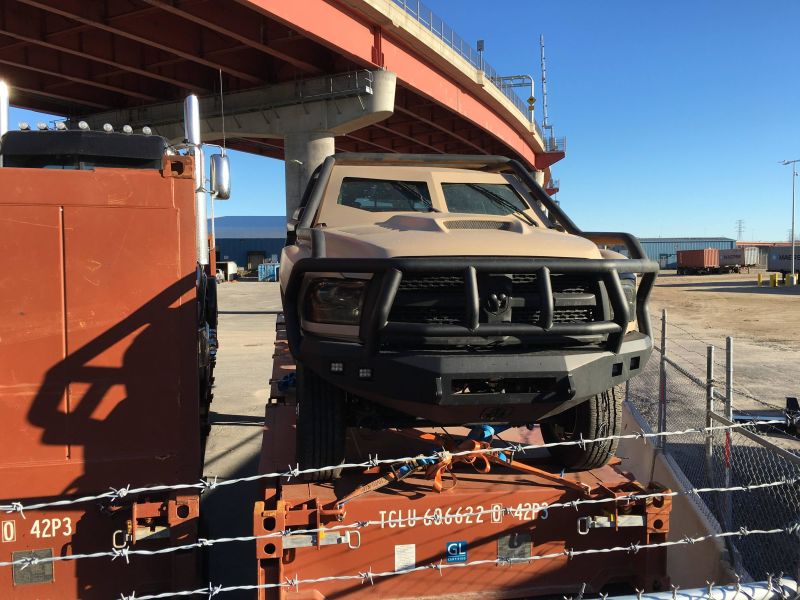 One of Iceland's publication reported that a part of the film will be shot 28 miles north of the capital Reykjavík, in a city called Akranes around the famous Mývatn lake. It was also reported that the crew is planning to make the biggest boom in the history of the country for the movie.
The Ripsaw vehicle is the creation of Howe and Howe Technologies, a United States based company. And you might already see a video of their vehicle. They have also worked on those Dodge Ram trucks that are apparently armored as well.
Filming will begin on 14th of this March. The production company has erected three warehouses near the lake and around 40 hectares of the lake is being cleared of snow for the shooting of an ice driving scene. The ninth and tenth installments of the Fast and Furious franchise have already been confirmed. And that means more wrecked cars, and buildings and ships, more explosions, bigger and scarier and even more action overall.