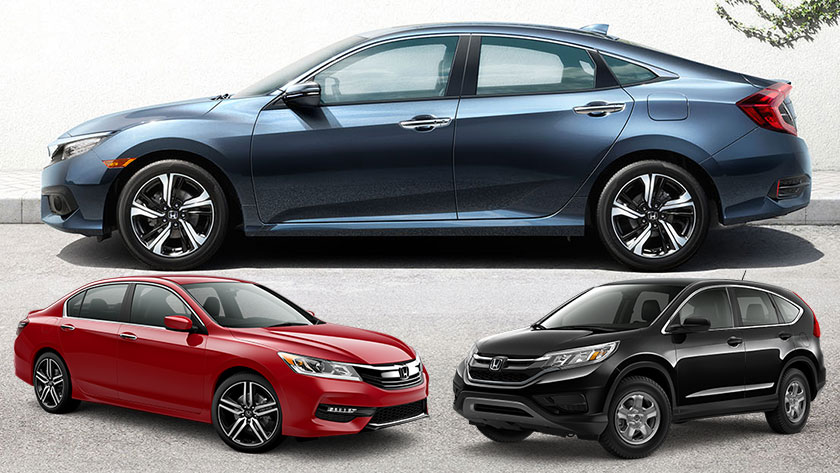 Next Honda Accord And Honda CR-V Will Be Based On The Honda Civic 2016
Honda Motor Company's President and CEO Takahiro Hachigo held a press conference in which he confirmed that the next generation Honda Accord and Honda CR-V will be based on the 2016 Honda Civic's all new platform, that supports the newest range of Honda's Turbo VTEC engines.
Perhaps Honda is finally pleased enough with the Civic that they have made this announcement for Honda Accord and Honda CR-V, two of their most successful models sharing the same platform with the Honda Civic 2016. However, details are scarce at this moments since the CEO of Honda teased that the next models will be more attractive, new technologies will be featured, highly competitive pricing, and Honda's next generation design language will be the prime influence.
President and CEO Takahiro Hachigo said in his speech:

"The strong product features of this new Civic will be passed on to other global models as well. The next-generation CR-V as well as the Accord, awaiting a full model change, will incorporate this new platform and downsized turbo engine."
Watch the full speech:
The new Turbo VTEC engines from Honda are smaller, more economical and efficient. There is the 1.5 liter Turbo VTEC that produces different power outputs depending on tune and the region, another 1.0 liter Turbo VTEC and the 2 liter Turbo VTEC that is developed for the Civic Type R.
You can read all about the new Honda Engine here.
Honda Civic 2016 is expect to be introduced by Honda Atlas in September 2016 with possibly the 1.5-liter Turbo VTEC engine.
Read about the Honda CR-V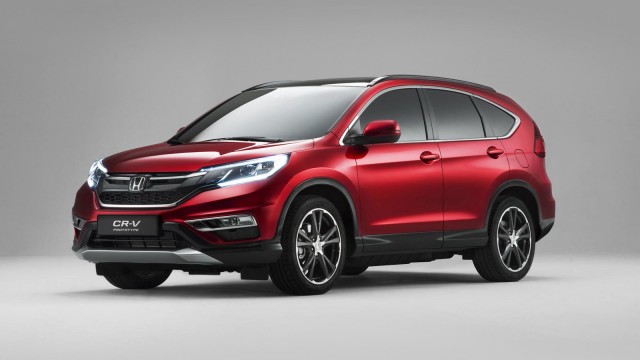 Read about facelift Honda Accord