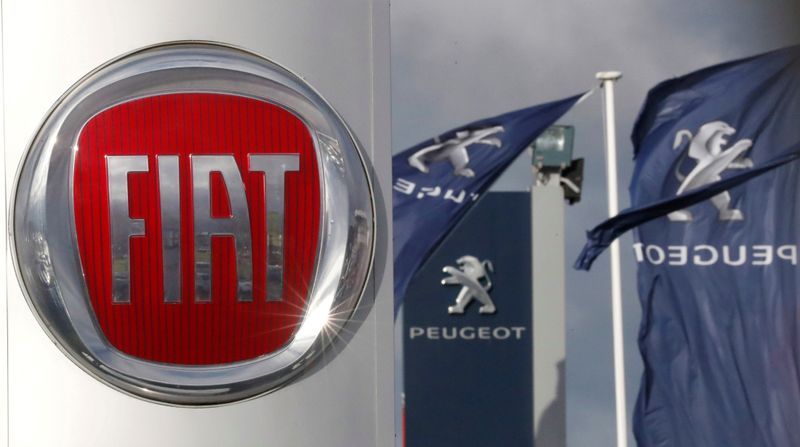 FCA and PSA merger finally happening!
We kind of knew this would happen, and it is finally happening that Fiat Chrysler Automobiles (FCA) and Peugeot S.A. (PSA) have both agreed to launch their merger. According to the reports over the next 10-15 months, the two organizations will go through the motions and look for endorsement from their investors so as to combine in immaculate 50/50 congruity.
As Paul Horrell stated, when the news made the headline, "What you have in this merger is what the financial bread heads call 'a good fit.' Two entities with complementary areas of success.
"Last year, PSA sold 3.4 million vehicles in what they call EMEA (Europe, Middle-East, Africa), while FCA sold less than half that in the same area. Yet PSA did a big fat zero in North America, where FCA shifted 2.5 million. PSA is smaller than FCA in Latin America. In Asia, they're about level-pegging – both a bit vulnerably small."
Thus, it bodes well for all included at that point. What's more, the new organization (whatever it might be called) will wind up being the fourth-biggest worldwide car maker by volume and the third biggest by income. In view of 2018 figures, it could move a joined 8.7 million vehicles for each year, with incomes of about €170 billion, a benefit of over €11 billion, and overall revenue of 6.6%.
The brands required obviously are Abarth, Alfa Romeo, Citroen, Chrysler, Dodge, DS, Fiat, Jeep, Lancia, Maserati, Opel, Peugeot, Ram, and Vauxhall. That is a remarkable portfolio – and the two organizations have assessed that more than 66% of its future vehicles sold will be founded on only two stages. That is roughly 3,000,000 on the little stage and 3,000,000 on the smaller/medium size.
This sharing of stages, parts, powertrains, and tech will spare the new combined organization around €3.7 billion every year – without shutting manufacturing plants, evidently. It'll likewise enable the element to have "the authority, assets and scale to be at the front line of another time of practical versatility," as indicated by itself…
The barricade will be made of five individuals designated by FCA, five assigned by PSA and the new organization's CEO – Carlos Tavares, as of now the supervisor of PSA and some time ago of Renault.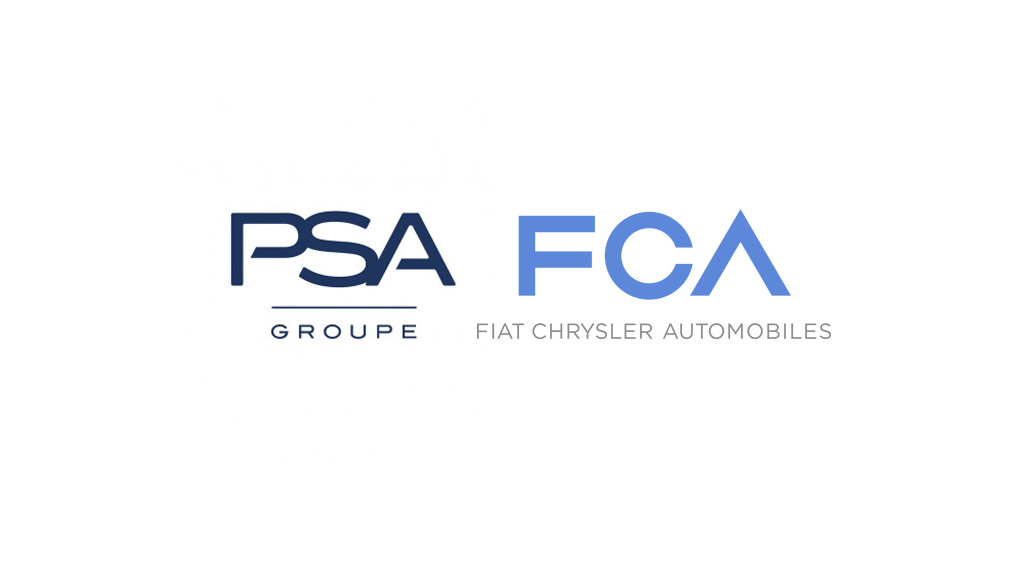 Carlos Tavares, Chairman of the Managing Board of Groupe PSA, said the merger is a huge opportunity to take a stronger position in the auto industry. While Mike Manley, Chief Executive Officer of FCA, believes this is a union of two companies with incredible brands and a skilled and dedicated workforce. So the world can expect exciting things on the way.
Anyway, what do you think, folks? Will the pair be a solid match? Drop your comments below.