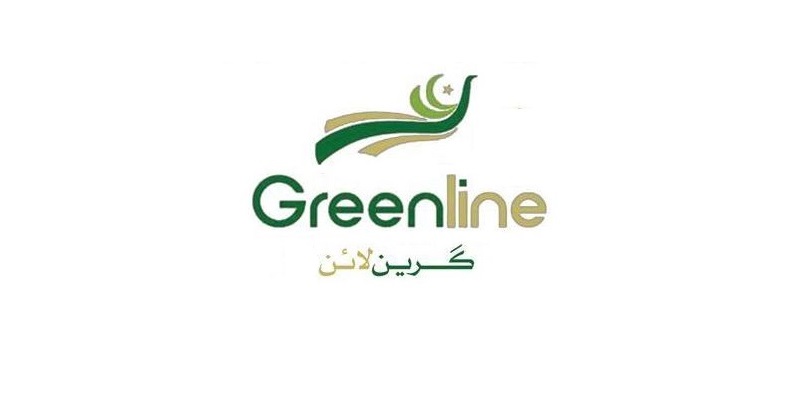 Federal Government To Fund The Entire Karachi Green Line Project
Prime Minister Nawaz Sharif has announced that the Federal Government will provide complete funding of the Green Line Project in Karachi as a gift to the citizens of the city.
The total cost of the project is estimated at around PKR 20 to 25 billion. Initially around PKR 5 billion have been released for the project and several projects have been initiated by the federal government in collaboration with the Sindh government. In addition to this project, work has also been started on the Karachi-Hyderabad Motorway and is expected to be completed around 2017.
This project is intended to bring hearts closer, according to PM Nawaz Sharif. Another mega project to connect Gwadar Port with the Central Asian states and western route of China is also being launched by the government. He also said that since grants have been allocated by the Sindh government for the K4 drinking water project, he has also planned to match their grant. The K4 is designed to double the capacity of Karachi's water supply system because Karachi has a population of 18 million people and will have around 28 million by 2020 and with increasing industrial activity, it could need an additional 120 MGD of water demand every two years.