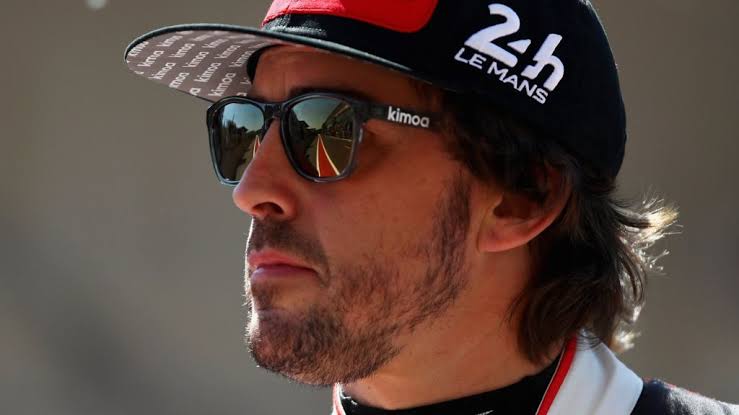 Fernando Alonso wins his debut World Endurance Championship race
Fernando Alonso, the double Formula One world champion made his way back to the top of the podium with his win in the debut race of World Endurance Championship. The victor raced with Toyota at the grand circuit of Belgium's Spa this Saturday.
Also Read: Formula 1's new safety car is a beast
Fernando Alonso and his No. 8 TS050 hybrid car shared with Switzerland's Sebastien Buemi and Japan's Kazuki Nakajima led a Toyota one-two in the first six hours of the World Endurance Championship at Spa. This is the first victory for Fernando Alonso in any such championship in five years. The last time Fernando Alonso had been to the top of the podium was in 2013 when he won his Spanish Grand Prix with Ferrari.
A significant part of Fernando Alonso's great performance is the fact that the driver got a pole position and got to burn the asphalt from the front row. Fernando Alonso enjoyed such a start last time in 2012's German Grand Prix. Apparently, Fernando Alonso got this lucky break overnight as the No. 7 Toyota team received a penalty for technical infringement. The penalty put the No. 8 Toyota team on the sweet spot – previously at the second position.
It is important to keep in mind that the last two races driven by Alonso haven't been F1. Fernando Alonso raced in the maiden Indy 500 last year with Honda and had a solid run. It was only after the 179th lap of the race when his hopes were destroyed with an engine failure in Alonso's car that rendered him unable to race further. Alonso led the race for 27 glorious laps.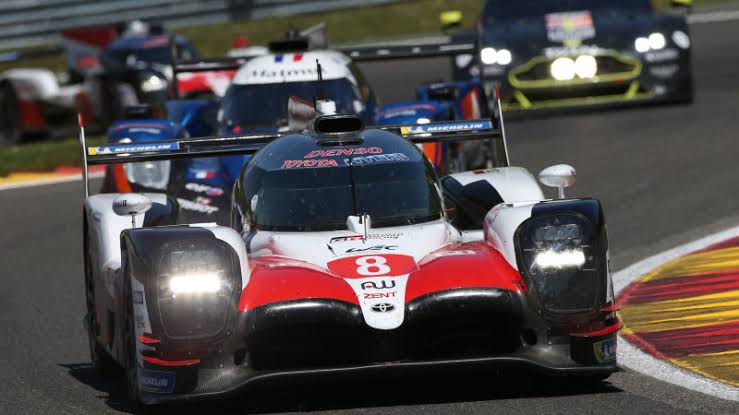 Many are now certain that the driver hopes to revisit his failures and win them over to make great records. By winning the Le Mans and Indy 500 races, Fernando Alonso can add to the two-time won Monaco Grand Prix and claim the unofficial yet prestigious triple crown of motorsport. If Alonso is successful, he will be the second man in the world to do so and will stand next to racing the racing legend Graham Hill.
This stunning victory has completely overshadowed the highly unfortunate accident of Pietro Fittipaldi during qualifying rounds. The grandson of the former world champion Emerson lost control at the Eau Rouge corner, and his car smashed into the barriers. Fittipaldi suffered from two broken legs in this horrible accident, but to our delight, a successful surgery has been performed on the driver.