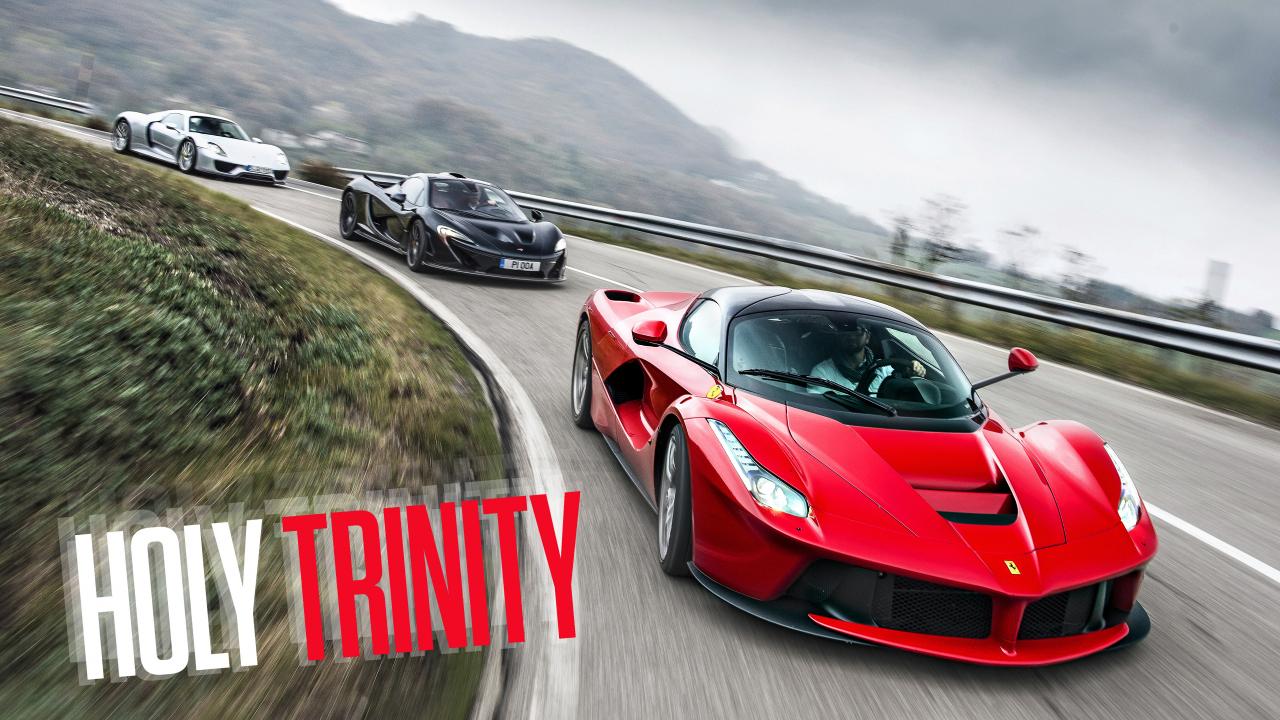 Ferrari LaFerrari, McLaren P1 And Porsche 918 Spyder Go Head To Head!
Three of the greatest cars of all time, McLaren P1 vs Ferrari LaFerrari vs Porsche 918 Spyder, are being put head to head, in a series of three part race. Top Gear tried to pull it off put couldn't because all three car makers had their reservations regarding the race. One wanted to do it on their own home turf, one wanted to tune the car before the race and more. But fortunately, SCD TV managed to do it.
Three rounds of the race will be conducted. First race was a hot lap around the famous British race circuit Silverstone. The cars were driven Matt Jackson, who is a British Touring car driver. Matt took all three cars around the 1.64 mile track. SCD TV made sure to use same amount of warm up laps, and same kind of tires for all three, to make the race as transparent as possible. Also the race was conducted on the same day, in similar kind of conditions.
Winner of the first round was McLaren P1 with 58.24 seconds. Second was Porsche 918 Spyder with 58.47 seconds, and Ferrari was third with 58.58 seconds. The next race will be a quarter mile drag race at Santa Pod.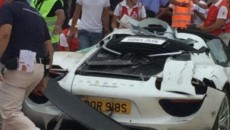 All three cars are owned by a British multimillionaire Paul Bailey but according to the latest news, Paul has crashed his Porsche at an event and ended up injuring 20 people. So there might be no 2nd round. But anyhow, here is video. Enjoy!