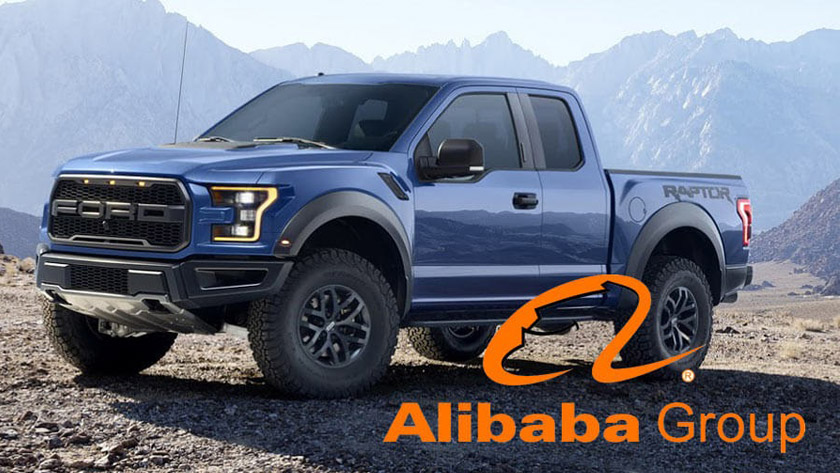 Ford to partner with Alibaba, selling cars directly in China online
A surprising news risen from Beijing claims that Ford could sign a deal with Alibaba as early as this Thursday with Alibaba Group Holding which will allow Ford to attempt selling cars online for the first time in China. Ford will be able to sell cars via Alibaba's online retail division Tmall as well as the revolutionary auto vending machine store concept that Alibaba is striving to implement across China.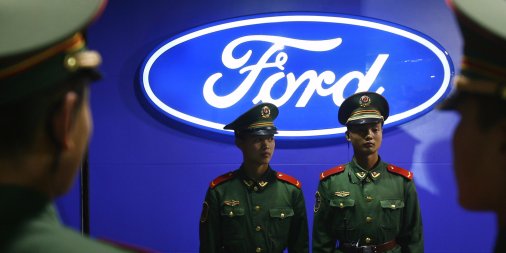 According to the news, leaked by a Ford insider familiar with this deal, Ford's Executive Chairman Bill Ford Junior and Ford's CEO Jim Hackett are expected to be in Hangzhou, China, this Thursday where they are to sign a letter of intent that will outline the partnership. The source didn't want to be named as it is still behind the curtains officially. According to this leak, the Ford intends to place its units in a rapidly emerging marketplace in China that exists online.
We know that Ford has lost its growth momentum over the past few months and it seems that this partnership with Alibaba is a part of Ford's strategy to revive the momentum by overhauling its strategy for China. Mark Turby, Ford's Global chief spokesman, says that the company may make an announcement about the matter on Thursday in Hangzhou, the home ground of Alibaba. Mark Turby declined to drop any hint or a comment before the date. The same silence was observed from Crystal Liu, Alibaba's spokeswoman.
The source of this news says that the details are still to be worked out. It could be that the cars purchased online will be delivered to the buyers from franchised retail stores of the company and will be maintained and repaired by them. But at the same time, it is also possible that Ford chooses to sell the cars directly from Tmall's auto vending machine store concept to sell the cars to consumers.