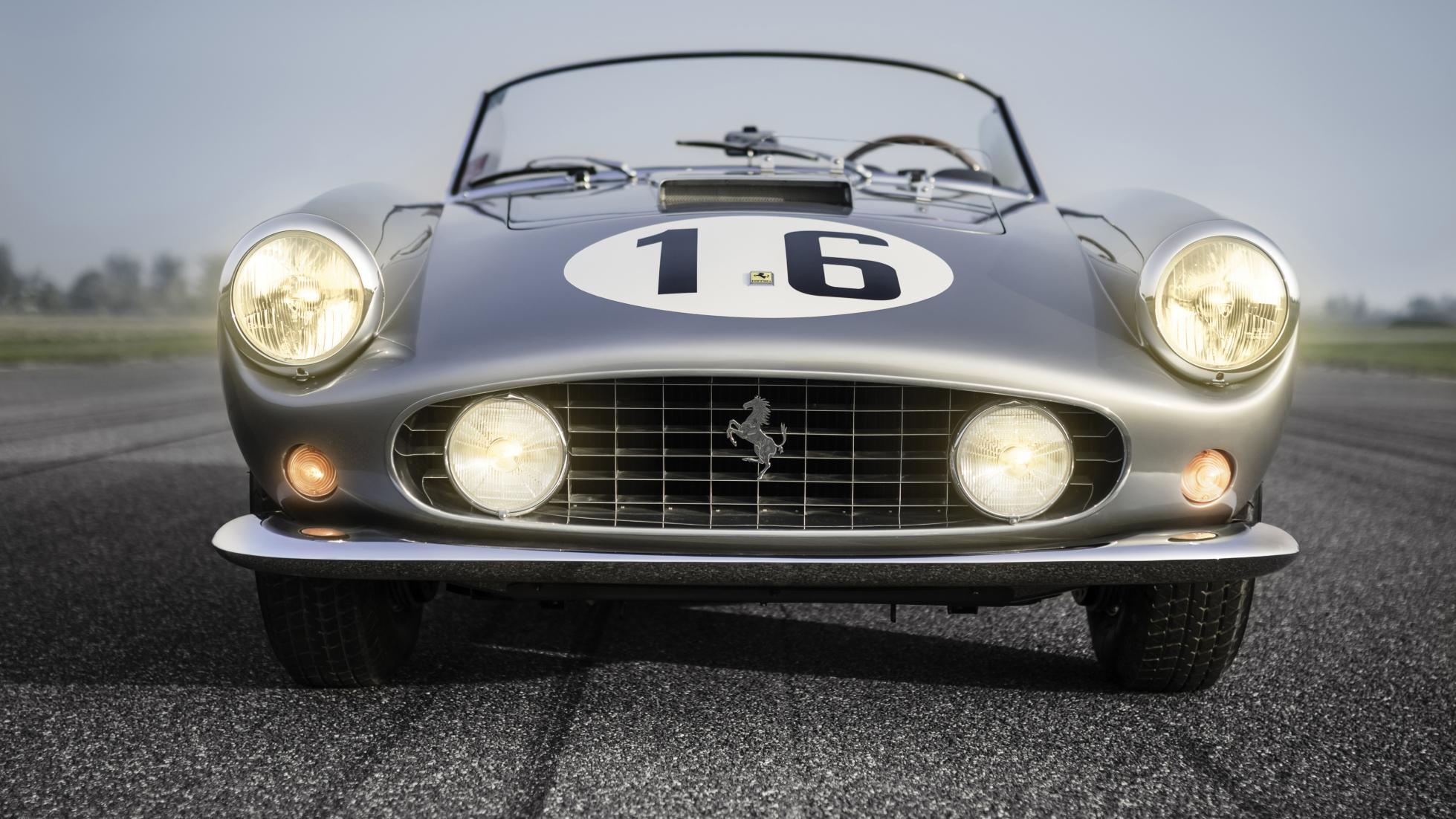 1959 Ferrari 250 GT California auctioned at a price exceeding all expectations
RM Sotheby's auction in New York has just been wrapped up. This particular auction was a notorious one as it sold off two very notorious silver roadsters. One was a 2000 BMW Z8 Roadster; it once belonged to the mastermind who took Apple to its decisive heights, Steve Jobs. The BMW Z8 was estimated to be sold between $300,000 and $400,000 while its final price was $329,500 at the auction.
RELATED: Steve Jobs' BMW Z8 going to auction
The next car, however, was something wholly different and exponentially intense in terms of notoriety and history behind its wheel. It was a 1959 Ferrari California. Car's full name is 1959 Ferrari 250 GT LWB California Spider Competizione. The car sold for an unbelievable price of about $18 million. The estimated sale price of this car was set between $14 million and $17 million, with $17 million as an extreme-high and almost impossible point. But with the final price going to $18 million, it was clear that the racing history of this magnificent 1959 Ferrari GT accounted for the extra million dollars.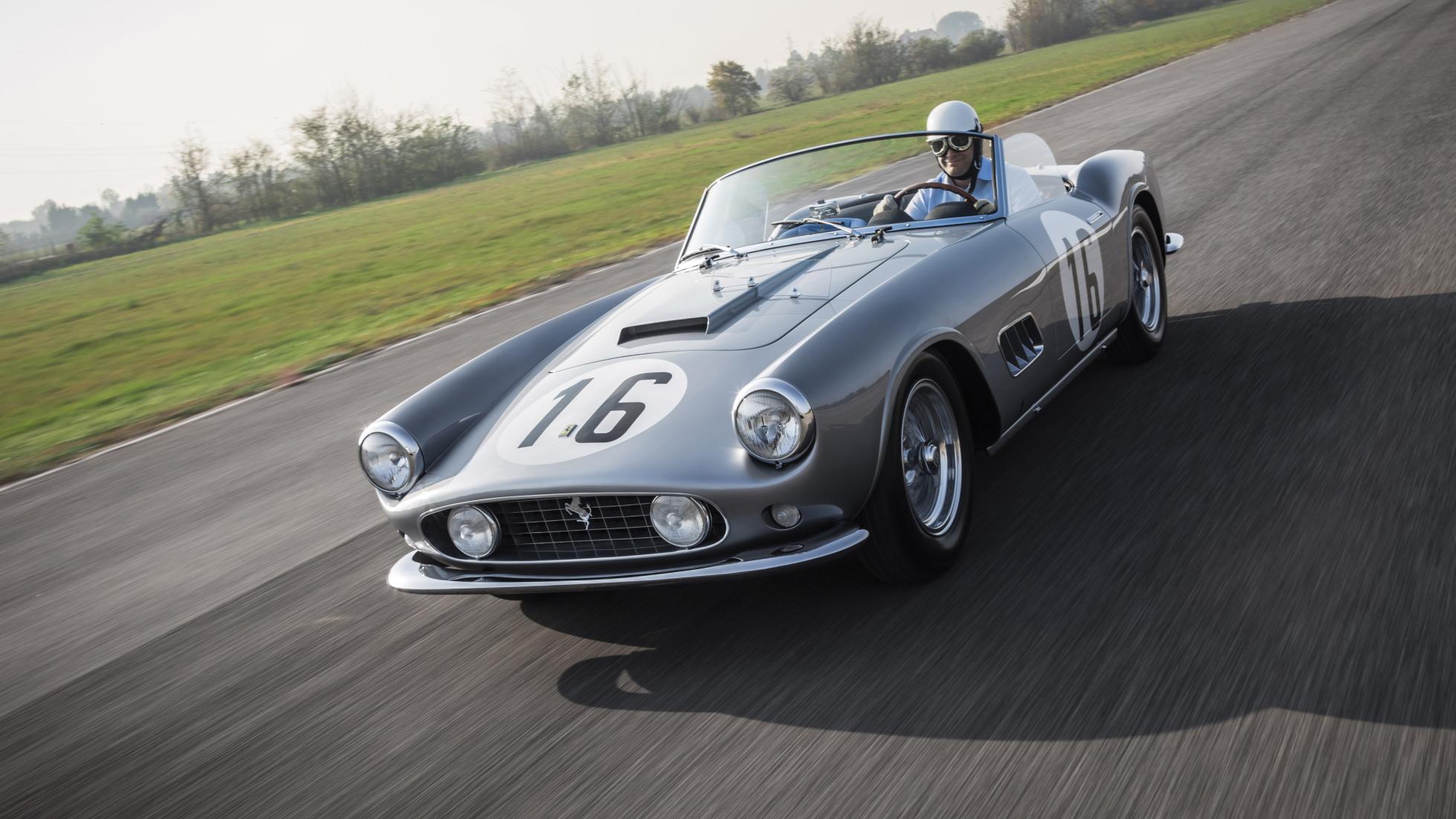 Usually, almost all the Ferraris come with a heavy price tag that seems ludicrous as compared to the price range of other cars in the same class. But the Ferraris that even make other Ferraris seem like worthless are the ones that either are extremely rare, were owned by some famous entity, or have a sweet racing history. This 1959 Ferrari GT LWB California Spider clearly has two of these traits, and arguably all three. The now $18 million car is among just eight cars of the same models that were constructed with an aluminum body. This particular car went to see the tarmac of Le Mans race where it was placed 3rd in its own class and 5th overall. To close, the car was also campaigned by Ferrari's North American Racing Team itself, which is also known as NART.