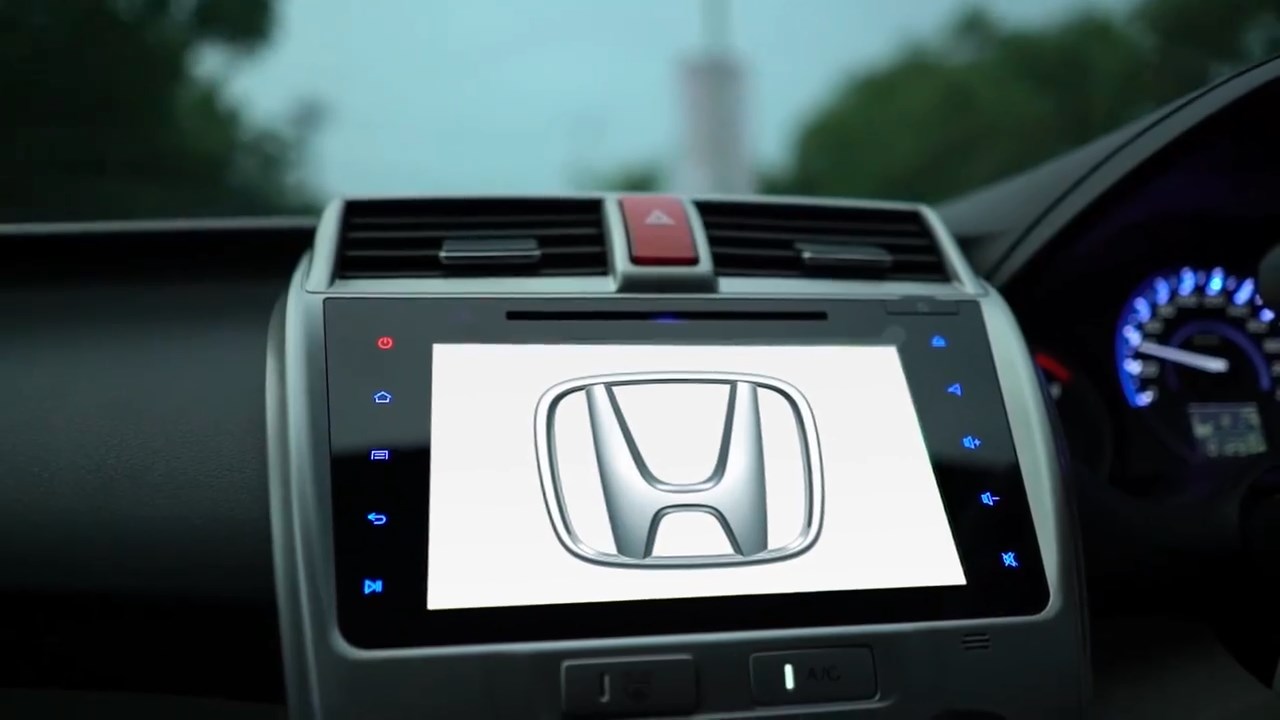 Honda Atlas upgrading its navigation system – All you need to know
As the entry of new automakers is imminent in the country, local automakers are gearing up and taking necessary actions to tackle their invasion. In this regard, Honda has also taken a necessary action for the up gradation of its vehicles to face foreign automakers; the company is all set to bring upgraded navigation system for its vehicles most probably for Civic and Accord 2018. However, it is quite possible that the company also equip 2018 City with the advanced and upgraded navigation system.
Also Read: Toyota Pakistan, first to sense the winds of change
According to the available details, Honda for the first time in Pakistan is going to give its consumers a voice recognition feature in the navigation system that will allow consumers to select their destination via voice command.
The other additional features are as follow:
Traffic information
Building Floors
House numbers
Intelligent search
Point of interest (Additional Information)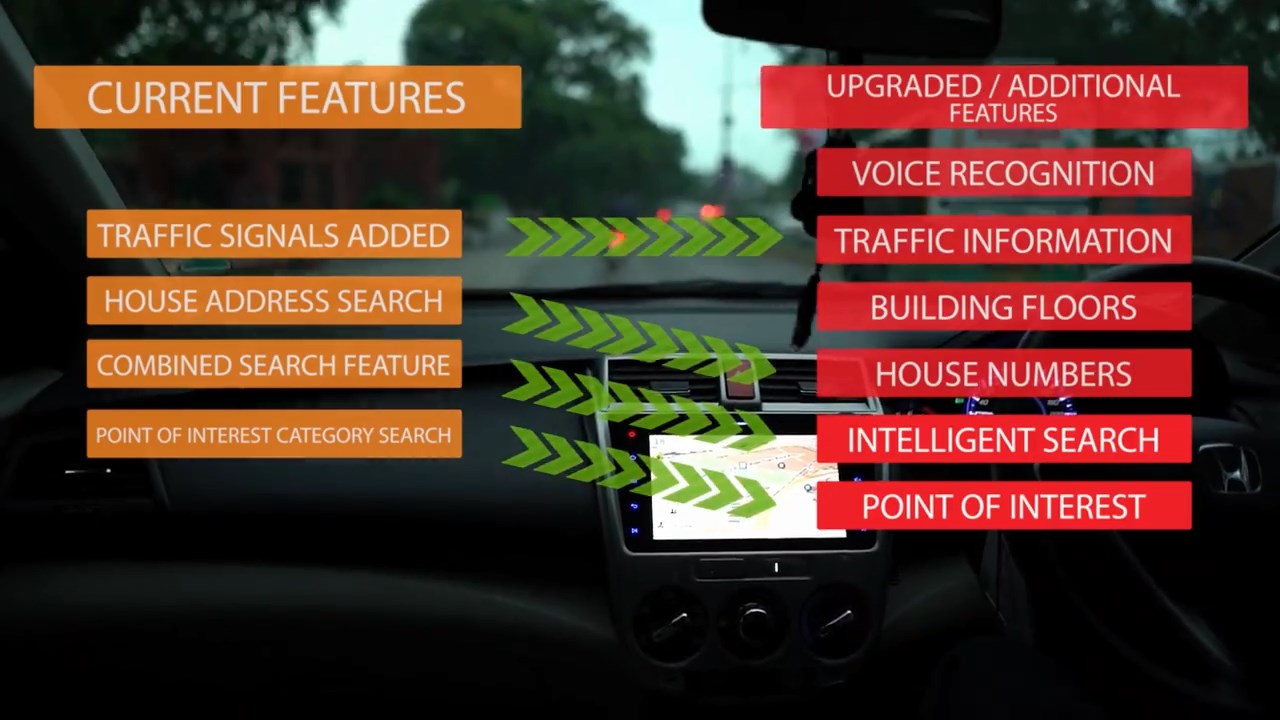 Previously, the navigation system which the company was offering had very few options such as giving the number of traffic signals on the road, house address search option, combined search feature and lastly point of interest with limited options.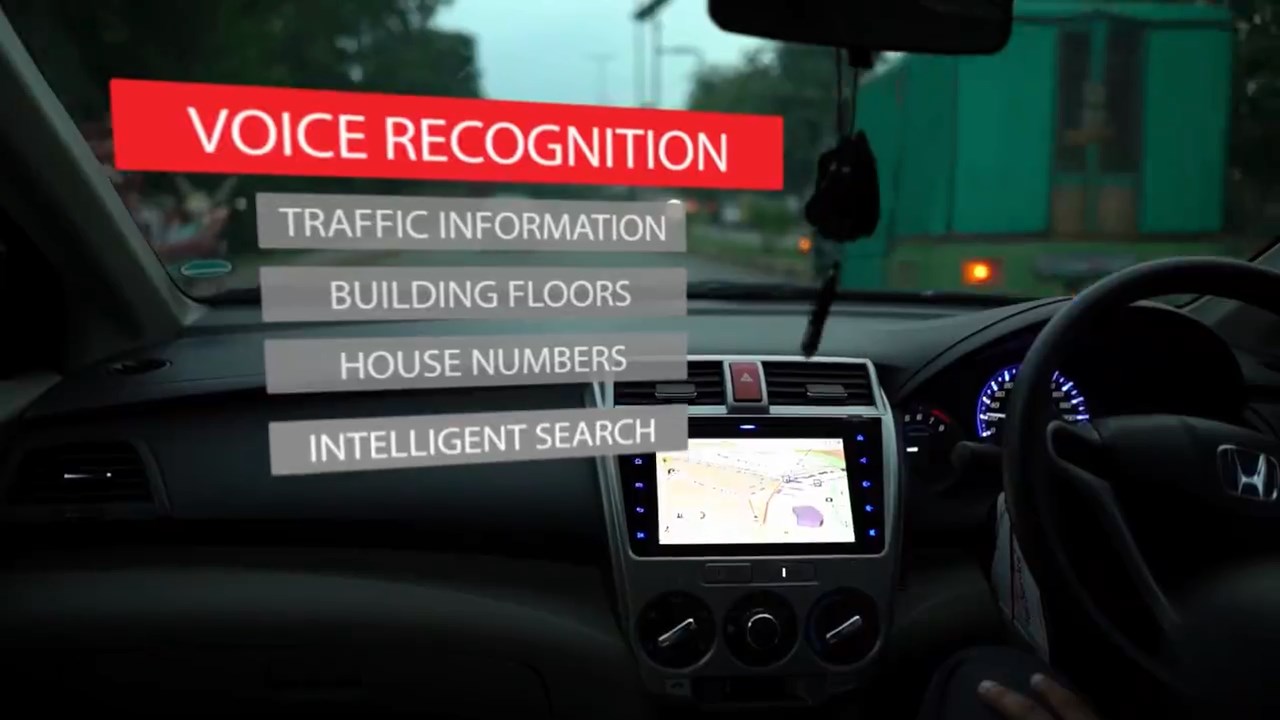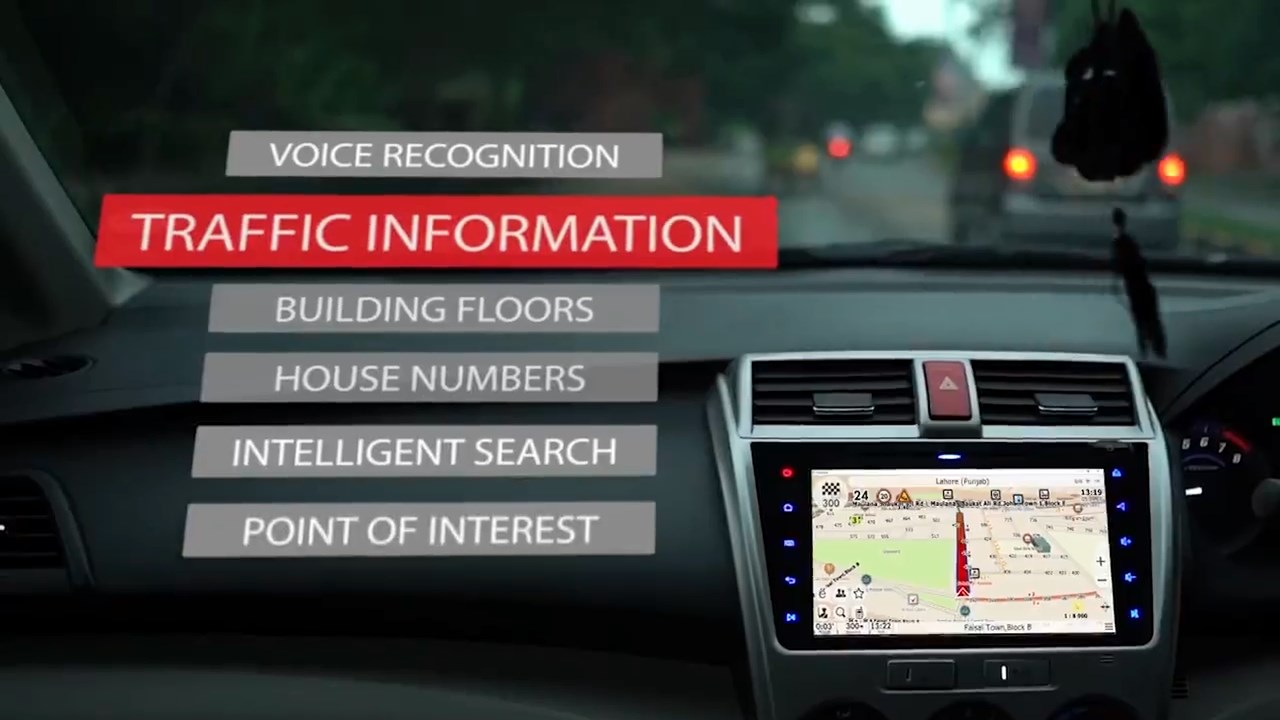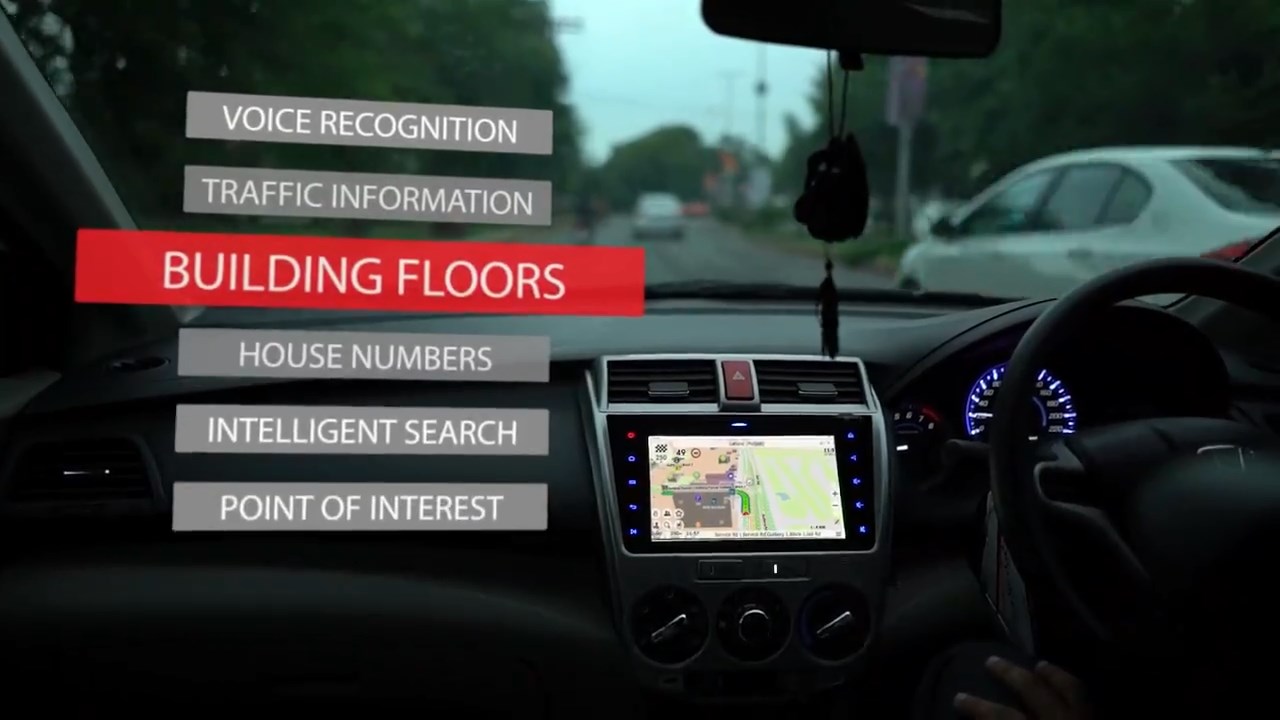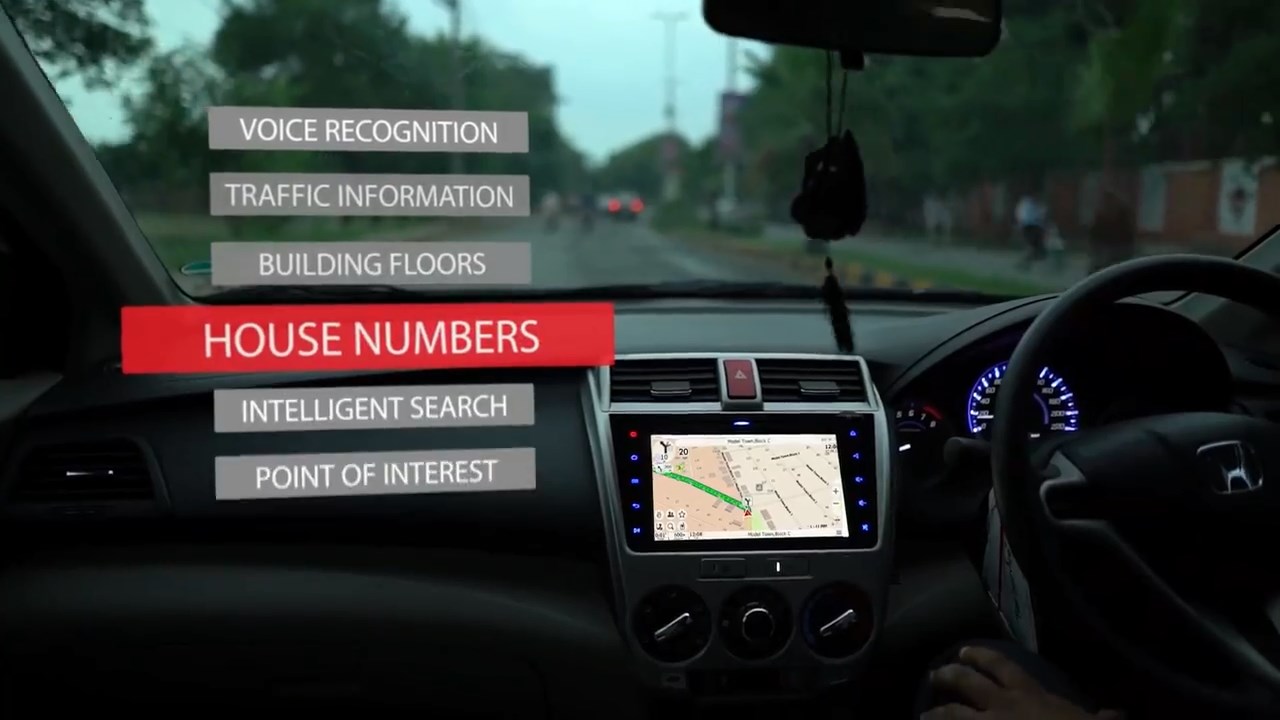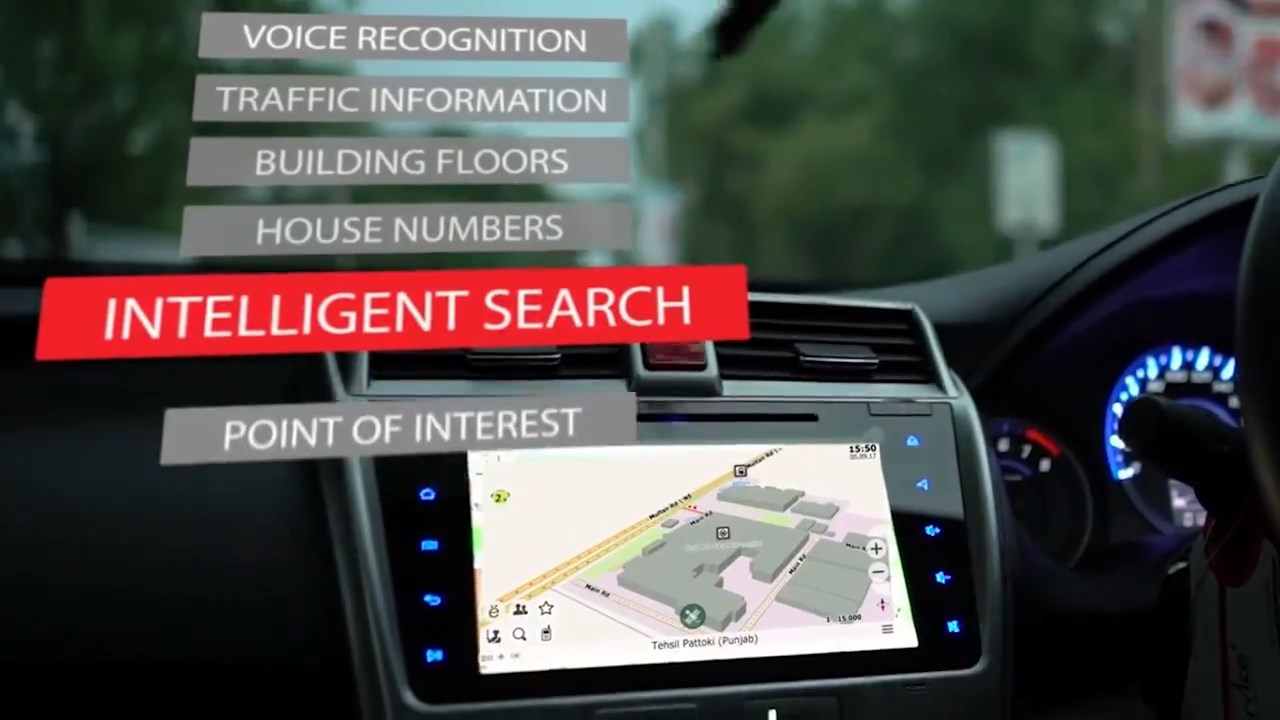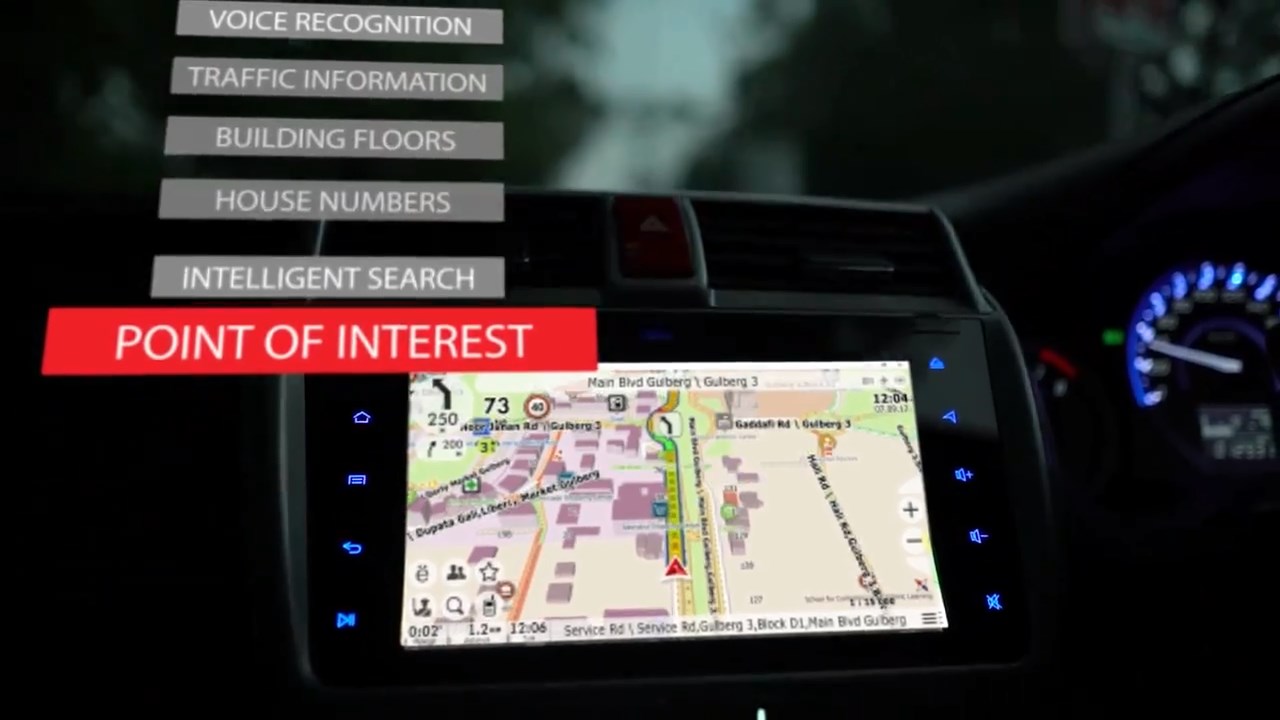 With the new traffic information option, one can easily pick the road with less traffic or can divert from a road with much traffic. Moreover, the newly updated navigation system will give you the information of building floors as well as house numbers. New intelligence search option has been included in it as well. Moreover, Point of Interest feature has also been included in it with additional information.
Aside from giving put upgraded navigation system to its consumers, the company will re-launch its 1.5L Honda Civic turbo in the first quarter of 2018. The car was discontinued after it was causing a persistent knocking issue. Moreover, there is a rumor circulating on social sites that Honda Atlas is planning to introduce locally assembled 1200cc Brio.