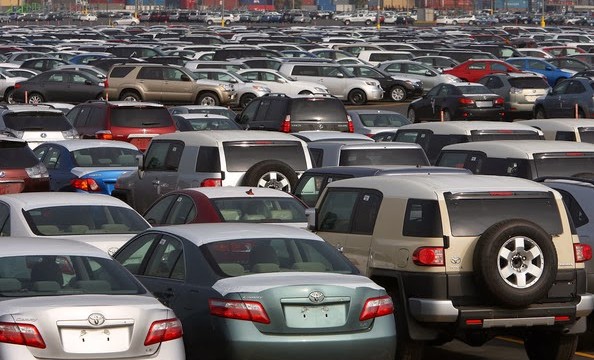 Recently, it was found that there are more than 2200 cars that are registered in the name of former judge Sikander Hayat.
However, the lawyer of Sikandar Hayat informed the Supreme Court of Pakistan that the 82-year-old judge only owns one car, however, according to the Punjab Excise and Taxation Department, it was revealed that there are more than 2200 cars registered under my client's name.
Read More: Get driving license by December 2018 or face fine!
The truth came out when a few days ago, Sikandar Hayat received a challan for a car that doesn't belong to him and when he contacted the Excise and Taxation department, he got to know that there are 2,224 cars that are registered in his name.
After hearing, the Supreme Court asked the secretary and director of the Punjab excise department to submit a report with complete verification in a week's time.