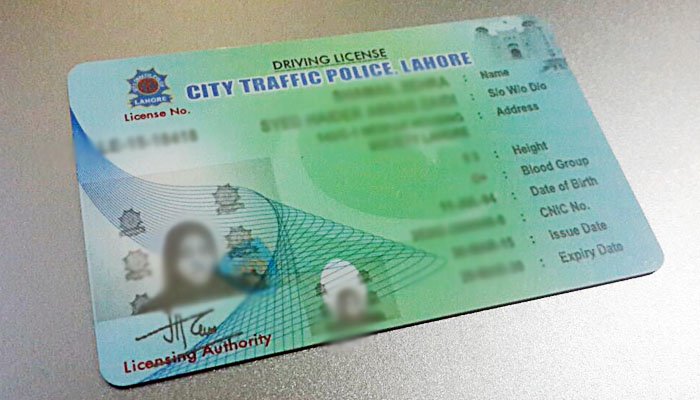 Lahore Traffic police have announced that people who are driving vehicles without keeping driving license while driving or don't have any will face serious fines, after December 2018.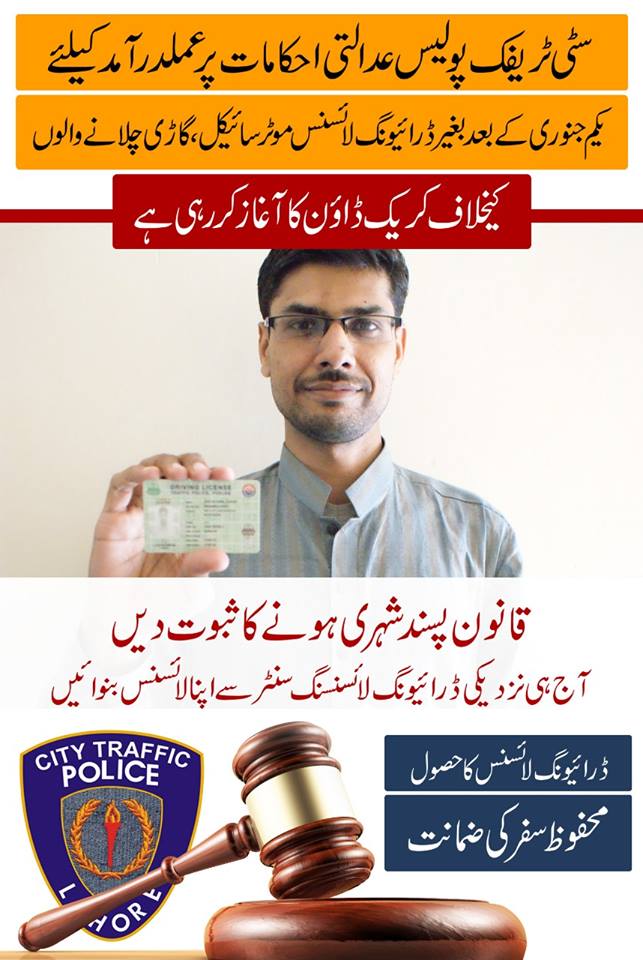 The authority has urged the locals to go to the nearest driving license centre and make their driving license as soon as possible to avoid any problem. Become a responsible citizen, the authority said in a public service message. Moreover, the city traffic police has also warned bikers who don't install side mirrors on their bikes. After 31st of October 2018, the police will harshly go after the people who don't put side mirrors.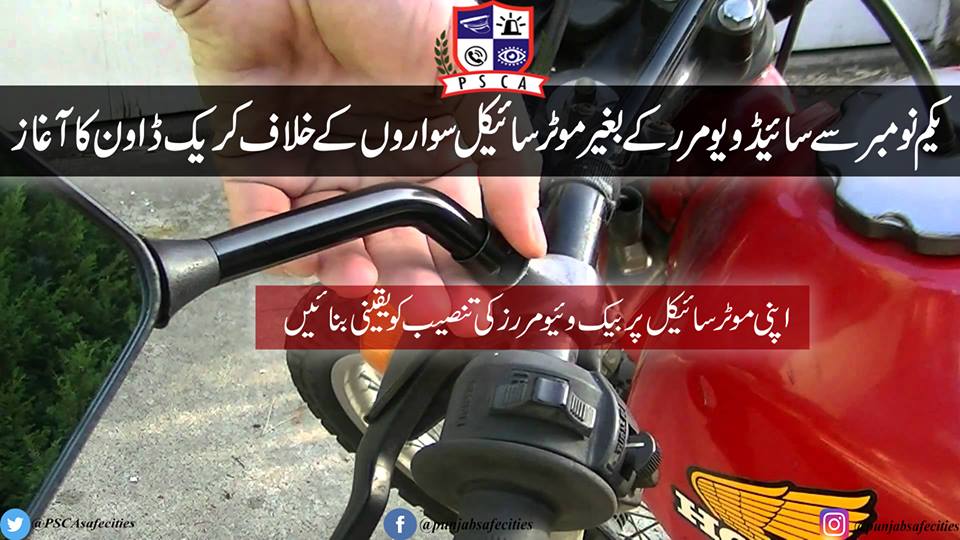 Read Also: Install side mirrors on your bike or face the law!
For the past month, after Lahore Court's order, the city traffic police in Lahore is going after every kind of traffic violation. Earlier, it took action against underage drivers roaming the roads of the city and also people who were not wearing a helmet while riding a bike.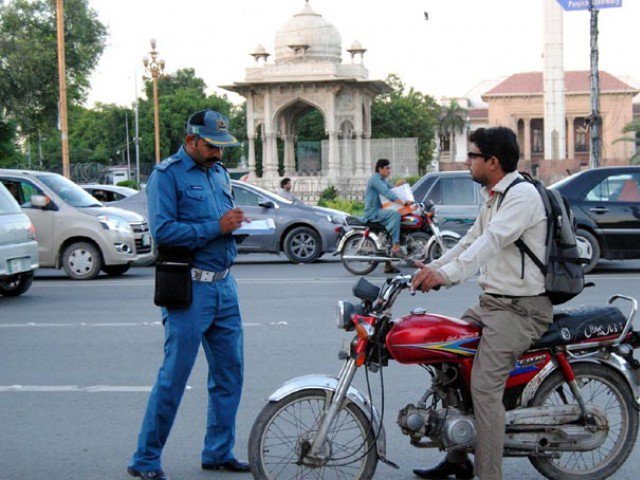 Furthermore, traffic police have also asked pillion riders to wear a helmet, otherwise, the violators will get hefty fines. Not only Lahore, but Islamabad traffic police is also clamping down on traffic violations in the city.
Tell us what do you think about these initiatives taken by the traffic police authorities, in the comments section below.