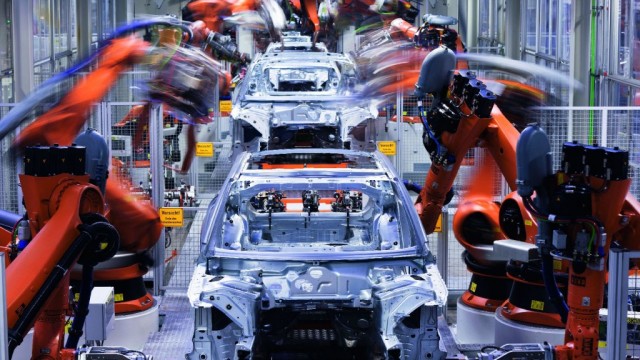 Ministry of Science and Technology has asked Pakistan Standard and Quality Control Authority (PSQCA) to make safety and environment standards for the local auto industry as per the recommendations given by Competition Commission of Pakistan (CCP), reports a local media outlet.
Competition Commission of Pakistan received a lot of complaints regarding the poor build quality and lack of safety features in cars. It was argued that there is no authority that keeps checking local automakers. Keeping in view, CCP in its detailed report presented to the government has asked some recommendations to be made for the better of the local auto industry.
One of the recommendations is the creation of national automotive sector standards and safety authority. CCP has argued in the report that the current regulatory framework regarding the auto industry is fragmented and distributed across several departments of the Federal and provincial governments. This makes regulation and consumer protection ineffective, the report said.
Read Also: Local automakers to marginally increase their production capacity in 2019
It further asserts that to ensure introduction of quality, safety, and environment standards, and to take care of consumer issues in the automobile sector, the Federal and provincial governments should work together to create an independent and empowered national vehicle standards and safety authority. As per the guidelines given by CCP, the authority should have below-mentioned powers:
Introduce and enforce various standards relating to production, quality, safety, fuel efficiency, and emission of both locally produced and imported cars and will deal with all issues faced by the consumers related to the quality of the car, after-sales services etc.
Moreover, it is important to note here that for the formulation of standards for cars, a meeting will be held between auto-part manufacturers and the Minister for Science and Technology Senator Azam Swati in Islamabad in the coming days.
That's it from our side, drop your thoughts in the comments section below.