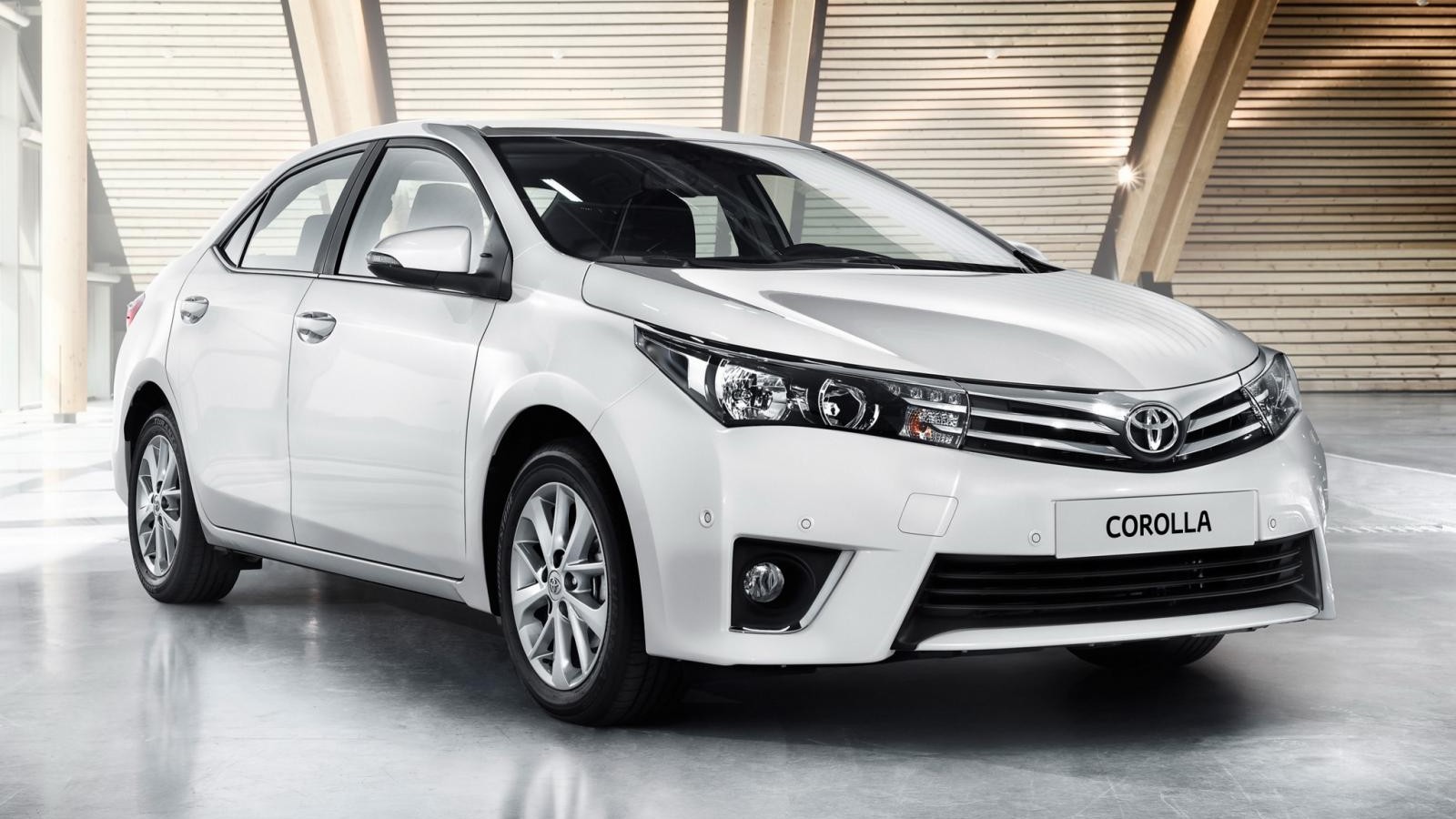 The Fragmented Lineup Of Toyota Corolla In Pakistan – Explained!
Toyota-Indus has long been known to offer fragmented variant options for its Corolla. The level of fragmentation has increased with every iteration which is understandable since Toyota has one car to put up against two cars of its main rival, Atlas Honda's City, and Civic in the price bracket of PKR 1.6 to 2.4 million. Today, Toyota offers three different engines, four different transmissions and five different variants for Corolla inside this price bracket. Hence choosing the one which suits you the most and offers the best value for money may not be as easy as it looks.
This guide will try to cover major/minor differences between different variants of Toyota Corolla, which could help you decide whether or not to pay an extra premium to get more features. I will start off by dividing the five variants into two categories. First, one being the 'Basic' category which would cover the differences between XLi, GLi and 1.6 Altis and the second one being the 'Premium' category which would highlight the differences between the 1.8 Altis and 1.8 Altis Grande.
Prices of the cars compared at the time of writing:
1.3 Toyota Corolla XLi 5-Speed Manual: PKR. 1,639,000
5-Speed Manual: PKR. 1,784,000
4-Speed ECT Automatic: PKR. 1,859,000
1.6 Toyota Corolla Altis 4-Speed ECT Automatic: PKR. 1,994,000
6-Speed Manual: PKR. 2,069,000
7-Speed CVT-i Automatic: PKR. 2,194,000
6-Speed Manual: PKR. 2,229,000
7-Speed CVT-i Automatic: PKR. 2,379,000
Let's start off by comparing the variants of our 'Basic' category. XLi and GLi, one of the legacies and highest selling variants of Corolla, positioned to compete with Honda City. Since XLi is just a trimmed down version of GLi, I would just focus on the features exclusive to GLi:
It comes with Anti-Lock Braking System (ABS), Electronic Brake Distribution (EBD) and Brake Assist (BA)
Central door locking
Power Windows
Rear Seat Arm Rest with cup holders
Four speaker audio system
Surprise variant of Toyota Corolla is the 1.6 Altis, which frankly looks like a confused model placed right in the middle of the five variants of Corolla. It was tough for me to decide on classifying it in my 'Basic' category of my comparison or to give it a spot in the 'Premium' category. The following two paragraphs would justify my decision of comparing it in the 'Basic' category because it shares more with the GLi than with 1.8 Altis.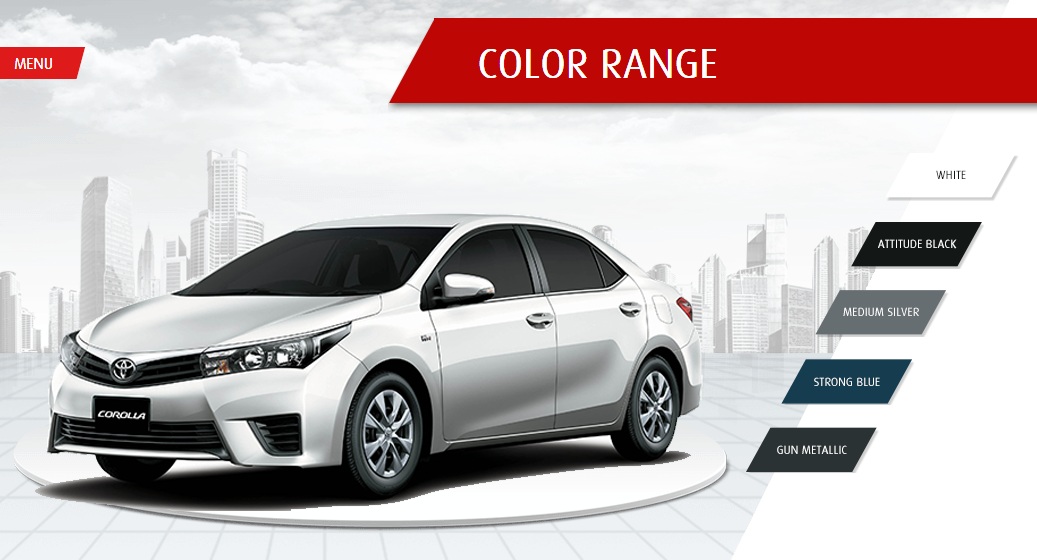 On the outside, it borrows the front grille of XLi and GLi which makes its exterior look familiar to them while also getting the alloy wheels of the 1.8 Altis and Altis Grande. For me, and probably for others as well, the Altis 1.6 is actually the 1.6-liter variant of GLi. Altis 1.6 currently comes in one transmission, i.e., 4-Speed ECT Automatic, which is similar to the transmission of GLi Automatic, it's ironic since it didn't get the 7 Speed CVT transmission of 1.8 Altis in spite of being branded as an Altis.
On the inside, it's again confused. The 1.6 Altis comes with a 7-inch entertainment system which is not the one that comes with the 1.8 Altis nor is it the one that is featured in GLi. Moreover, its seats and door panels are made with Hi-Grade fabric similar to the one found on 1.8 Altis. So 1.6 Altis defines itself as a GLi, which comes with a bigger engine, slightly better seats, better in-car entertainment and alloy rim.
Now let's compare the variants of our 'Premium' category which are placed to compete Honda Civic. First up the exclusive features of the automatic CVT-i transmission variants of Altis and Altis Grande:
They come with an economy meter inside the information cluster,
They are equipped with Cruise Control.
The only difference between them is that the Altis Grande Automatic Variant has paddle shifters on steering wheel for gear changes.
Features exclusive to Toyota Corolla Altis Grande are:
It has leather interior compared to the fabric interior of Altis
It has a Sunroof
It comes with rain sensor for wipers
It allows seat height adjustment of the driver seat
It comes with audio controls on the steering wheel
Its front reading lamp comes with a storage compartment
It has rear reading lamps
To sum up, at a first glance the lineup kind of looks confusing, but they did succeed in catering to the needs of various types of consumers with different budget. And at the same time, tackle two different cars by its main rival as well.