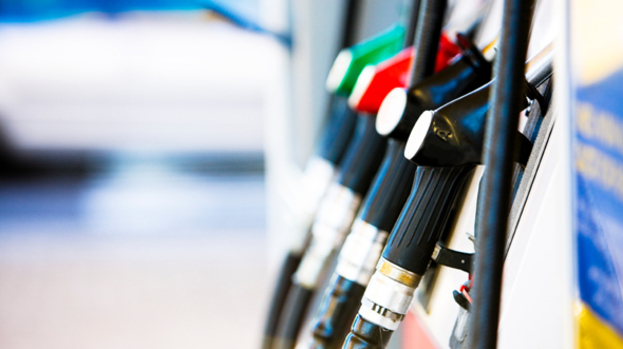 The federal government of Pakistan has decided not to raise the prices of petroleum product in the month of July 2016 before Eid ul Fitr. This is for the third time Oil and Gas Regularity Authority proposed increase. The proposed price hike was across the board, but the government only approved an increase in the per liter price of light-speed diesel. Its price has been raised by Rs5.38 per liter. But prices of the petroleum products has been kept same as it was in the month of April 2016.
Recommended Reading: PKR 400 Billion Worth Of Fuel Gets Wasted Annually In Karachi Due To Traffic Jams
Finance Minister Darr declared the step an Eid gift for the nation. The Minister further added that the government is trying everything in its power to facilitate a common man and that is why the proposal to increase the prices of petrol, hi-octane, hi-speed diesel, and kerosene oil has been rejected.
Keep in mind OGRA asked the government to raise the price of kerosene oil by Rs8.62 per liter, light-speed diesel Rs5.38 per liter, hi-speed diesel Rs3.75 per liter, hi-octane Rs3.53 per liter, and petrol by Rs1.93 per liter. Before that, OGRA also asked to raise the prices in the months of May and June. Both times the Prime Minister rejected the proposal of increased fuel prices.
After the latest government decision, the prices are as follows:
| Product | Prices (Rs/per liter) |
| --- | --- |
| Petrol | 64.27 |
| Light Diesel | 43.35 |
| Hi-Speed Diesel | 72.25 |
| Kerosene Oil | 43.25 |
| HOBC | 72.62 |