Faraday Future was launched in 2014 with an aim to compete with Tesla Motors in the relatively new electric car sector. Since then, Faraday Future (or simply FF) has long teased the world about their business model and the cars that will follow in future. The event is to take place on 5:30PM Pakistan Standard Time.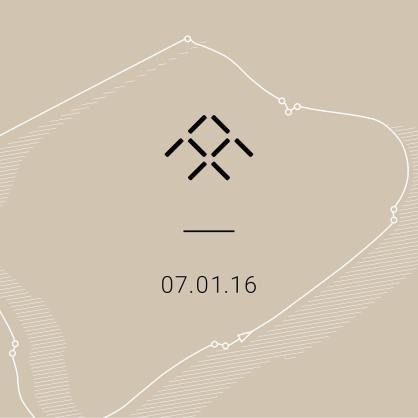 However despite all the teasing and the developments swirling around FF, they have been unable to introduce a production model. Currently, all FF has shown to the public is FFZero1 Concept, which they call "A Car of Concepts." It was unveiled this year during the Consumer Electronics Show (CES) in Las Vegas. Other than this, FF has come up with Variable Platform Architecture, a power-train which uses an adaptive framework which can adjust to different types of vehicles with the various dimensions by using a modular battery structure.
Today, FF will live stream the event in which they will announce their next "endeavor". An analyst has decrypted the partially encrypted invite sent out by Faraday Future. The background image is of Formula E's London Track so it's now safe to assume that FF's event today will have some connection with their presence in Formula E.
You can watch the live stream of Faraday Future's event right here at 5:30 PM in Pakistan at your very own PakWheels Blog:
Read More: Future of Electric Cars in Pakistan – Tesla Model 3 Instead Of Honda Vezel Or Toyota Prius