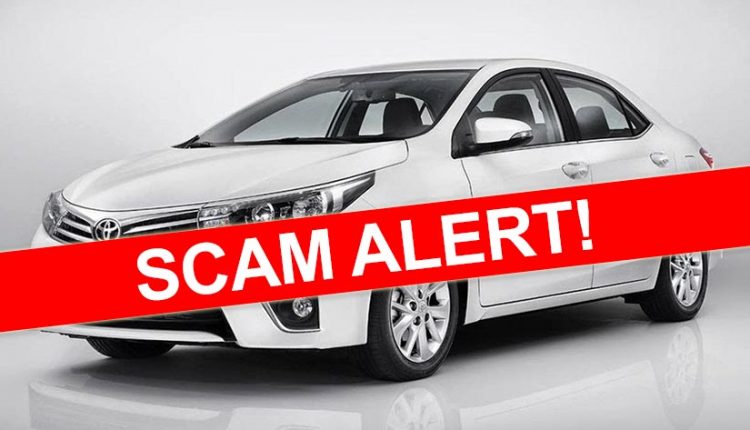 Federal Investigation Agency (FIA) has arrested a gang member reportedly involved in online car fraud and robbing the consumers. According to media reports, the gang had been using online space to dupe innocent citizens. Furthermore, the agency took action after a complaint against online fraud linked to a car purchase.
As per the complaint, the gang members posed as representative of car companies. "They were 'booking' the vehicles and receiving payments in their bank accounts," the complaint stated. The complainant shared the name, contact details and account number of the alleged fraudster, named Imam, with FIA.

FIA Probe on Car Fraud: 
According to FIA, the complainant had transferred Rs10.55 million to the various account of gang members. "He sent Rs 1million in a single account, which has been debit blocked by the inquiry officer," the agency said.
FIA Cybercrime Circle Additional Director Faizullah Korejo told media that agency has apprehended other gang members involved in the alleged crime. "One individual led us to the other, who admitted that he transferred money through online fraud committed with a few partners in crime," the officer said.
Furthermore, Korejo told media that this crime shall not go unpunished. He said the agency will soon catch other facilitators in the crime. "We will take strict legal action against them," he further  said.
Car Fraud in Gujranwala: 
This is not the first time, such incident has happened. Last year Toyota Gujranwala Motors dealership fraud was the manifestation of the age-old adage that Greed Never Pays.
As per media reports, the dealership's proprietor looted his customers and fled the country. The scam apparently run in hundreds and millions of rupees.
According to the details, over 250 people booked the cars from the dealership and got defrauded. The owner of the dealership reportedly fled to Canada with all the money. Affected people lodged FIRs against the dealership and in reply, the dealership, too, had lodged FIRs against those who have vandalized its premises.