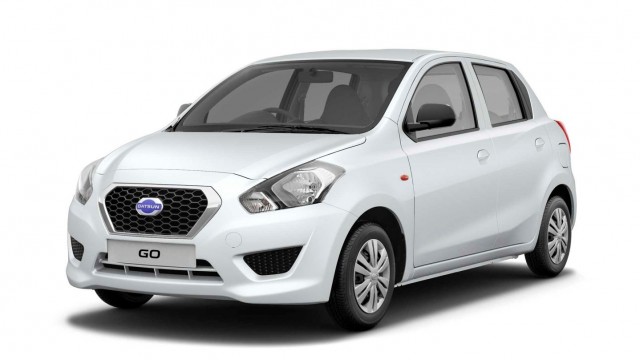 Ghandhara Nissan will be launching three Datsun models in H2 of 2020, reports a local media outlet. Last year Ghandhara Nissan launched a full range of Renault trucks in the local market for its customers. 
As per details, the company will be assembling 1200cc Datsun Cross in July of 2020 whereas 1200cc Datsun Go and Go+ will be rolled out later in 2020. Note here that Ghandhara has already signed a manufacturing and licensing agreement with its automotive partner Ghandhara Nissan Ltd. for local production of Datsun models.
The company has also selected over 20 vendors which will make parts for its cars. As reported by PakWheels.com earlier, the company also held an event for parts suppliers on 7 Feb 2019 where it shared the plan for local parts suppliers skill sharing and training. Furthermore, Ghandhara Nissan Limited (GNL) has also notified Pakistan Stock Exchange (PSX) of procuring a plant and machinery for its Brownfield Project, a manufacturing project. 
Read Also: Ghandhara Nissan Ltd. procuring plant and machinery for the Brownfield Project
The company is committed to achieving 40% localisation of its cars in the next three years. Nissan's entry in the local market will provide Pakistani customers with a fresh and desirable lineup of cars that are designed and built of modern Japanese engineering.
Related Content: Datsun Go+ spotted, check out the pictures!
For more automotive related news stay tuned to PakWheels.com