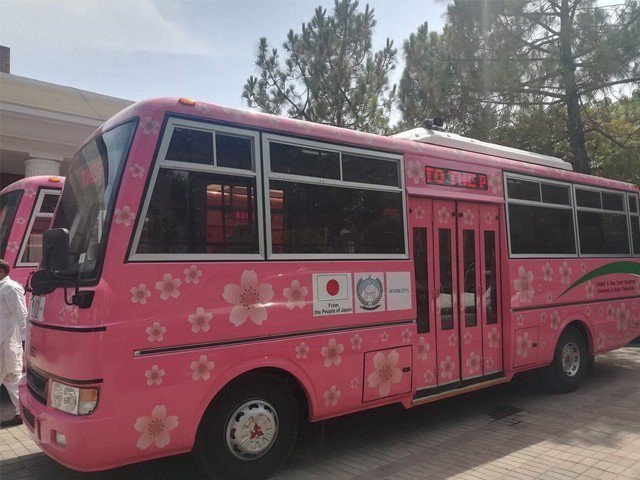 In a move to provide comfortable and hassle-free traveling for the women, the provincial government of Khyber Pakhtunkhwa has finally decided to launch pink buses in the province.
It is pertinent to mention here that in the initial phase, these buses will only be launched in Mardan and Abbottabad; other cities of the province are scheduled to get these buses in future. These buses were given to the KP Government by Japan as a gift in 2018.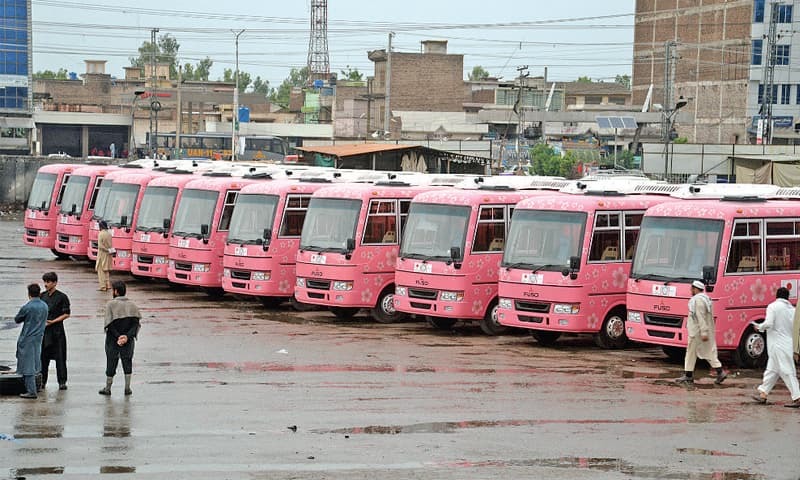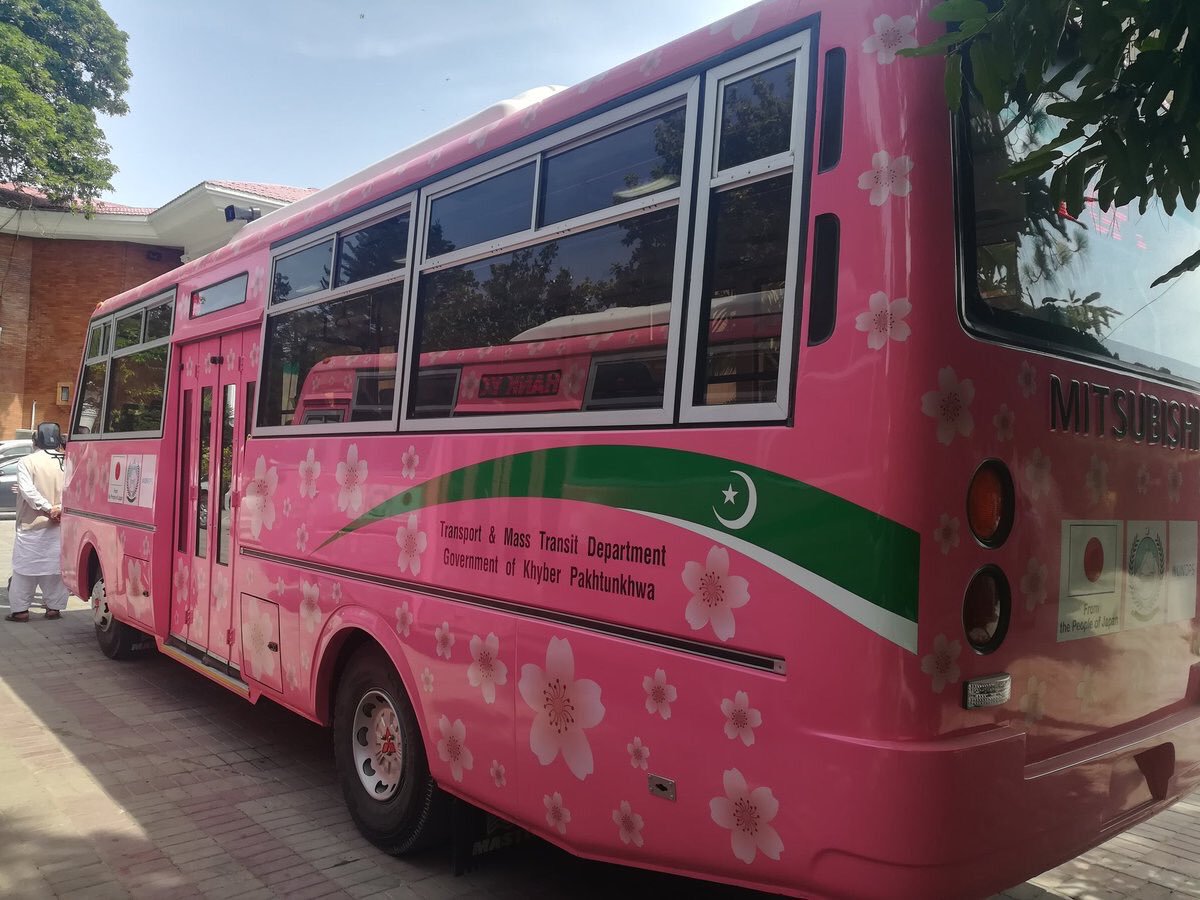 These buses were scheduled to be launched in the provincial capital in 2018; however, due to construction work of the BRT project in the city, their launch was delayed. But now the bus service will be operational in two cities by the mid of Feb 19.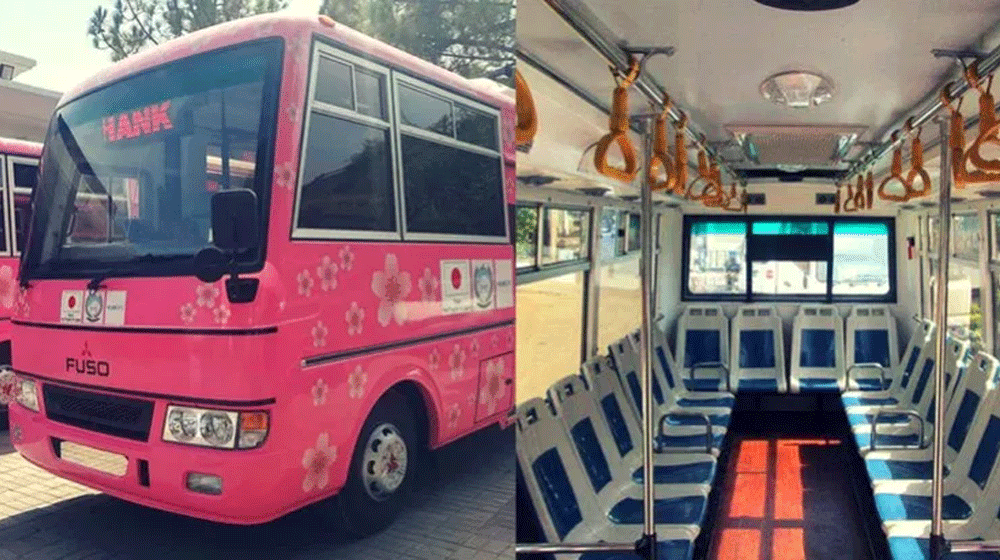 Read Also: KPK to Revolutionize its Public Transport System Soon
Moreover, the Lahore Orange Line Metro Train Project is also in its final phase and will be launched soon. The train will run on electricity and can house 1,000 people at one go. It will serve up to 250,000 commuters each day. Its capacity will be increased up to 500,000 commuters per day by 2025. Furthermore, the route is divided into two parts; one is the elevated part which is 25.4 Km long, and the other is the underground section, which is 1.7 Km long.
Moving onwards, a dedicated bus service from Lahore to Tashkurgan, China, has also been launched on November 3rd, 2018. A local company, North-South Transport Network Private Limited, is handling all the operations, which is also the authorized operator in Pakistan. While speaking with PakWheels.com, the company's spokesperson said it's a project under the China-Pakistan Economic Corridor and the initiative has been taken keeping in view the friendship of both the countries.
Stay tuned to PakWheels.com for more updates.