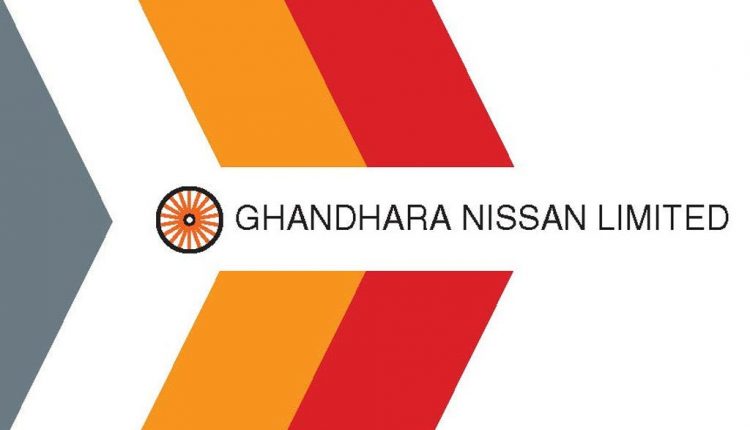 Ghandhara Nissan To Launch EVs in Pakistan in 3 Years
Welcome back to another episode of "Electric Vehicles and Pakistan" featuring Ghandhara Nissan Limited (GNL). The famous truck and bus manufacturing company has revealed its plans to introduce electric cars in Pakistan in the coming two to three years. According to media reports, GNL has partnered with a Chinese automaker, Chery Automobile Co., to set up a new car manufacturing plant and roll out electric cars in the country.
The COO of Ghandhara Nissan Limited, Muazzam Pervaiz, and other officials recently had a meeting with the Board of Investment (BoI) Secretary, Fareena Mazhar. During the meeting, the GNL officials presented a brownfield investment plan of Rs. 2.4 billion before the BoI. Under the plan, GNL shall bring crossover SUVs and EVs in the local auto market.
BoI Secretary, Fareena Mazhar, appreciated this auto-launch plan as it will provide value for money and offer top of the line safety features to consumers. "The venture will create employment opportunities," the Secretary said in a statement.
The Secretary went on to encourage GNL to benefit from the incentives of the recently approved EV policy for 4-wheelers. Moreover, she assured the GNL team of BoI's support and facilitation for the successful execution of this venture. 
Ghandhara Nissan & Chery Partnership
Ghandhara Nissan Limited (GNL) and Chery Automobile Company have been working out a deal for the past year. Initially, their partnership talks were about introducing Chery SUVs in Pakistan. Now, the two partners are making bigger plans of launching a wide auto lineup in the local Pakistani market, hatchbacks, sedans, crossovers, and even EVs in the next two to three years.
What are your thoughts on Chery planning to enter Pakistani EV segment with Ghandhara Nissan? Do you think the two companies will be able to act upon their plans and execute this venture? If yes, what are the chances of Chery vehicles' acceptance in the local market? Let us know in the comments, and we'll see you in the next episode of "Electric Vehicles and Pakistan".