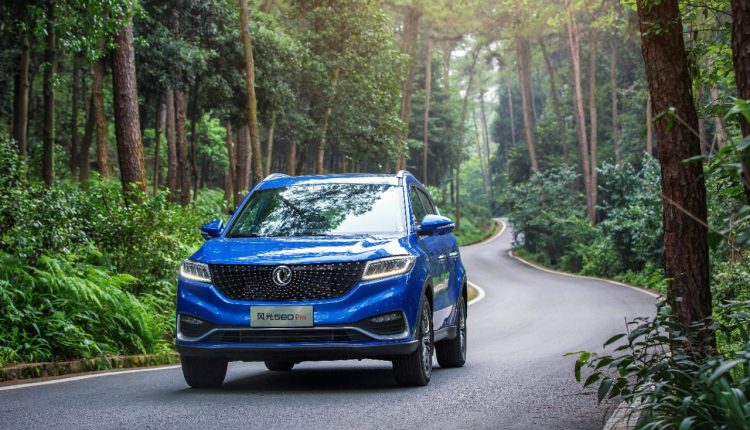 Glory 580 Pro is going to be an exciting addition in the SUV market of Pakistan, and now we have brought confirmed details of car's launch time, price and salient features. 
The company has confirmed that the SUV will be launched on December 20, 2020, means during this month.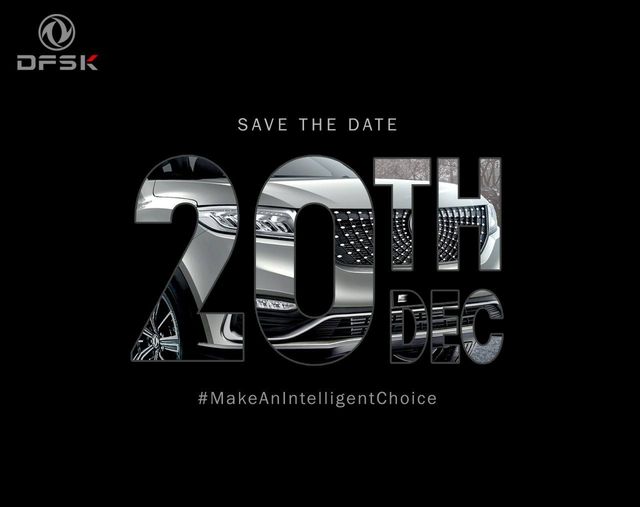 It is pertinent to mention that the DFSK will hold a digital launch of the car, due to COVID-19 threat. Furthermore, PakWheels will be the leading partner in the launching ceremony of the car, and you would be able to watch the ceremony LIVE on our website. 
As per company sources, safety is its top priority; hence, it would not hold a launch ceremony gathering a lot of people. It will be a safe, still very exciting launch. 
Salient Features of Glory 580 Pro
As per company reports, the upcoming SUV has the following salient features: 
i-Talk-Intelligence Voice Command: 
This is the most promising feature and state-of-the-art feature of this car. Through i-Talk you can control several features of Glory 580 Pro by voice command. By using i-Talk, you can open/close front windows, sunroof, switch the music on/off, and control the car's AC temperature. You can also answer/reject your phone calls and open/close car's GPS through your voice command. This shows the futuristic mindset of DFSK while developing this car.
Seating Capacity: 
It seems DFSK believes in the famous quote "The more, the merrier," because 580 Pro is the only SUV in Pakistan with seven seats. It means you can travel in the car with your family very easily, or go on a trip with a group of your friends, or take your relatives to marriage. In short, this is a perfect feature for a country like Pakistan because we tend to celebrate, travel and enjoy good times together; hence, this SUV would be an excellent choice for Pakistanis. 
Price of Glory 580 Pro: 
Now the big question, which is the price of this upcoming SUV. As per the company sources, the price of this to-be-launched vehicle will be Rs4.4million. This price range means it would be a serious competition to KIA Sportage and Hyundai Tucson in the local market. Under this price tag, the company is offering a number of features, specs and options.