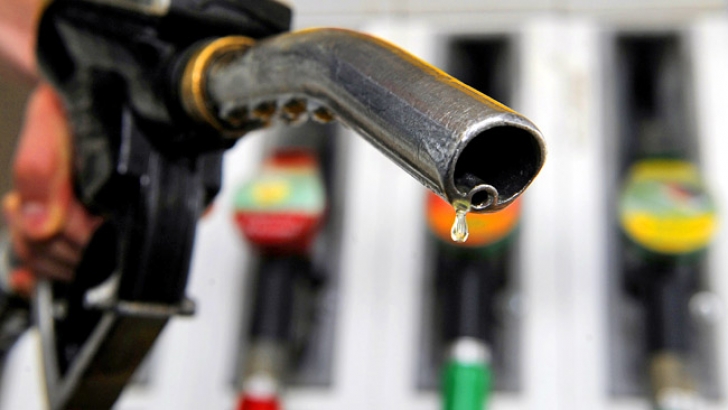 The federal government has decided to keep the petrol price unchanged till December 15. However, the price of High-Speed Diesel (HSD) has been increased by Rs4.
Earlier, the media reports suggested that the ruling party is mulling to increases the rate of both petrol and diesel.
After the recent jump, HSD will not cost Rs105.43 per litre. Meanwhile, the prices of kerosene and light diesel have also been kept unchanged at Rs65.29 and Rs62.86 per litre respectively.
In its notification, the finance ministry said: "The Government of Pakistan in its endeavor to provide maximum relief to the public has decided to absorb most of the increase in international prices of petroleum products."
However, the ministry mentioned the increasing prices of HSD in international market behind this new hike.
Petrol Price Reduction in November: 
Earlier, the federal government reduced the petrol prices, and brought the prices to Rs 100.69. That was the second reduction in petroleum prices in 15 days.
In a notification, the Ministry of Finance stated that the prices of petrol were reduced by Rs1.71, while the rate of High-Speed Diesel (HSD) had been reduced by Rs1.79, respectively.
Meanwhile, the
Kerosene Oil and Light Diesel Oil, remained at Rs65.29 and Rs62.85, respectively. The new prices were applied from November 16, 2020.
Earlier, for the first 15 days of November, the ruling party cut the prices of petrol by Rs1.57 per litre. Meanwhile, High-Speed Diesel's price got a reduction of Rs0.84. The HSD is widely used in agriculture and transport, while the motor vehicles, including bike and car owners, use petrol.
It is pertinent to mention that the government reviews the price of petroleum goods after every 15 days. Earlier, the time duration was of one month.
What is your take about this decision by the government? Share your thoughts with us in comments section.
To know about the latest Petrol, Diesel and CNG prices in Pakistan, checkout PakWheels Fuel Price Section.