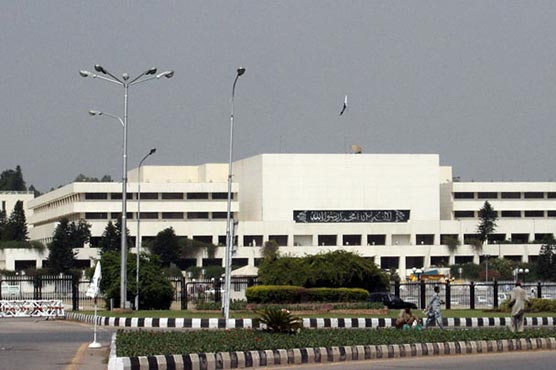 Prime Minister's austerity drive is nowhere close to its end, recently, the government auctioned seven vehicles of National Assembly including a bike.
In a press release issued on 25th October 2018 by the government, it said that the government has auctioned seven surplus vehicles of National Assembly and has acquired PKR 7,816,000 in the process. As per the details, the vehicles which were auctioned included a Mercedes Benz, Suzuki and Corolla cars and Honda 125.
Read Also: Over 10-year-old vehicles to be auctioned off, decides provincial cabinet
Earlier, the PM house organized two auctions for extra cars being used by Prime Minister, and the money generated from them was sent to national treasury to benefit the general masses.
Moreover, aside from Federal government, Sindh government has also decided to auction cars that are 10-year-old. Furthermore, Punjab Minister for Law & Parliamentary Affairs, Raja Basharat has also asserted that the provincial government, in accordance with the rule and regulation, will auction cars from different departments.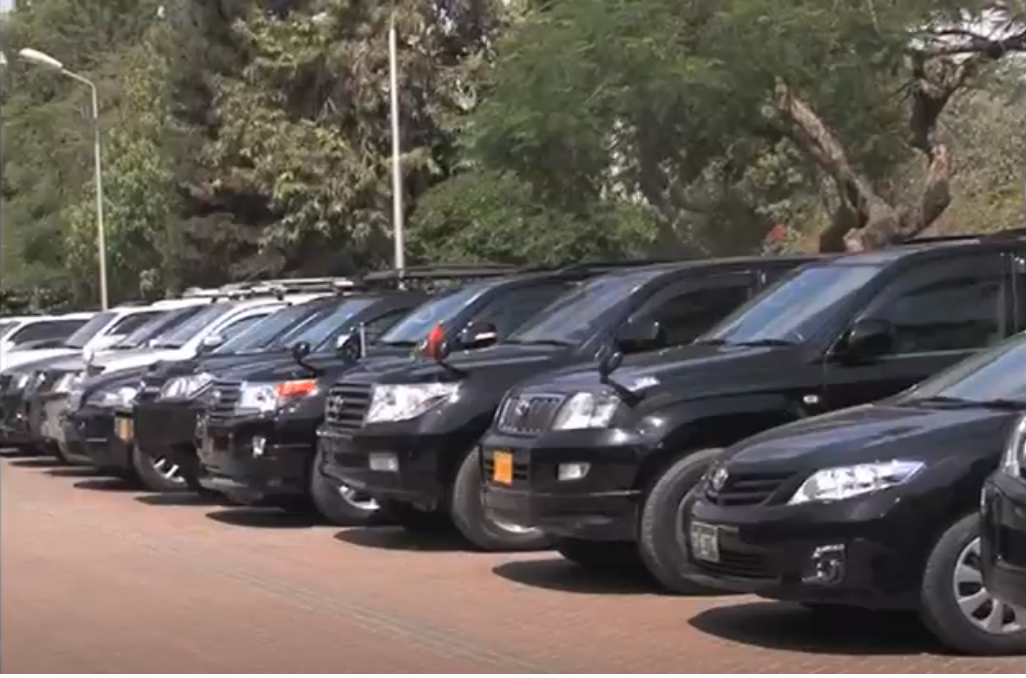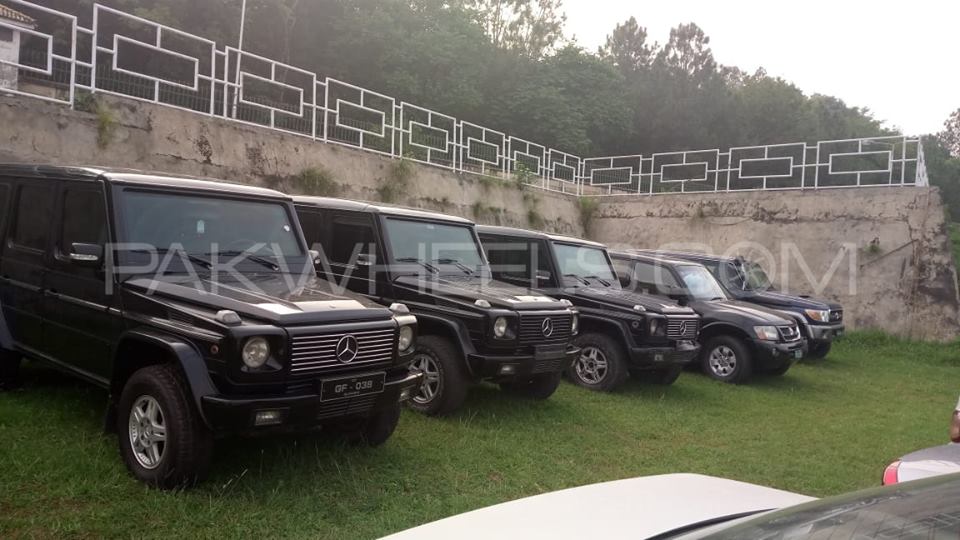 The Federal government has even auctioned 8 buffaloes as well in the austerity drive and earned PKR 2.3 million.
Tell us what you guys think about these auctions; is it helpful for the country's economy or not? Drop your thoughts in the comments section below.