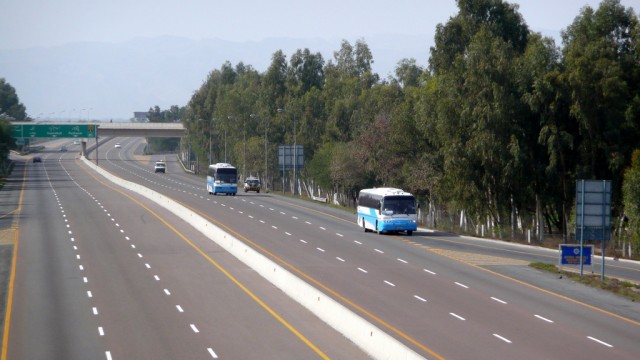 Recently, upon the suggestions from legislators, the National Highway Authority (NHA) decided to charge one-time toll fee from those travelling in small vehicles between Karachi and Hyderabad.
The issue of toll tax collection was raised by Senator Moula Bux Chandio during Senate Standing Committee on Communications, on Thursday 25th October 2018. He told that NHA was collecting tax first at the Jamshoro toll plaza and then at the M9 toll plaza.
Read More: NHA vehicles auction begins tomorrow in Islamabad
The Chairman National Highway Authority Jawad Rafique Malik told the committee that people travelling between Karachi and Hyderabad would now pay toll tax at the M9 toll plaza only.                           
Other than this, the committee discussed the ongoing Sukkur-Multan section at the Motorway. According to the Senator Nauman Wazir, the project has many irregularities.
For the latest news and reviews, stay tuned to PakWheels.com.