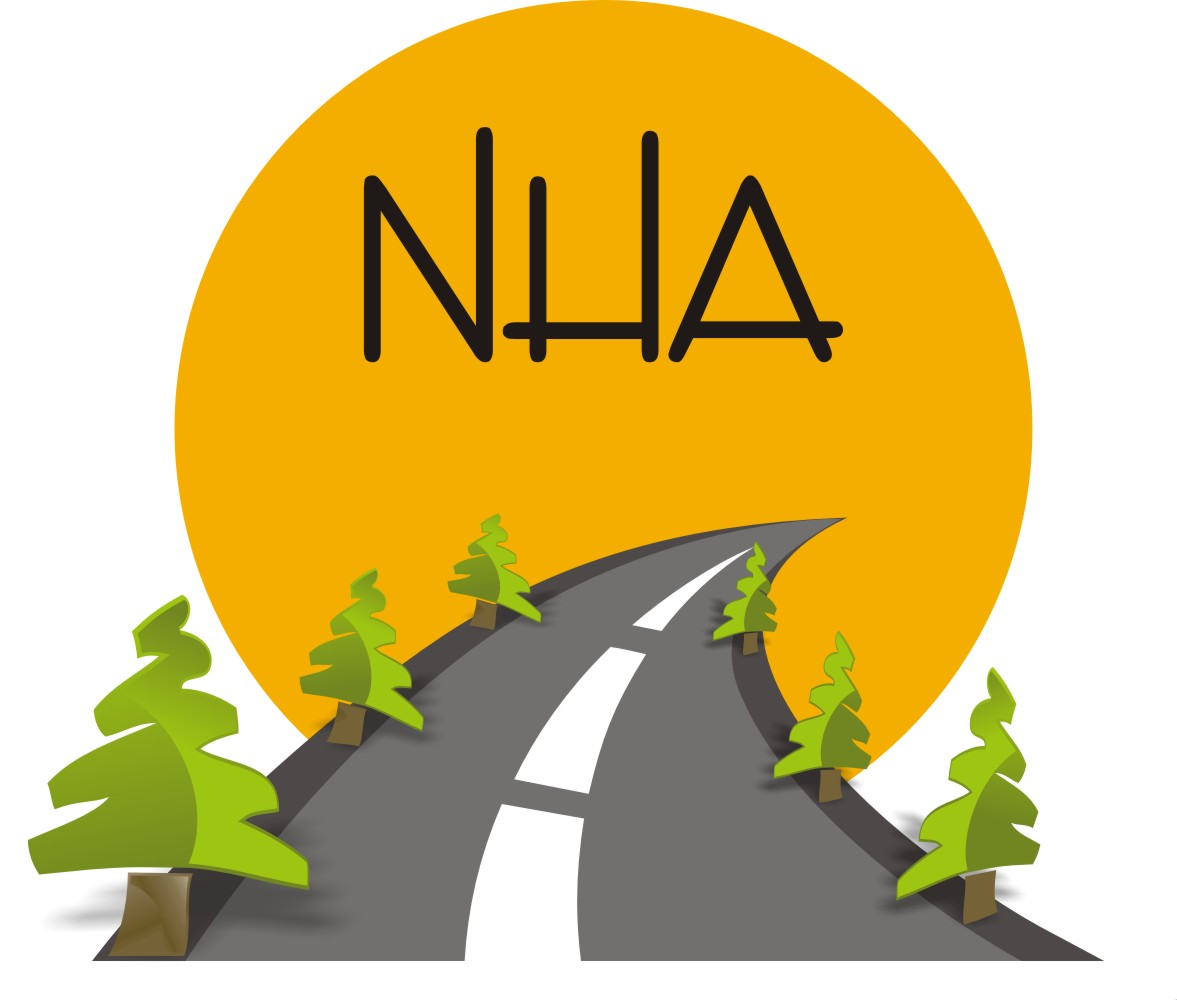 During a meeting of the Senate Standing Committee on Communications on 25th September 2018, Minister for Communications Murad Saeed announced to auction 219 vehicles of National Highway Authority (NHA). The authorities will make different stations for auctions that will take place on different dates.
The first auction is going to take place tomorrow, i.e. 16th October 2018, in Islamabad, at G-10/4 Football Ground from 11:00 am onwards. Minister Communications Murad Saeed will also be present at the auction.  
There are 76 total vehicles that will be up for auction tomorrow, below is the list: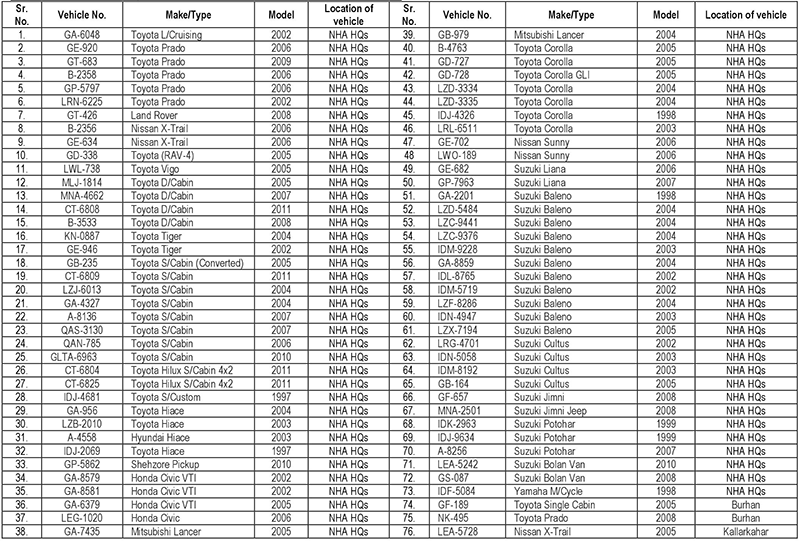 The decision was made for the betterment of NHA. According to the statement of Murad Saeed, it was shocking that the toll plazas, which generated revenues had been given on lease, while the ones which did not generate revenues were kept with the authority and he further stated that the toll plaza leases should be reconsidered.
Read More: PM cars auction concludes in Islamabad
At the auction, the participants have to deposit a Pay Order of rupees 25,000 as a token money with a copy of CNIC. The highest bidder has to pay 25% of the bid amount at the spot, otherwise, the bid shall be rejected and token money will not be adjusted. The remaining amount can be paid within the next 10 days.
Appreciating the decision, PPP Senator Moula Bux Chandio said that in order to bring improvements in Pakistan, the auction of government property is necessary. Moreover, the complete list of other stations and dates are available on the National Highway Authority's official website, and the public can visit the stations prior to the auction date to inspect the cars. 
Stay tuned to PakWheels.com for the latest news and updates.