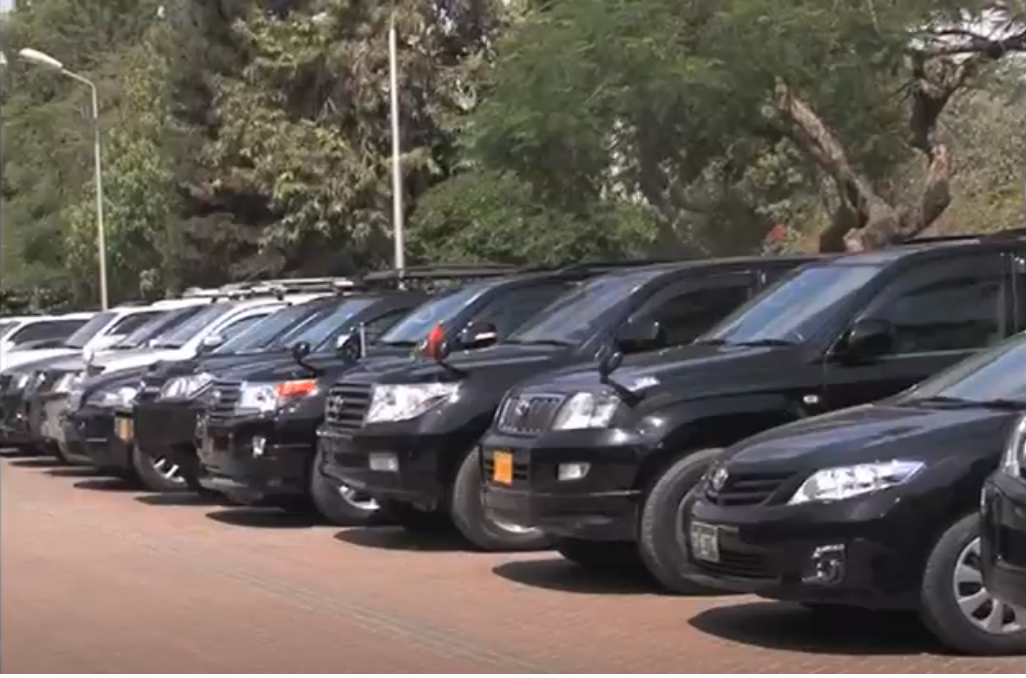 A local media outlet has reported that around 26 vehicles of the Sindh Government are being used by former ministers and other high officials, who are not entitled to use them including former Sindh minister, Sharjeel Memon.
It is to be noted here that the current CM Sindh Murad Ali Shah has already ordered the concerned officials to return the vehicles to the government; however, till now no official has returned the vehicle. Moreover, an audit report revealed that 56 vehicles of the provincial government are being used by people who are not eligible to keep them.
Furthermore, earlier, Sindh Government refused to return the extra luxury and bulletproof cars, which were being used by the officials, even after being ordered by Chief Justice Supreme Court of Pakistan, Mian Saqib Nisar. On the contrary, the government is preparing to make laws under which they can use these luxury and bulletproof cars.
Read Also: Sindh Government making it mandatory to install trackers in bikes
The Sindh Government have argued that these cars provide security and is used in the protocol of PM, Chief Justice, and the President of Pakistan. According to media reports, all the provinces have luxury cars which are being used by officers not entitled to receive and the Sindh Government leads with extra 149 luxury cars worth over PKR 1 billion. Even the fleet of Chief Minister of Sindh consists of 18 luxury cars, and 10 of them are bulletproof.
Stay tuned for the latest updates.