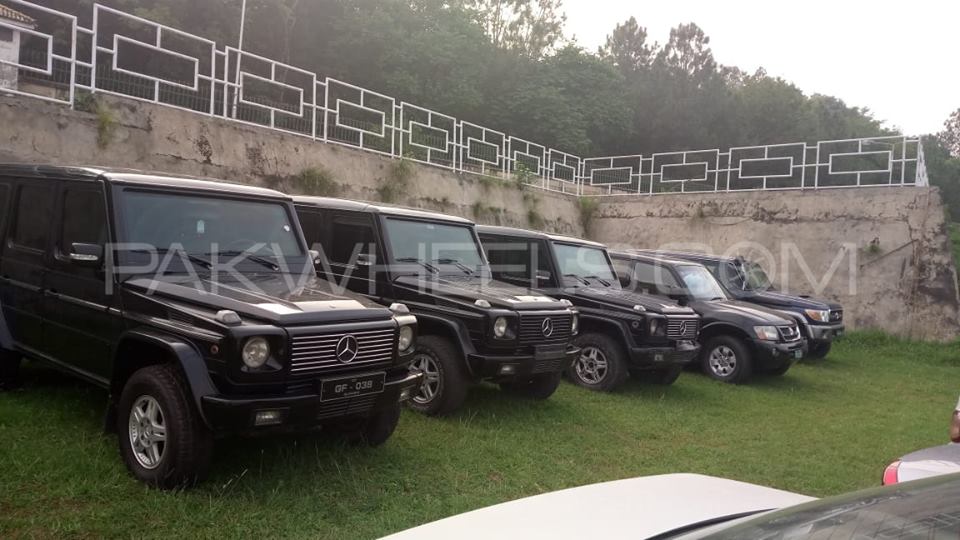 The Federal Government of Pakistan and National Assembly Secretariat have decided to auction the vehicles on October 17th and 24th respectively; over 50 cars will be auctioned in these two austerities drives.
The money generated from this auction will be used for the well-being of the nation. Keeping in view PM's austerity drive, the Secretariat of National Assembly, as mentioned above, is also going to auction its used vehicles. The vehicles which the secretariat will auction include one Mercedes Benz, four Toyota Corollas, one Suzuki Bolan, and Honda CG-125.
The vehicles to be auctioned by PM house in the second austerity drive include high-end luxury vehicles and 20 bulletproof cars as well. As per our credible sources, due to the high price demand, the auction of high-end cars got canceled in the first round,
FBR has already reduced taxes on these vehicles. One can inspect the vehicles on October 15-16 at the PM's House whereas, on the other hand, people can check and inspect National Assembly Secretariat cars till the date of the auction, the timings are 11:00 am to 1:00 pm.
Read Also: PM cars auction concludes in Islamabad
Aside from Federal Government, Provincial Governments are also gearing up to auction their vehicles. On Wednesday 26th September 2018, in a meeting, Sindh Cabinet has decided to auction luxury cars that are over 10-year-old. Moreover, the Punjab Government has also announced to auction used cars.
Tell us what you think about these matters in the comments section below.