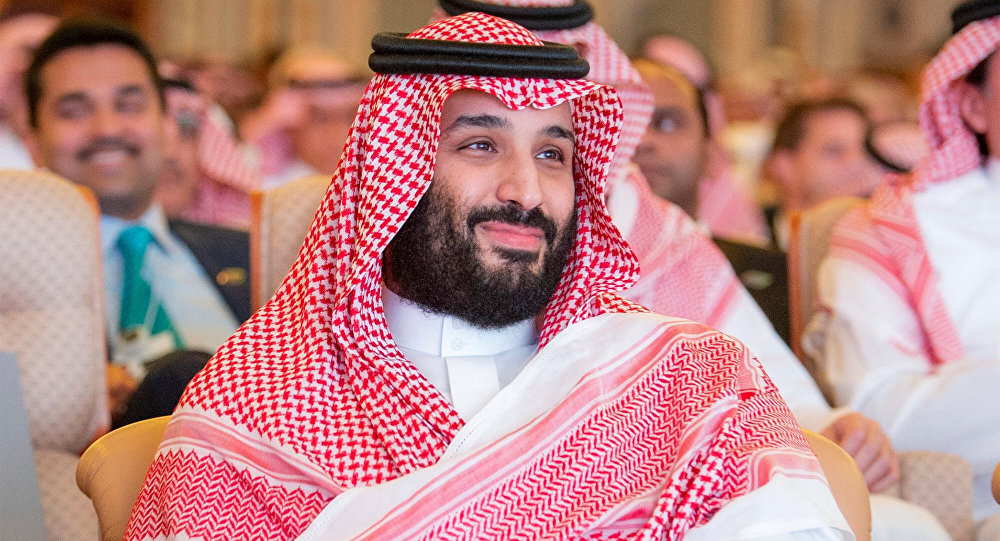 Saudi Crown Prince, Muhammad Bin Salman, will be visiting Pakistan on 17 Feb 2019 to sign deals worth $20billion. However, the main attraction of this visit is his security entourage and the cars which will be used for his security.
According to the details, the Government of Pakistan has already booked 300 super ultra luxury Toyota Land Cruiser Prado four-wheel drive vehicles for the visiting royal entourage. The crown prince, however, will use his own vehicles which will be brought directly from Saudi Arabia.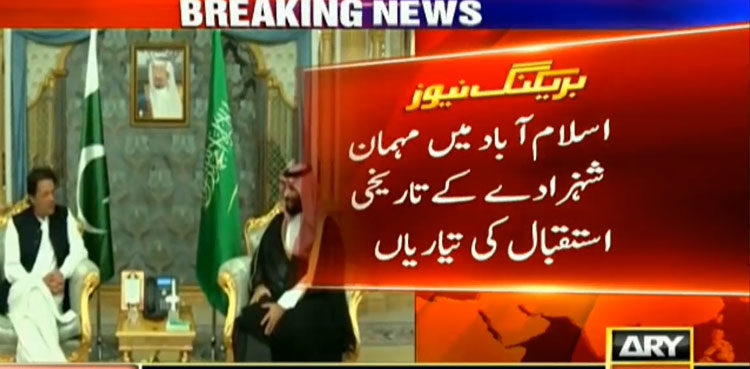 Also, five trucks carrying all the belongings of the prince have already reached Pakistan. Moreover, around 80 containers from Saudi Arabia will reach Pakistan too. 
Read Also: Saudi Government starts giving driving license to women
It is reported that the Saudi security staff has brought their own coaches for the security of the crown prince. The Saudi prince is coming to sign deals worth billions of dollars including an oil refinery project in Gwadar.
This is not the first time a Saudi king or prince has visited Pakistan with such fanfare. It is typical of a Saudi royal to visit a country with such paraphernalia. In 2017, when the Saudi king visited Indonesia, he brought with him an entourage of 1,500 people, two Mercedes Benzes, 459 tonnes of luggage and a golden escalator.
Tell us what you guys think about the visit of Saudi Crown Prince to Pakistan in the comments section below.