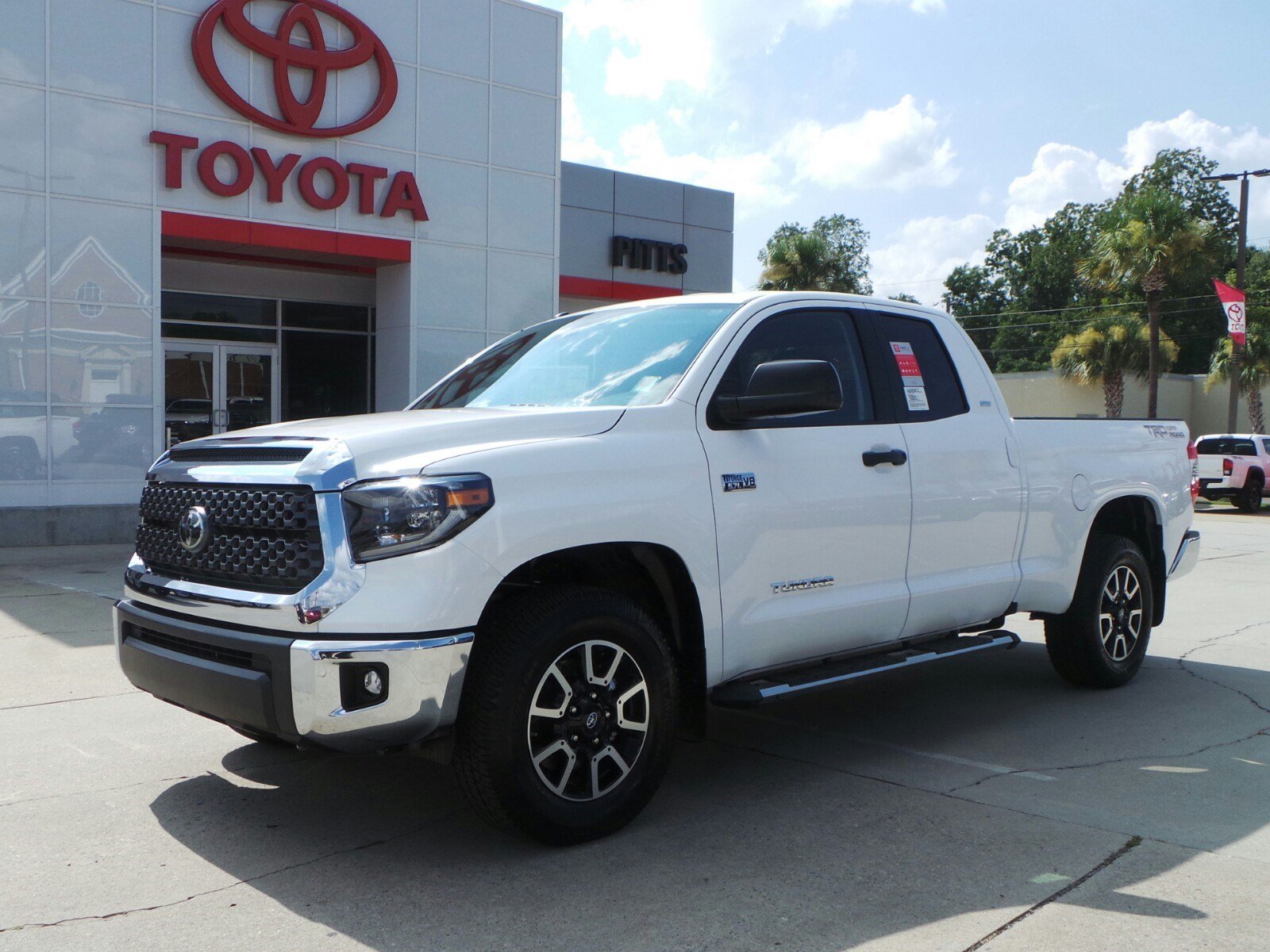 Toyota Tundra's 'hybrid version' isn't far away
Ever since car enthusiasts renewed interest in hybrid technology, it was only a matter of time before auto manufacturers started introducing their hybrid variants for the consumers. This latest technology is advanced, environmentally friendly with reduced emissions as compared to the conventional combustion engines. No wonder this technology has swiftly taken the automobile industry by storm.
It seems that auto manufacturers in the initial phase have introduced this latest technology in passenger cars only. However, they are now coming up with hybrid trucks as well. This is especially true with the introduction of Ram 1500.
The all-new 2019 model of Ram 1500 comes with a standard 3.6-litre Pentastar V6 engine. It also comes with an option of a 5.7-litre Hemi V8 engine. The crankshaft of the engine is connected to the motor/generator, which is used to generate electricity with an additional feature of the regenerative braking system. It has received a positive response from the consumers.

In a bid to compete with the rivals and stay ahead in the automobile industry, Ford, which is already working on the electrification of its vehicles, recently announced that it would soon be introducing two variants of its F-150. There will be a hybrid version of F-150, with a fully electric version of the popular F-150 soon to hit the market in the near future.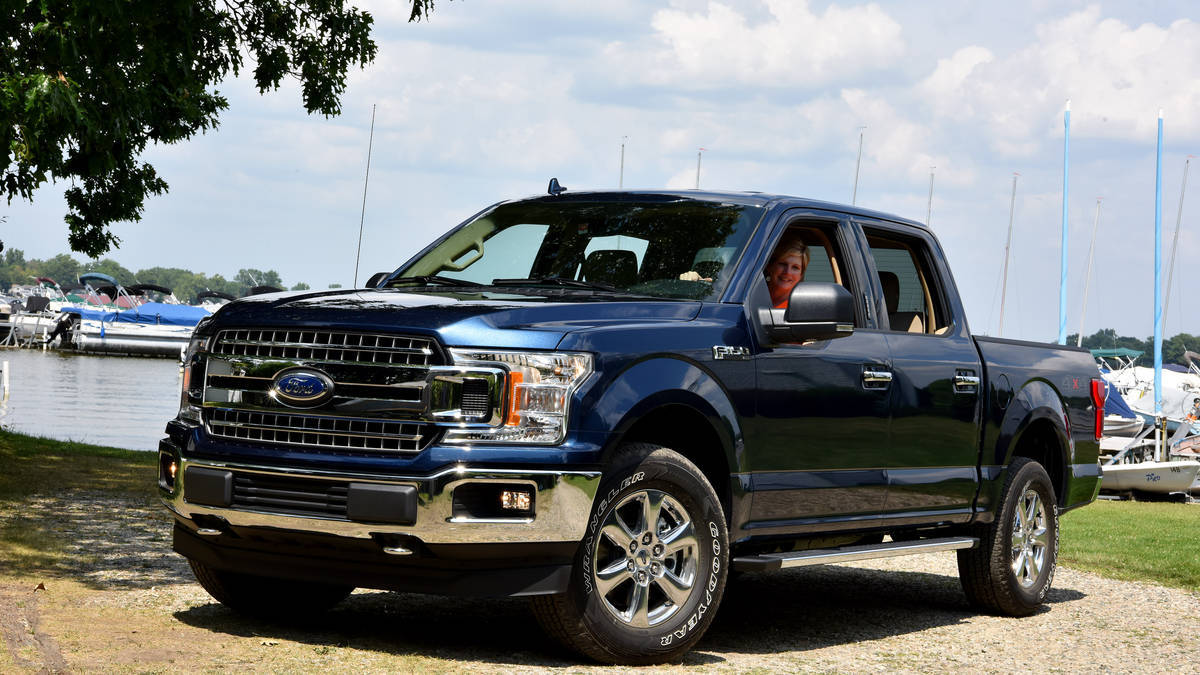 And then there is speculation of Toyota coming with its lineup of electric trucks. The company currently manufactures a mid-sized Tacoma and a full-sized Tundra. Toyota hasn't upgraded its Tundra since 2014 which makes it the likely candidate for electrification. The General Manager and Vice-President of Toyota North America, Jack Hollis while answering a question didn't clarify the exact timeline of such an upgrade. However, considering the age of Toyota Tundra, it's obvious that something is coming. He revealed that the company has a plan to introduce electric versions of every model that is currently being produced. The 2021 model of Toyota Tundra could be a new machine or an entirely upgraded truck. The question that comes to mind here is that which engine of the currently produced Tundra is going to be introduced as a hybrid version.
Toyota undoubtedly has unparalleled expertise in hybrid technology. Something they would want to introduce in the full-size truck segment with full effect. At the moment, Toyota produces a 4.6-litre and 5.7-litre V8 powered engine Tundra which produces 310hp and 381hp respectively. The V6 version of 4.0-litre powered engine Tundra was discontinued in 2015. The company might look to pair one or both of the V8 versions with the hybrid technology, but nothing can be said with certainty.
It depends on the extent of redesigning phase of the truck that will determine which engine needs to be adopted for the introduction of a hybrid version. There is another possibility that the manufacturer might use the 3.5-litre V6 engine that comes with the hybrid system in both Lexus LS 500h and LC 500h. This particular V6 engine produces 354hp which is almost similar to that produced by the V8 engines of Tundra.
It depends entirely on the manufacturer's priority whether they are looking to enhance the output of the hybrid system by reducing the weight of the currently produced Tundra. If this is the case, get ready to see a hybrid version of Tundra with a V6 engine. However, the speculation around hybrid Tundra will not die down till a hybrid version of Toyota Tundra is seen on the roads, which it seems, isn't a far off possibility.
For this and other automobile industry related news, stay with PakWheels.