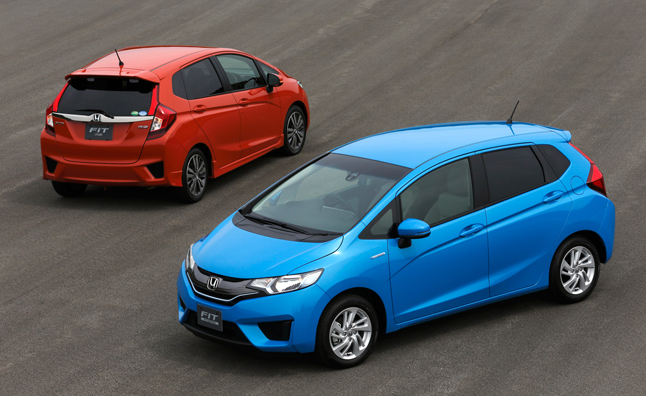 Government Gave Rs4.7bn Of Rebate For Imported Hybrid Vehicles In Pakistan
Pakistan government has given tax rebates to the used imported hybrid vehicles of worth Rs4.71bn in the first ten months of the current fiscal year. Around 6,400 hybrid vehicles have been imported to Pakistan in this period. Around 4500 of those 6400 hybrid vehicles fall in the 1300 to 1500 cc category while others fall in 1501 cc and above category.
In last fiscal year (FY2014-15) the total number of hybrid cars imported to Pakistan was almost half of what it is this year. By the end of the last month of the current fiscal year, the number will increase to almost 100pc. At soon the number hits, 9500 units, the government will have suffered additional loss of Rs2bn by then.
Also Read: Government Suffered Loss Of More Than Rs12bn Due To Import Of Used Cars In Pakistan
The government wanted to reduce the cost of oil import to some extent. And one way it thought would help was to promote the imports of hybrid vehicles considering they are light on fuel. At the time, the crude oil was selling for over $100 per barrel. To promote the import of hybrids, the government passed SRO-499(I)/2013. The tax subsidy led to the increased imports of hybrid vehicles as a result. That is another story that the fuel prices fell drastically in this year and if the tax subsidy was worth it.
Right now, the reduced rates are 25pc for 1800 to 2500 cc cars, and 50pc for the cars with engines smaller than 1800cc engines.
Although the fuel costs across Pakistan are far less than what they used to be, the imports of the hybrids vehicles have not stopped. But it has been argued that the overall sales of vehicles like Honda Vezel have dropped in the market in anticipation of the upcoming 2016 Honda Civic. Auto consumers who are looking for a car in Rs. 3million budget has halted the decision until the new Civic is launched.