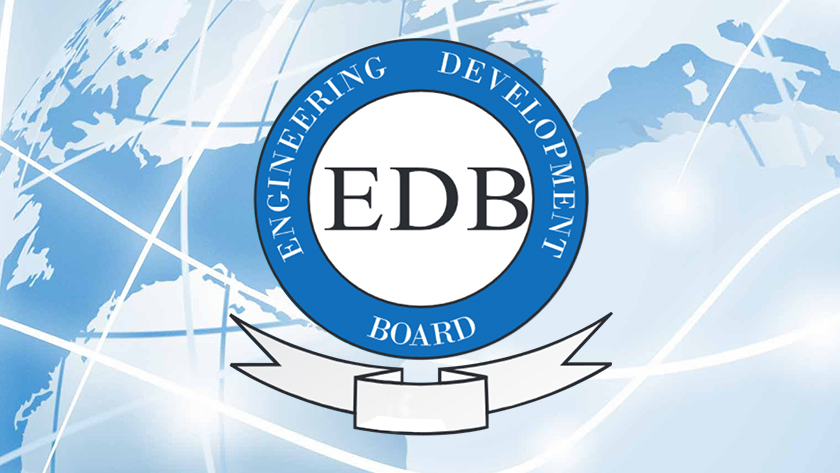 The government has hinted at reviving and restructuring the Engineering Development Board, reports ET.
Engineering Development board was dissolved by the previous government over the allegation of corruption, also performing poorly in catering to the needs of upcoming automakers. However, now the current government is willing to initiate the board.
As per the media reports, Abdul Razak Dawood, Adviser to Prime Minister on Commerce, Textile, Industries, and Investment with a team, is working on entirely restructuring the authority so that it can perform better and enhance the capability of local auto industry to a greater level than it is now.
Read Also: EDB might start functioning again
The team is consulting all the stakeholders in this regard and will make the changes in the structure of the board accordingly.  As per an official, the new revived EDB will be a public-private partnership where capable engineers and entrepreneurs will be nominated to work. Moreover, the board will also oversee the infrastructure projects as well.
Ministry of Industries and production came to rescue, but the previous government didn't take into account the pleas made by the authority. At that time, the ministry pleaded to the government that the country needs a jurisdiction that encourages technological advancement in the country and the board has a clear-cut advantage in this matter. The closure of EDB would harm the industrial sector of Pakistan, the ministry asserted.
After the closure of EBD, the government appointed Pakistan Standard and Quality Control Authority (PSQCA) to check and monitor the quality of auto sector, especially four-wheelers in the country.
That's it from our side, drop your thoughts in the comments section below.