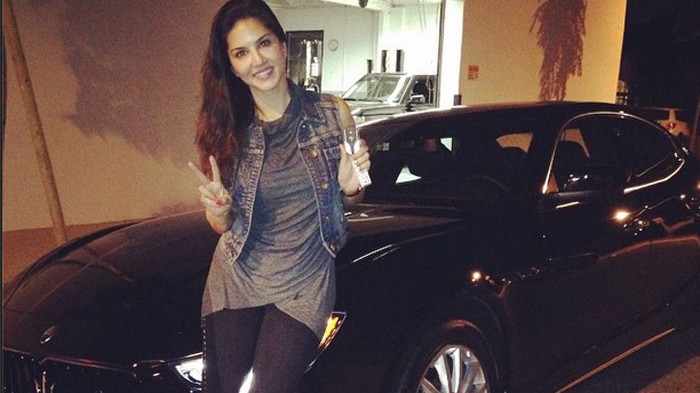 Here Are Some Of The Cars Owned By Bollywood Celebrities
Successful actors like to spend money on cars. And Bollywood actors are not an exception. Below is the list of few of cars owned by some famous Bollywood actors and actresses. Some of them really like to go all out when it comes to luxury cars and exotics. Stories of producers gifting multi million INR cars is not a new surprise any more.
Aamir Khan
He owns cars like a Rolls Royce Phantom, a Bentley Continental, a BMW 6-Series and a Range Rover SUV.
Amitabh Bachchan
Rolls Royce Phantom, BMW 760Li, Mercedes, Porsche Cayman and a Bentley to name a few.
Ajay Devgan
Ajay owns India's first Maserati Quattroporte. Also, a BMW Z4 and a Hyundai i20.
Hrithik Roshan
Hrithik owns several luxury cars including Mercedes S500 and Jaguar XJ.
Imran Khan
A Porsche Cayenne, a BMW 3-Series, and a Ferrari California.
John Abraham
Maruti Gypsy, a black Lamborghini, an Audi Q7 and a Yamaha VMax.
Kangana Ranaut
BMW 7-Series.
Kareena Kapoor
Kareena owns a Land Rover Vogue, a Lexus LX470 and a Mercedes-Benz S-Class.
Priyanka Chopra
Rolls Royce, a Porsche Cayenne and a Mercedes S-Class.
Rajinikanth
Rajni drives a very humble Premier Padmini. Shahrukh Khan gifted him a BMW 7 sereis but Rajni turned the it down.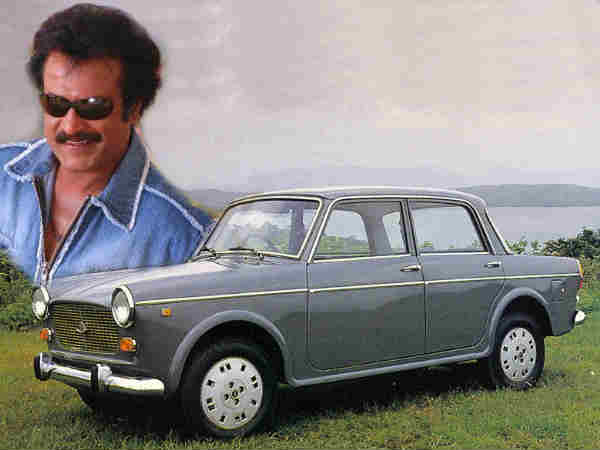 Ranbir Kapoor
An Audi R8 and a Range Rover
Salman Khan
Audi Q7, Range Rover, BMW X6, Red Audi RS7, limited edition Suzuki Intruder M1800RZ and Suzuki Hayabusa.
Sanjay Dutt
Ferrari 599 GTB, Rolls-Royce Phantom, Toyota Land Cruiser, Audi R8, Audi Q7, BMW 7-Series, Harley-Davidson Fat Boy.
Shahrukh Khan
Own several cars including an Audi A6, couple of BMWs, a Rolls Royce, a Bentley Continental GT and a Bugatti Veyron.
Sunny Leone
Her husband gifted her a Maserati Quattroporte.