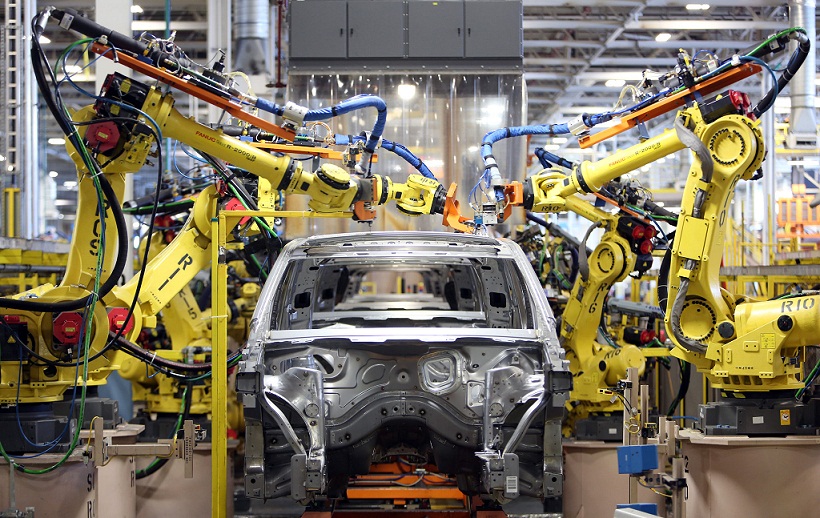 Here's How The New Auto Policy Is Actually Beneficial To Pakistan
All three automakers of Pakistan are hitting back hard on the new auto policy and while they have the direct numbers to our representatives in the government, to call or email to express their disappointment, the people of Pakistan don't but they have strongly come out in support of the new auto policy. We'll be talking about how this auto policy is actually beneficial for Pakistan as opposed to what the big three of Pakistan are calling it.
Economic Co-ordination Committee (ECC) approved the much awaited Auto Policy on March 15, 2016. The ultimate objective of the policy is meant to address the existing drawbacks in the locally manufactured vehicles and help them in achieving the following goals:
Modernization of overall auto industry
Improvement of locally manufactured car quality and standard
Enhancing consumers welfare
Protection of local manufacturers
Attraction of new entrants of the markets to enhance competition
Improving inflow of foreign investment
Getting in line with international quality practices
The previous auto policy is highly criticized by the consumers for failing to providing value for money cars. For more than a decade, Pakistani consumers witnessed no improvement in quality, standard, safety and/or security of the locally manufactured vehicles. The best example there is of Suzuki Mehran; there is no difference in shape, body and interior. Even the new Swift is still going on since 2010 without any revision as well as the Honda City. There are lack of options in the market for news cars and thus, buyers are forced to buy the same ol' Mehran. This is expected to change through the new auto policy.
In addition, there was no compliance or a roadmap to international automobile standards; whereas the research and development (R&D) was almost useless during the last decade. Our universities are not employed for research and design purposes because its mostly done away in Japan. And thus, we are unable to produce the talent that's required to take the industry to an independent one.
The new policy benefits the three major stakeholder (government, new car makers, and the consumers) in the following ways:
1. Government
Improved government image that they care for public.
Enhance welfare of the consumers by providing much safer and better quality cars.
Generate higher revenue. Increased production means higher income for the government in the form of income tax and sales tax.
Stable auto industry environment as its long term policy.
Enhancing inflow of foreign investment and market competition by entrance of new players.
It provides vision for auto industry.
2. New car makers
Enable the new players to build their assembling and manufacturing units. As the policy allowed duty free imports of plant and machinery.
New entrant would be able to import 100 vehicles at 50% off on import duty for market testing.
Reduction of 50% import duty on localized parts for five years.
3. Consumers:
Competitive prices and value for money.
New and improved models on regular basis.
Instant delivery of new cars.
Cheaper spare parts and its availability.
Benefiting lower income groups by introduction of car finance schemes and manufacturing of 800cc or lower vehicles (small cars).
Motorbike riders can switch to small cars, as the price gap would be reduced.
Currently there are three major players in Pakistan's auto industry, which have captured the local market:
Indus Motors Company Limited (Toyota Motors)
Pak Suzuki Motors Company
Honda Atlas Cars (Pak) Limited ( Honda Motors)
The expected new entrants that can benefit from the new policy are:
Fiat: Largest and most famous carmaker in Italy.
Audi: German car makers.
Volkswagen: top selling German brand and second largest automaker in the world.
Ford: American multinational car maker, produce variety of automobiles and commercial vehicles.
South Korean car makers: Hyundai and Kia.
Mazda
So we don't entirely understand how the big three term the new auto policy a 'disaster'. Moreover, we'll soon be writing about the cars that these auto makers can bring to Pakistan that may enjoy success here.