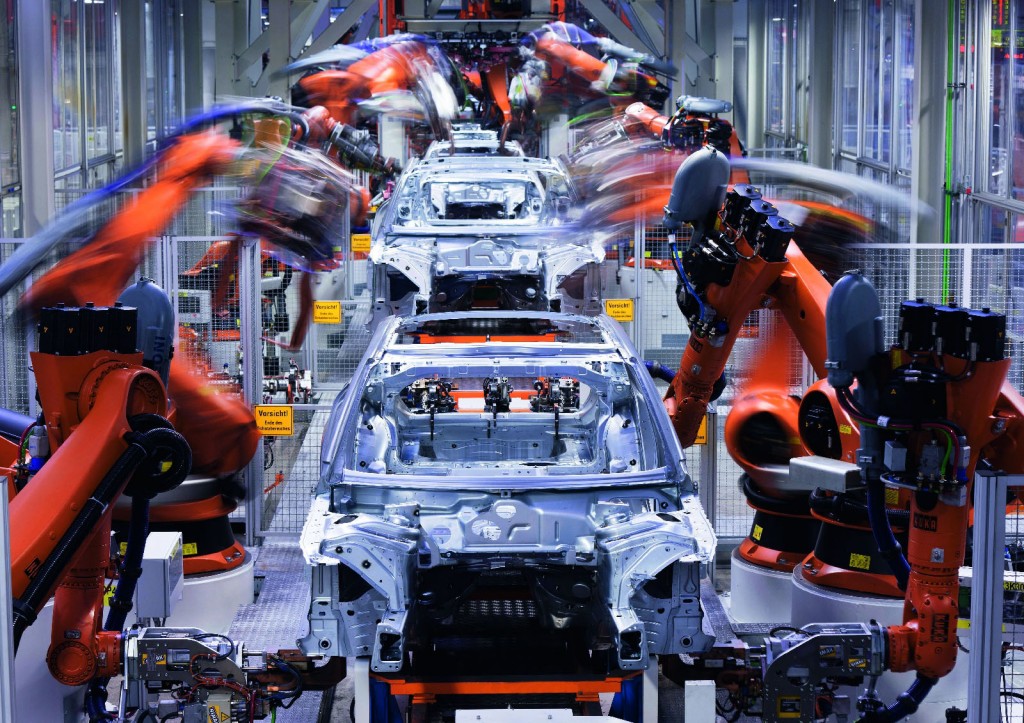 Suzuki And Toyota Share Prices Drop As The Big Three Express Disappointment At The New Auto Policy
Pak Suzuki, like the rest of the automakers is not happy with the new auto policy, but Khawaja Asif has made it clear in his statement, "For the last three to four decades, three manufacturers had the monopoly on the market while having established dealerships that always discouraged new entrants. The new policy aims at consumers' protection and then enabling them (consumers) to dictate the producers."
The Suzuki spokesman called the new auto policy a disaster and I quote, "The government is requesting auto companies to come and invest in Pakistan, on the other hand, it is not giving equal incentives to the existing players who are ready to invest billions."
To which FBR replied, "The existing carmakers have been enjoying the protection and incentives for decades," that says a lot that the government shares the people's sentiment at the current state of our auto industry.
Perhaps the government read the 7 points that Pakistan's auto policy must have that we wrote earlier? 
Over the years Pak Suzuki's share price, sales and profits have all increased but what has not improved is customer satisfaction, choices and quality of vehicles, passenger safety (Suzuki Mehran doesn't have rear seatbelts), localization (even after assembling the same cars for over two decades) among other things. Lets overview the new auto policy for new entrants for the next five years:
1) One-of duty free import of plant and machinery
2) 100 CBU's(completely built units) import with 50% current duty after ground breaking by the investor
3) 10% duty on non localized part compared to 32.5% currently
4)25% duty on localized part compared to 50% currently
Hyundai Dewan Farooq Motors plant video, said to be Pakistan's most advanced plant has been non-operational for a while.
Sick Units/Non-operational units like Hyundai and Kia would have the same benefits for three years not five. So the thought of giving the same benefits to established players that includes Suzuki, Toyota and Honda be fair with the potential investors, regardless of where they orignate from? Because the big three have:
1) Know-how of the system
2) Know-how of the Pakistan auto industry
3) Exclusive spare parts producers
4) Established workforce
5) Established premises
6) Sales network
7) Established system of after sales service.
And yet, despite holding ground for so long in Pakistan, they haven't been able to introduce technology, safety equipment such as ABS and airbags, and neither have they been able to bring the emissions levels upto global standards. Khawaja Asif said, "The car assemblers have not yet introduced international quality technology, including air bags, environmental friendly engines and ABS brakes", he further added,"Under this policy, we have targeted to increase cars' production from the existing 150,000 to 350,000 by the end of this policy in 2021."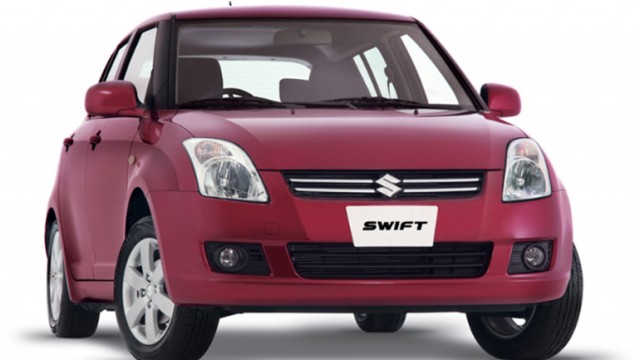 Suzuki's reaction to the auto policy comes as a desperate cry. Our sources from within the auto industry told us that Suzuki was working on a new ad for the Suzuki Swift. We dug deeper on whether or not the car that they are planning to promote was the Swift facelift. But alas! It wasn't, the new ad is for the same Swift we have had since 2010 while the images of next generation Suzuki Swift have already been leaked on the internet. Our sources also updated that Pak Suzuki may have postponed the idea of running the ad altogether after the new auto policy was announced.
In under just a couple of days, the industry is witnessing shifting dynamics as the big three's monopoly is being broken by the new auto policy however, it will take at least an year or two for any new car company to start producing here. The share prices of Gandhara Nissan, Dewan Motors and Honda Atlas rose in the stock market while Indus Motors whose share price sunk by 0.34% and Pak Suzuki's share price sunk by 1.94%.
People of Pakistan have already realized the fact that locally assembled cars are below par. It is baffling to see that buyers consider a three years old Japanese used car to be superior than a brand new locally made one.
Perhaps it is time for Pakistan to focus on creating a homegrown brand that has the ability to forecast market trends and consumer demands to reach out to not just Pakistani consumers, but sell to the whole world because the opportunities in the automotive industry will always be there and continue to present themselves, waiting to be converted into cash. Tesla for example, prompted Porsche and other established companies to bring out a rival for their Model S. A new car company prompted decades old car companies towards a new segment.
Written by Danish Jabir, further reporting and editing by Baber K. Khan