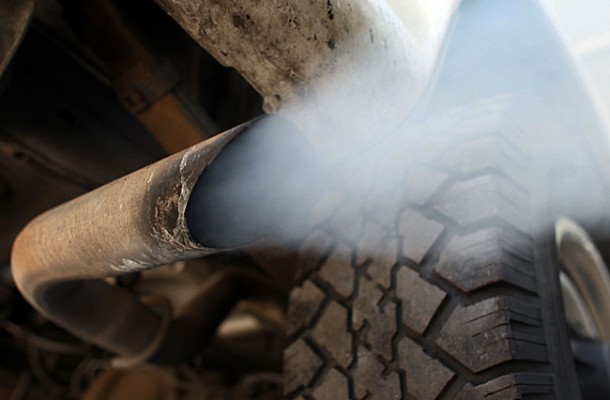 Hino Pak launches Euro II compliant vehicles
KARACHI: Despite having low-quality diesel available in Pakstan, Japanese heavy vehicle manufacturer launched a complete range of Euro-II compliant heavy vehicles.
On an internal event hosted at the Head Office of Hino Pak in Karachi, the Managing Director introduced a complete range of Euro II Emission Standard vehicles, which includes trucks and buses. The new range is called the "green range" by Hino Pak. The vehicles will be available nationwide from Thursday.
According to a senior official at Hino Pak,  although the emission standards have been introduced in the vehicles, but the real benefit of these standards in terms of better fuel economy and lower emission can not be achieved unless we get a better grade diesel from the oil refineries, who are silent on this issue.
"This is a high time for the oil refineries to come forward and inform the auto industry as to when the required grade of diesel will be available to reap the real benefit from these high tech vehicles available in the Pakistani market," he further said.
Previously, only Al Haj FAW Motors had a complete range of Euro-II Emission Standard heavy vehicles, which forced Hino Pak to also introduce Euro-II compliant vehicles.