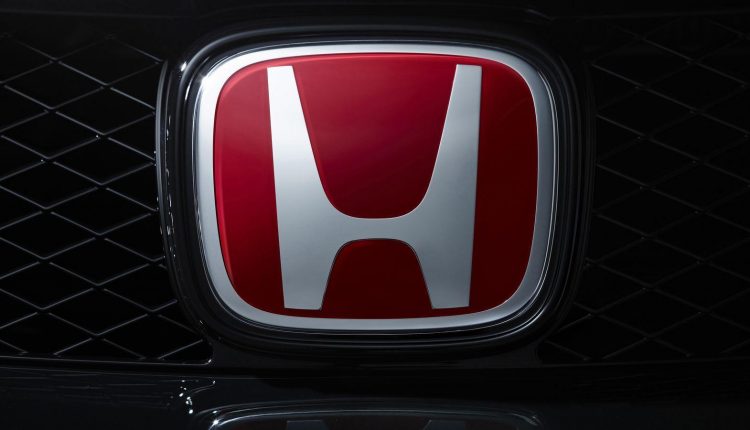 Honda Atlas has reported a massive growth of 29% in its profits for the second quarter, ended on September 30, 2020. The company made the announced in its financial results for the quarter.
According to the data, the company has earned profit worth Rs656.88 million, as compared to Rs509.69 million in the same period last year. However, the half-year profit declined by 81% to Rs 146million, against Rs751 million previous year.
According to the data, the company has made a recovery from Rs511 million worth losses in the first quarter of 2020 to Rs 656.88 million profit in the second quarter. During the second quarter, Honda's sales took a massive jump of 75.43% to Rs20.42 billion. In comparison, the company earned Rs11.64 billion in the same period last year.
The reason behind Honda Atlas Profit: 
The major reason behind this profit is a surge in sales with lower finance costs. The data shows the company's sales bounced back by 67%. As per Topline Securities, the sales have increased due to ease in COVID-19 restrictions and low-interest rates.
The result of the financial data is somewhat surprising for the auto industry.
Due to the decrease in interest rates in second quarter, the financing cost of Honda declined by 91.42% to Rs 17.52 million, against Rs199.99 million in same period last year. Furthermore, the per-share earning of the company was Rs4.60, against previous Rs3.57.
The above data shows significant improvement for Honda; however, the company has not performed as well as Toyota Indus Motors. The reason behind the difference is the sale of Toyota Yaris, which are sold more than Honda City and Civic combined.
Toyota saw a Year on Year (YoY) sales increase of 106% and 32% Month on Month (MoM) increase. Meanwhile, Honda recorded 18% MoM decrease and 61% YoY increase.