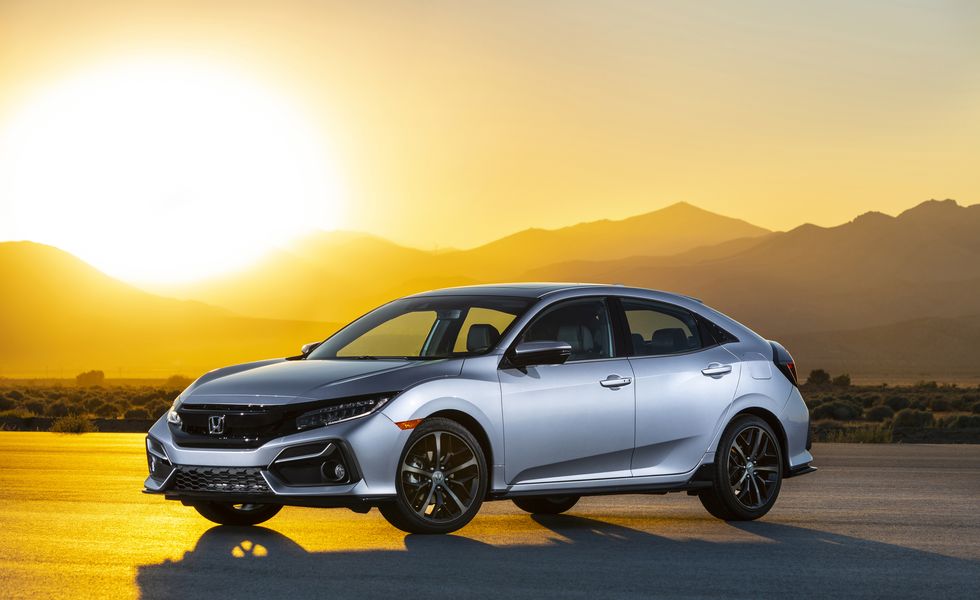 Honda Civic Hatchback 2020 receives a mild update
Honda recently introduced a facelift for the Civic Sedan and now its time for Hatchback Civic to receive some modifications to keep it fresh among its competitors as industry cools. Honda has focused on updating exterior and interior looks while putting extra efforts on updating its Sport and Sport Touring trims. Some minor tweaks are shared by Civic Sedan and Hatchback both.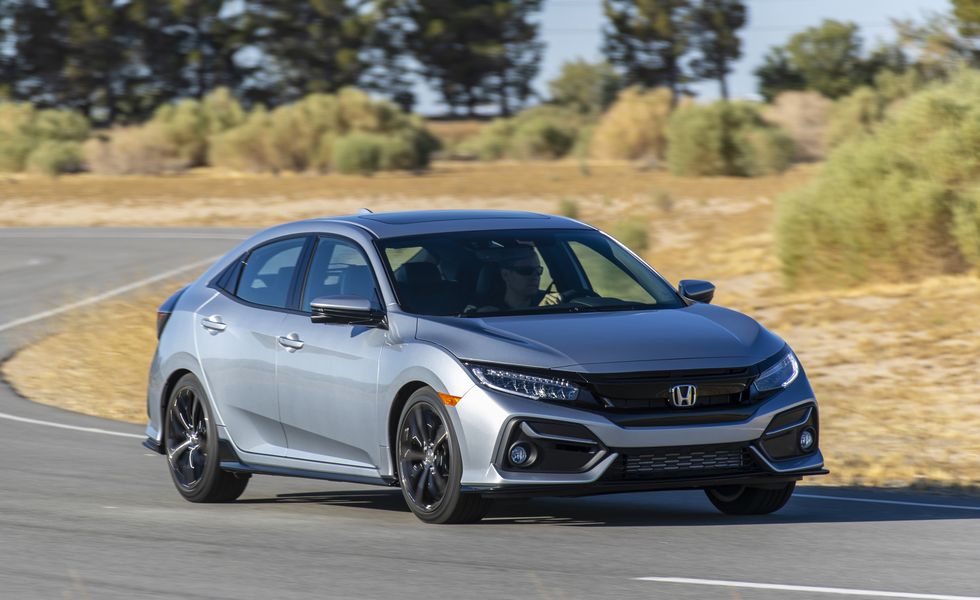 The 2020 Civic Hatchback goes on sale this week with its updated style and availability of six-speed manual transmission. The most significant change is the availability of both the CVT and six-speed manual transmission for Sport Touring trim. Previously the six-speed manual was only available with the Sport trim along with CVT.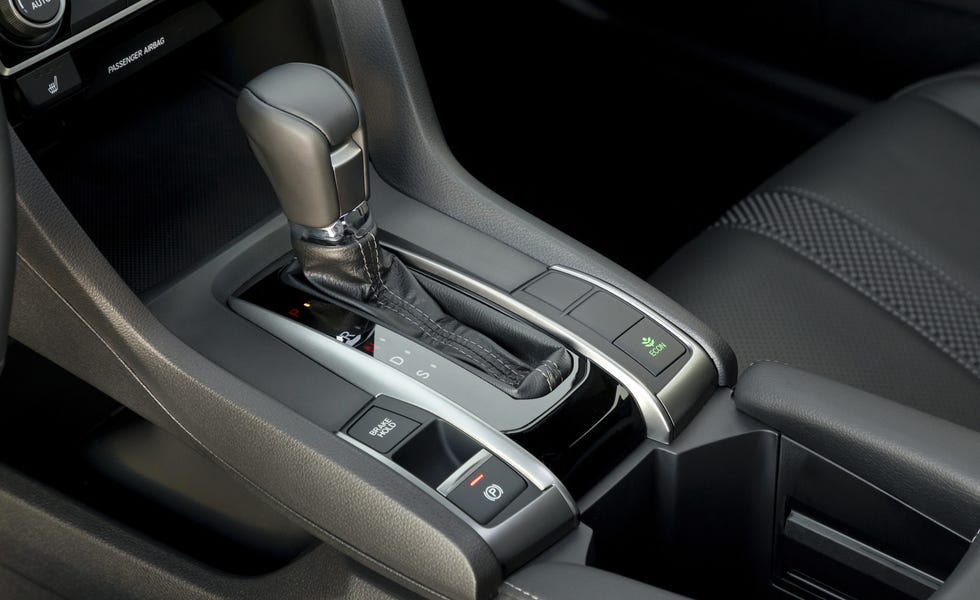 All the 2020 Civic Hatchbacks received updated exterior styling. Honda has revised the fog lights compartment that now features body-colored crossbars as do the lower bumper openings in the rear. The headlights are introduced with a new blackout treatment. On the Sport Touring model, LED headlights have also been improved by introducing wider and longer beams. All the Hatchback models have received updated alloy rims designs either dark gray or black in color.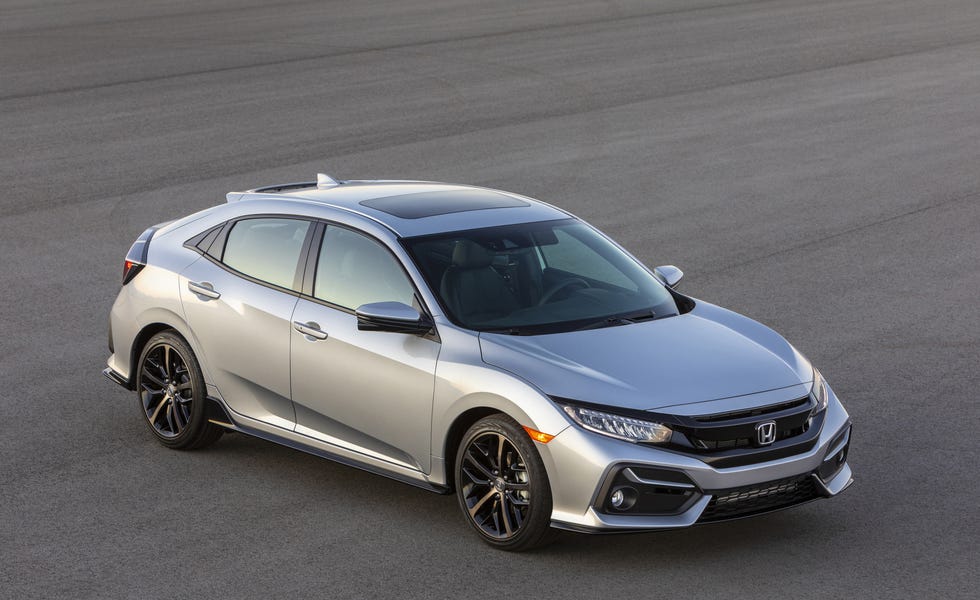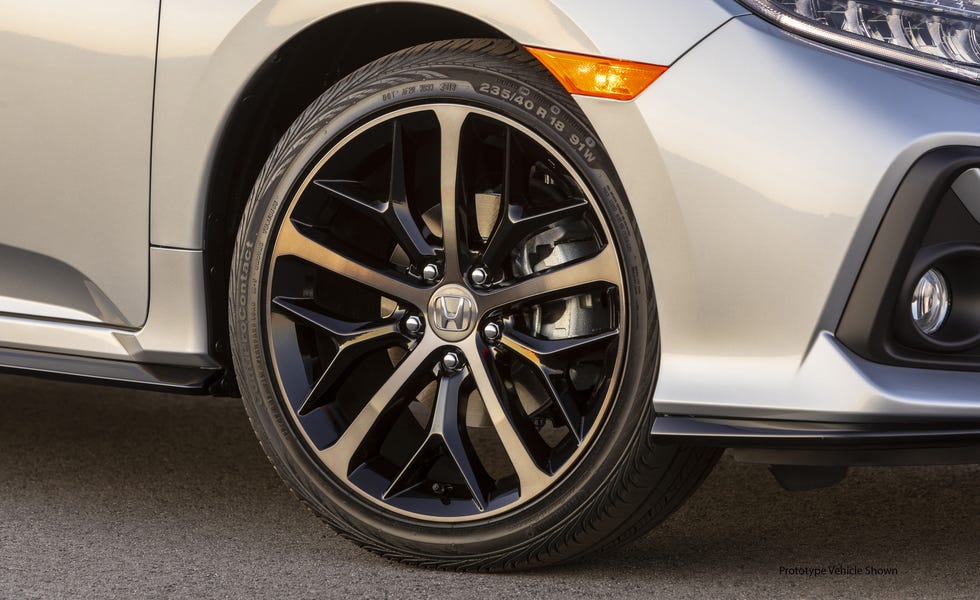 On the interior, Honda has differentiated each trim level with different dashboard trims. Sport Touring and EX-L trims have received a brushed black treatment while LX and EX have been given a new painted pattern. The EX trim has been introduced with an eight-way power driver's seat along with a leather-wrapped steering wheel and shift knob. Sound insulation has also been improved in all models. The Sport trim has been equipped with a 7-inch touchscreen.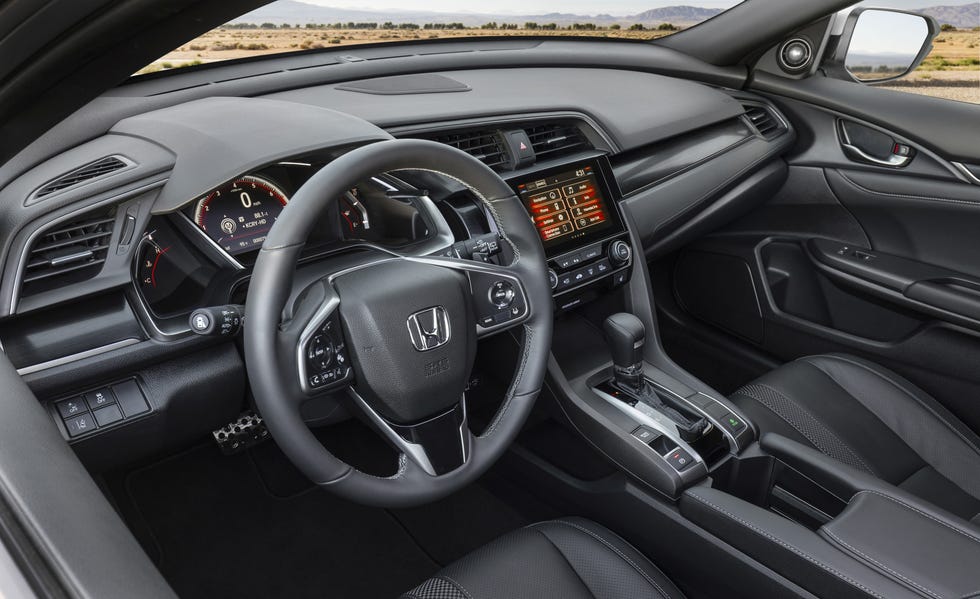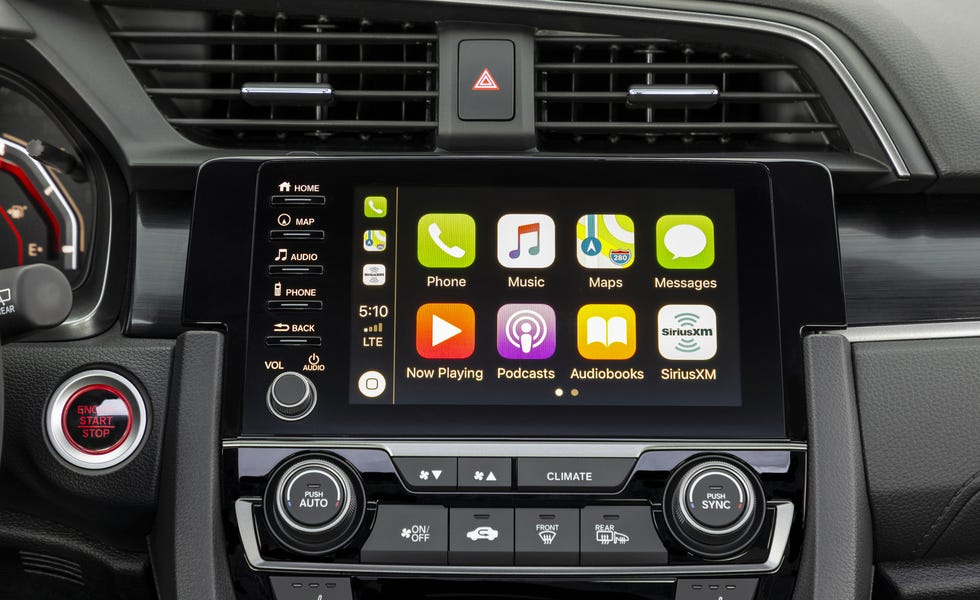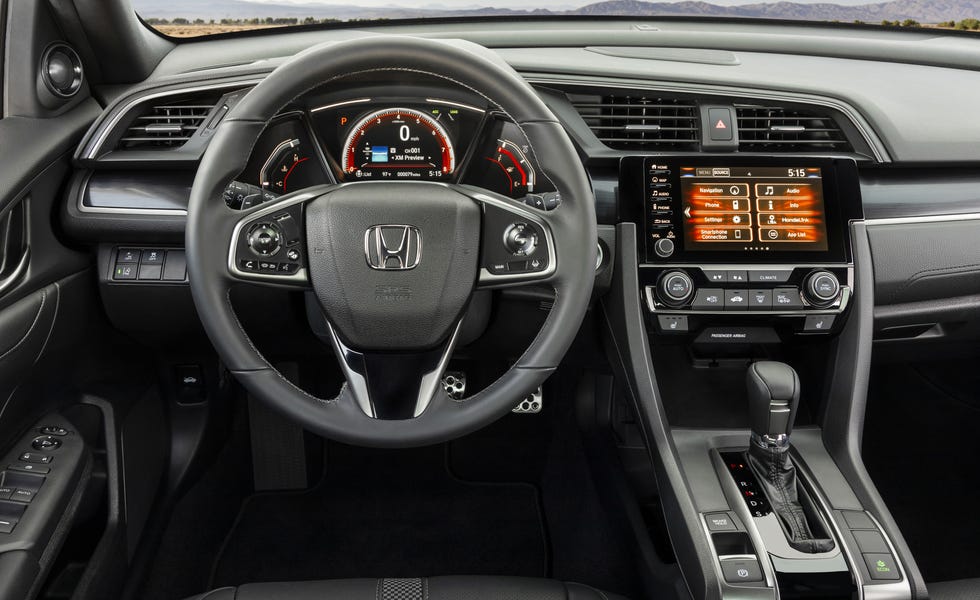 Talking about the fuel economy of the LX, EX, and EX-L trims, they give 13 KpL in the city and 17 KpL on Highway, giving a combined average of 14 KpL. Sport and Sport Touring models give 12 KpL in the city and 15 KpL on Highway, giving a combined average of 14 KpL with manual. The CVT gives 12 in city and 15 on the highway, giving a combined average of 14 KpL. All Civic Hatchbacks are equipped with a 1.5L turbo-four engine. Standard output is 174 hp, but Sport and Sport Touring models reach up to 180 hp.
Let us know about your thoughts in the comments section below. Stay tuned to PakWheels for more articles because if it's on wheels, we've got it covered.